Lifeline Computer Services - Website Development Solutions
Welcome to Lifeline Computer Services, your ultimate destination for high-end website development solutions. As a leading provider in the business and consumer services industry, we offer tailored services to meet your specific needs. Our team of expert developers and SEO professionals work hand in hand to create visually stunning websites that not only captivate your audience but also rank higher in search engine results. We understand the importance of having a strong online presence, and our dedicated team is here to help you achieve just that.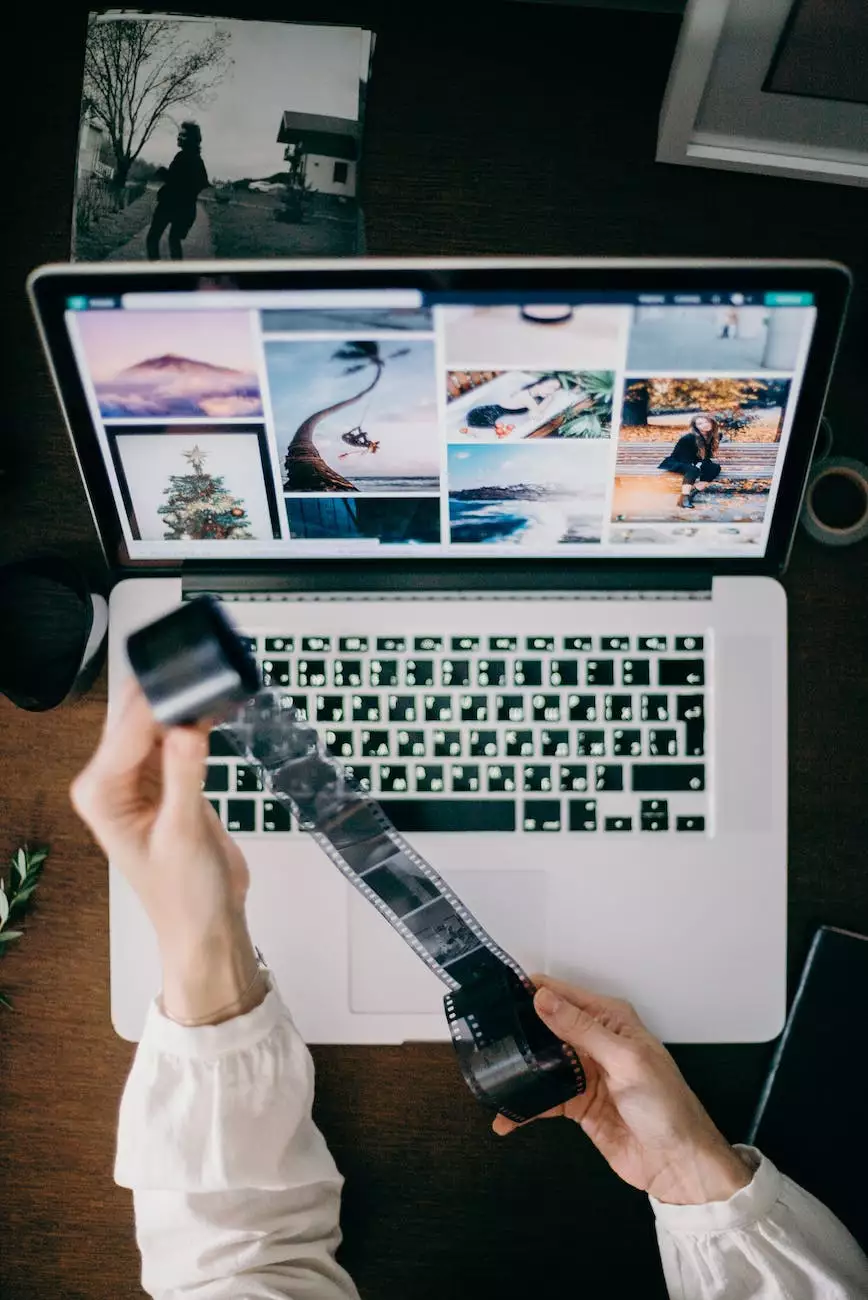 Why Choose Us?
At Lifeline Computer Services, we pride ourselves on delivering exceptional website development solutions that go beyond the ordinary. Here's why you should choose us:
1. Expertise and Experience
With years of experience in the industry, Lifeline Computer Services boasts a team of highly skilled developers who are well-versed in the latest web development technologies and trends. We stay updated with the ever-changing digital landscape to ensure your website stands out from the competition.
2. Tailored Solutions
We understand that each business and consumer has unique requirements. That's why we offer tailored website development solutions to meet your specific needs. Whether you need a simple informational website or a complex e-commerce platform, our team will work closely with you to bring your vision to life.
3. SEO Integration
Search engine optimization (SEO) is crucial for improving your website's visibility and ranking higher in search engine results. Our team of SEO professionals works hand in hand with our developers to ensure your website is optimized for search engines, helping you attract more organic traffic and grow your online presence.
4. Mobile-Friendly Designs
In this mobile-driven era, having a responsive and mobile-friendly website is essential. Lifeline Computer Services specializes in creating mobile-friendly designs that adapt seamlessly to different screen sizes, ensuring a smooth user experience across all devices.
5. Competitive Pricing
We believe in providing exceptional value to our clients. Our website development services come with competitive pricing, ensuring that you get the best quality at an affordable cost. We offer transparent pricing with no hidden fees, so you can plan your budget accordingly.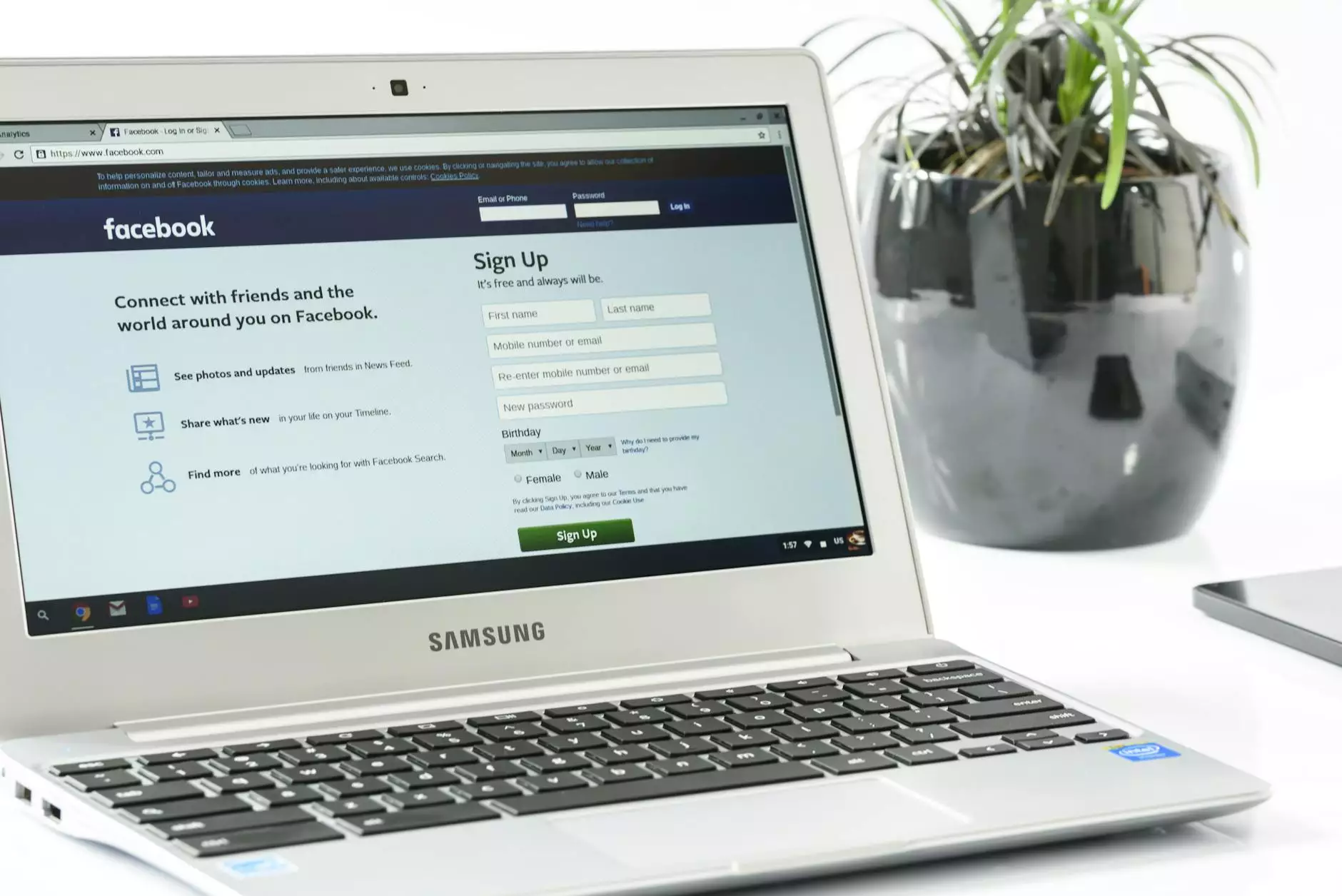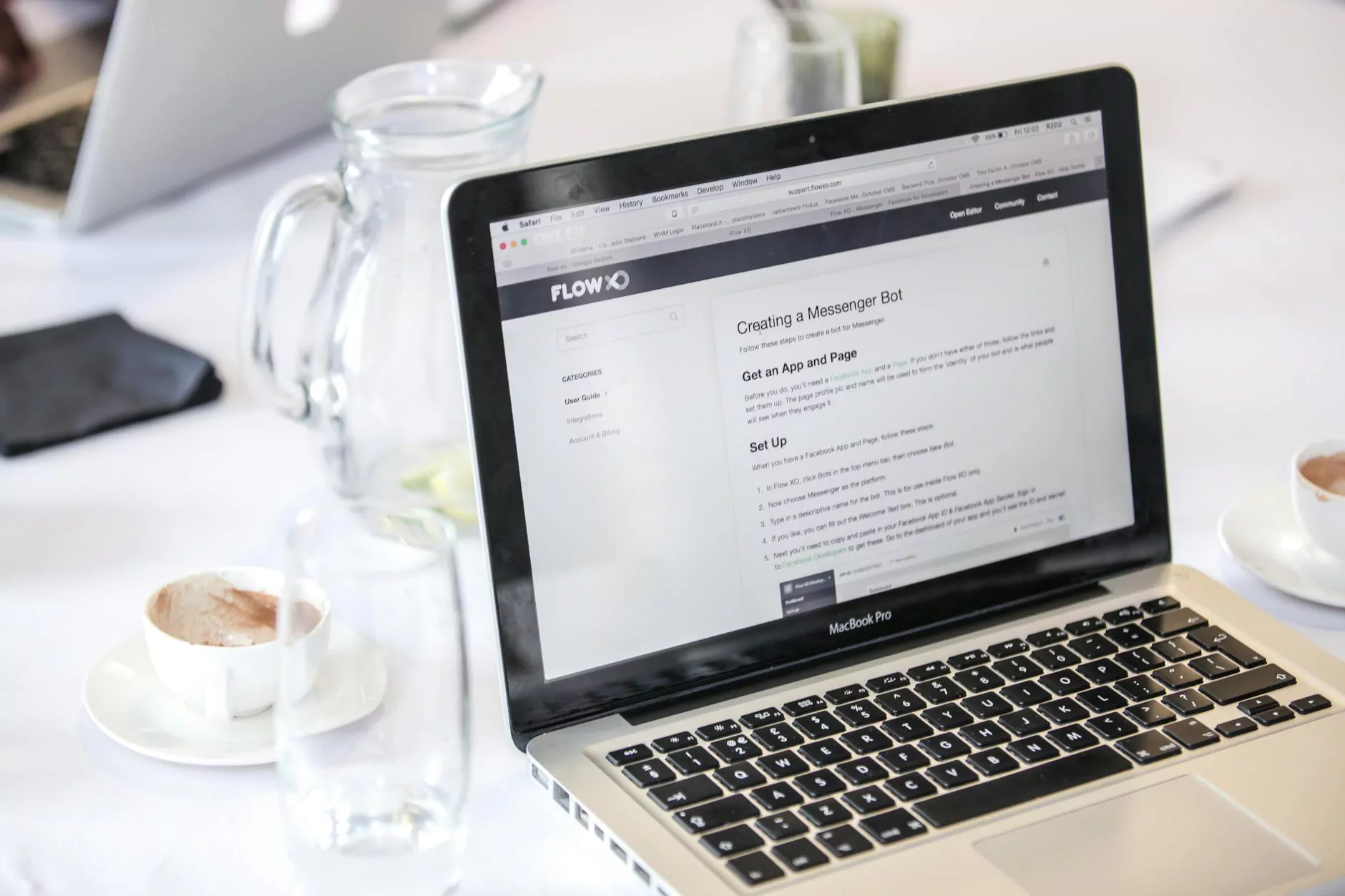 Our Website Development Process
When you choose Lifeline Computer Services for your website development needs, you can be assured of a seamless and efficient process. Here's an overview of our website development process:
Initial Consultation: We start by understanding your requirements and goals for the website. Our team will discuss your vision, target audience, and any specific functionalities or features you require.
Design and Wireframing: Our talented designers will create a visually appealing and user-friendly design that aligns with your brand identity. We will provide wireframes and mockups for your approval before proceeding with development.
Development: Our expert developers will bring the design to life using the latest web development technologies. We follow best practices and coding standards to ensure a seamless and bug-free website.
Content Integration: If required, our team can assist in content creation and integration. We optimize your content for SEO, ensuring it aligns with your target keywords and engages your audience.
Testing and Quality Assurance: Before launching your website, we conduct rigorous testing to ensure it performs flawlessly across different devices and browsers. We also perform extensive quality assurance checks to identify and fix any issues.
Deployment and Launch: Once everything is tested and approved, we deploy your website to your hosting server and ensure a smooth launch. Our team will provide ongoing support and assistance as needed.
Post-Launch Optimization: We monitor the performance of your website and make necessary optimizations to improve its visibility, speed, and user experience. Our SEO experts will continuously work on improving your website's ranking in search engine results.
Contact Lifeline Computer Services for Your Website Development Needs
Ready to take your online presence to the next level? Contact Lifeline Computer Services for all your website development requirements. Whether you're a business owner looking to establish a professional online presence or a consumer in need of a personal website, we have a solution for you. Our team of experts is here to guide you through the process and create a website that exceeds your expectations. Don't settle for mediocrity when you can have excellence with Lifeline Computer Services.
Services
Services - Berkeley Backup
Sep 1, 2018
Berkeley Backup services offered by Lifeline Computer Services. We provide high-quality website development solutions for businesses and consumers. Contact us for reliable backup options.
Continue reading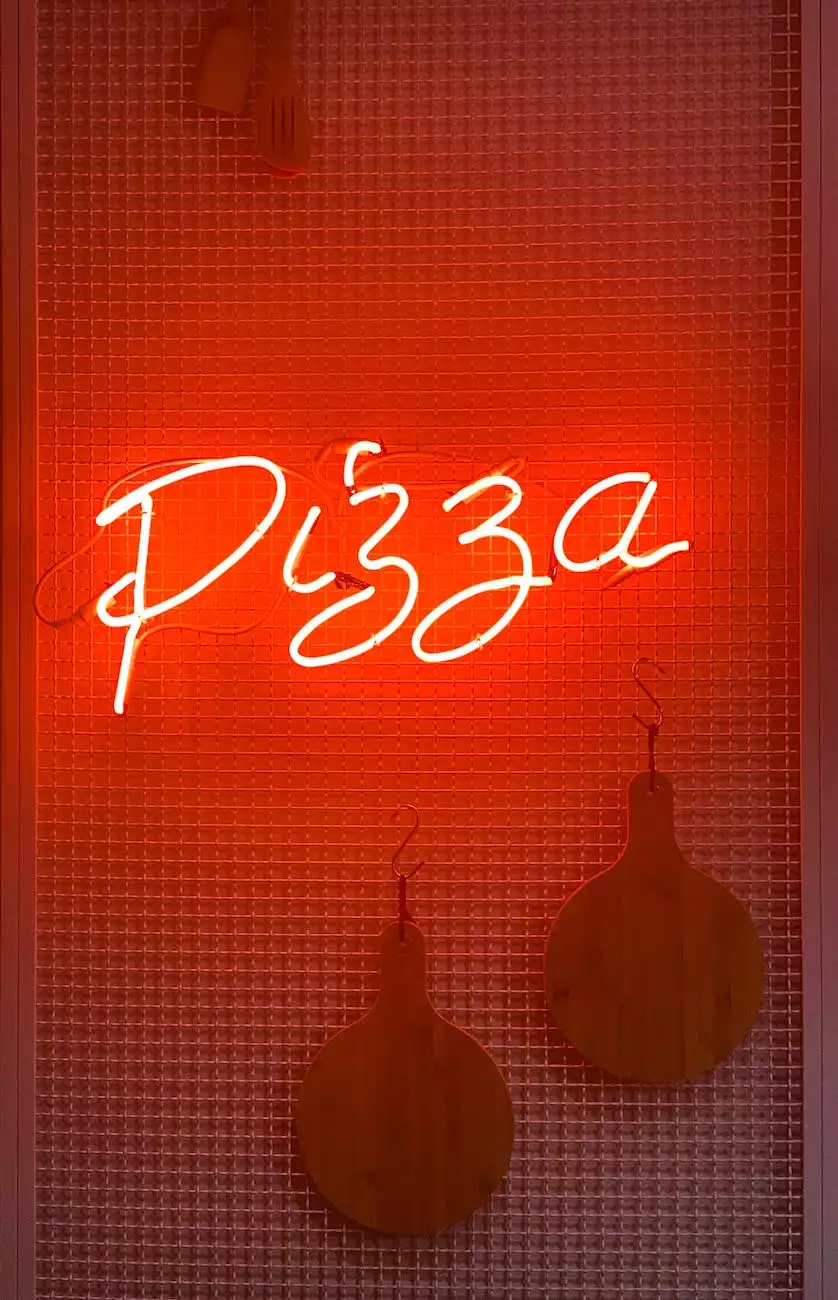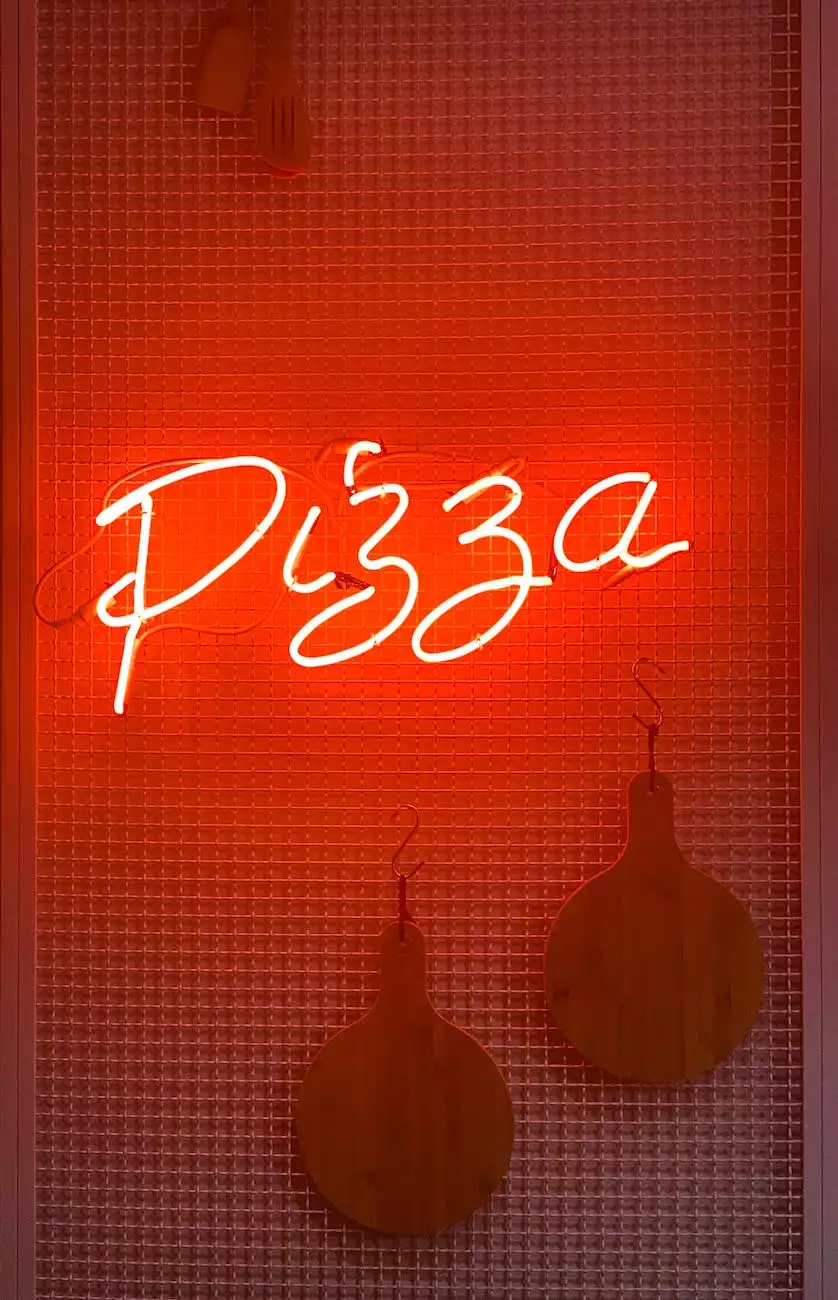 Contact
Contact Us To Learn More
Jun 10, 2022
Contact Lifeline Computer Services to learn more about our high-quality website development services in the business and consumer services industry. Get in touch with our proficient team for tailored solutions and unmatched expertise.
Continue reading