Government Website Development Services by Lifeline Computer Services
Sep 29, 2019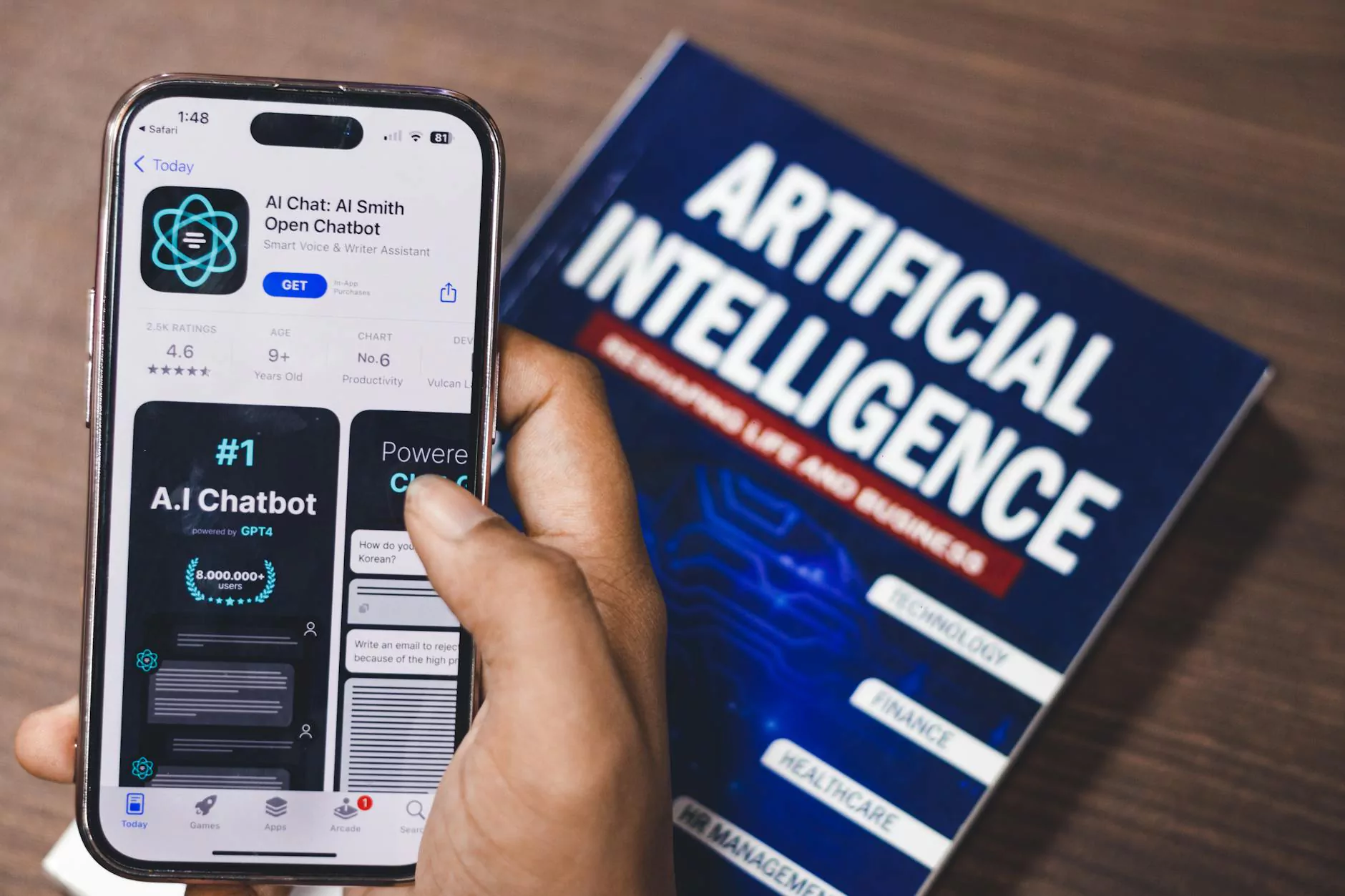 Introduction
Lifeline Computer Services specializes in providing top-notch website development services specifically tailored for government agencies and entities. With our extensive experience and expertise in the business and consumer services industry, we understand the unique requirements and challenges faced by government organizations when it comes to website development and optimization.
Why Choose Lifeline Computer Services?
When it comes to developing a successful online presence for government entities, Lifeline Computer Services stands out as the leading provider in the industry. Here's why our services are the perfect choice for governments:
1. Expertise in Government Website Development
At Lifeline Computer Services, we have a team of highly skilled professionals with deep knowledge and expertise in government website development. Our developers understand the specific requirements and regulations associated with government websites, ensuring your site is compliant, secure, and user-friendly.
2. Tailor-Made Solutions
We understand that each government entity has its unique needs and objectives. Our website development solutions are customized to align with your organization's goals and requirements. We take the time to understand your vision, ensuring that your website reflects your values and effectively communicates with your target audience.
3. User-Friendly Designs
With Lifeline Computer Services, you can rest assured that your government website will have an intuitive and user-friendly design. We prioritize ease of navigation, accessibility, and responsiveness to ensure that all visitors, including citizens, government officials, and other stakeholders, have a seamless browsing experience.
4. Search Engine Optimization (SEO)
As an SEO expert, Lifeline Computer Services understands the importance of optimizing your government website for search engines. We employ industry best practices to improve your website's visibility, ranking, and organic traffic. Our SEO strategies include keyword research, on-page optimization, metadata optimization, and technical SEO enhancements specific to government websites.
5. Security and Compliance
We prioritize the security and compliance of your government website. Lifeline Computer Services ensures that all necessary security measures are in place to protect sensitive data and prevent unauthorized access. We stay updated with the latest industry standards and regulations to ensure your website meets or exceeds all compliance requirements.
6. Content Management Systems (CMS)
We leverage advanced Content Management Systems (CMS) to empower you with full control over your website's content. Our experts are proficient in popular CMS platforms such as WordPress, Drupal, and Joomla, allowing you to easily manage and update your government website with new information, announcements, and resources.
Contact Lifeline Computer Services
If you are a government agency in need of a reliable and professional website development partner, look no further than Lifeline Computer Services. Our team of experts is ready to collaborate with you to create an impressive online presence that effectively serves your government's objectives.
Contact us today to discuss your requirements and get started on developing your government website!