E-Commerce Solutions by Lifeline Computer Services
Sep 9, 2019
Services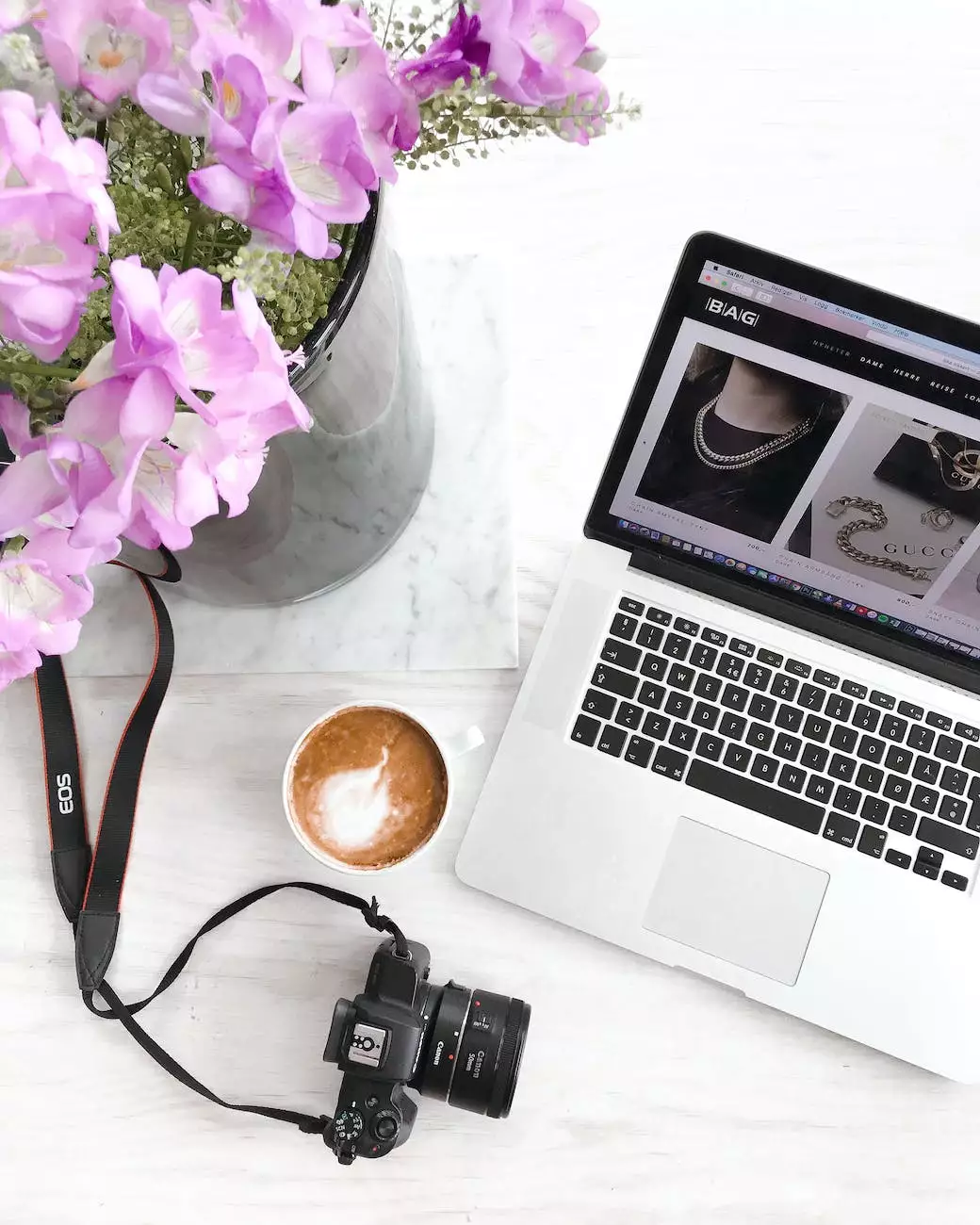 Professional E-Commerce Development in Los Angeles
Welcome to Lifeline Computer Services, the leading provider of comprehensive e-commerce solutions in Los Angeles. Our expert team specializes in professional website development and design, catering to the specific needs of businesses in the digital marketplace.
Establishing a strong online presence is crucial for any business today. Our e-commerce solutions are tailored to help businesses stand out, maximize their sales potential, and drive growth in the highly competitive online marketplace.
Why Choose Lifeline Computer Services for E-Commerce Development?
As a trusted name in the industry, Lifeline Computer Services offers innovative and high-quality e-commerce services that go beyond simple website creation. Our team of experienced professionals possesses the technical expertise and market insights to deliver exceptional results for our clients.
Comprehensive E-Commerce Solutions
At Lifeline Computer Services, we understand that every business has unique requirements. Our e-commerce solutions are designed to cater to businesses of all sizes and industries. Whether you're a start-up or an established enterprise, we have the knowledge and resources to create a customized e-commerce platform that meets your specific needs.
User-Friendly Interface and Navigation
We believe that a successful e-commerce website should provide an intuitive and seamless user experience. Our expert designers and developers prioritize user-friendly interfaces and navigation to enhance customer satisfaction and increase conversions. We ensure that your customers can easily find what they're looking for, leading to better engagement and higher sales.
Premium Design and Branding
An aesthetically appealing website is crucial to attract and retain customers. Lifeline Computer Services incorporates premium design elements and branding strategies to create visually stunning e-commerce websites that reflect your brand's personality and values. Our designs are not only visually captivating but also optimized for conversion rates to help you achieve your business goals.
Mobile-Optimized E-Commerce
In today's mobile-driven era, having a mobile-friendly e-commerce website is vital for success. Lifeline Computer Services specializes in creating responsive designs that provide a seamless browsing experience across different devices. Our mobile-optimized e-commerce solutions ensure that your website looks and performs impeccably on smartphones and tablets, capturing potential customers wherever they are.
Secure Transaction Processing
Ensuring the security of your customers' data is of utmost importance. With Lifeline Computer Services, you can trust that your e-commerce platform is built with robust security measures to protect sensitive information. Our team implements industry-standard security protocols and payment gateways to instill trust in your customers and provide a safe and seamless transaction experience.
Search Engine Optimization (SEO) Integration
Having a visually appealing and user-friendly website is essential, but it's equally important to generate organic traffic to drive sales. Lifeline Computer Services incorporates strategic SEO techniques into the structure, content, and coding of your e-commerce website to enhance its visibility on search engine results pages (SERPs). Our SEO integration ensures that your website ranks higher in relevant searches, attracting targeted traffic and potential customers.
Get Started with Lifeline Computer Services Today
At Lifeline Computer Services, we believe in delivering exceptional e-commerce solutions that empower businesses to thrive in the digital world. Our team of experts is committed to providing you with a seamless and successful online journey, from initial consultation to website launch and ongoing support.
Whether you are in Los Angeles or beyond, do not hesitate to contact us today to schedule a consultation and discuss how our e-commerce services can transform your business. Stand out from the competition, maximize your online sales, and reach new heights with Lifeline Computer Services.