What should you do about the Windows 7 End of Life?
Jul 13, 2021
Blog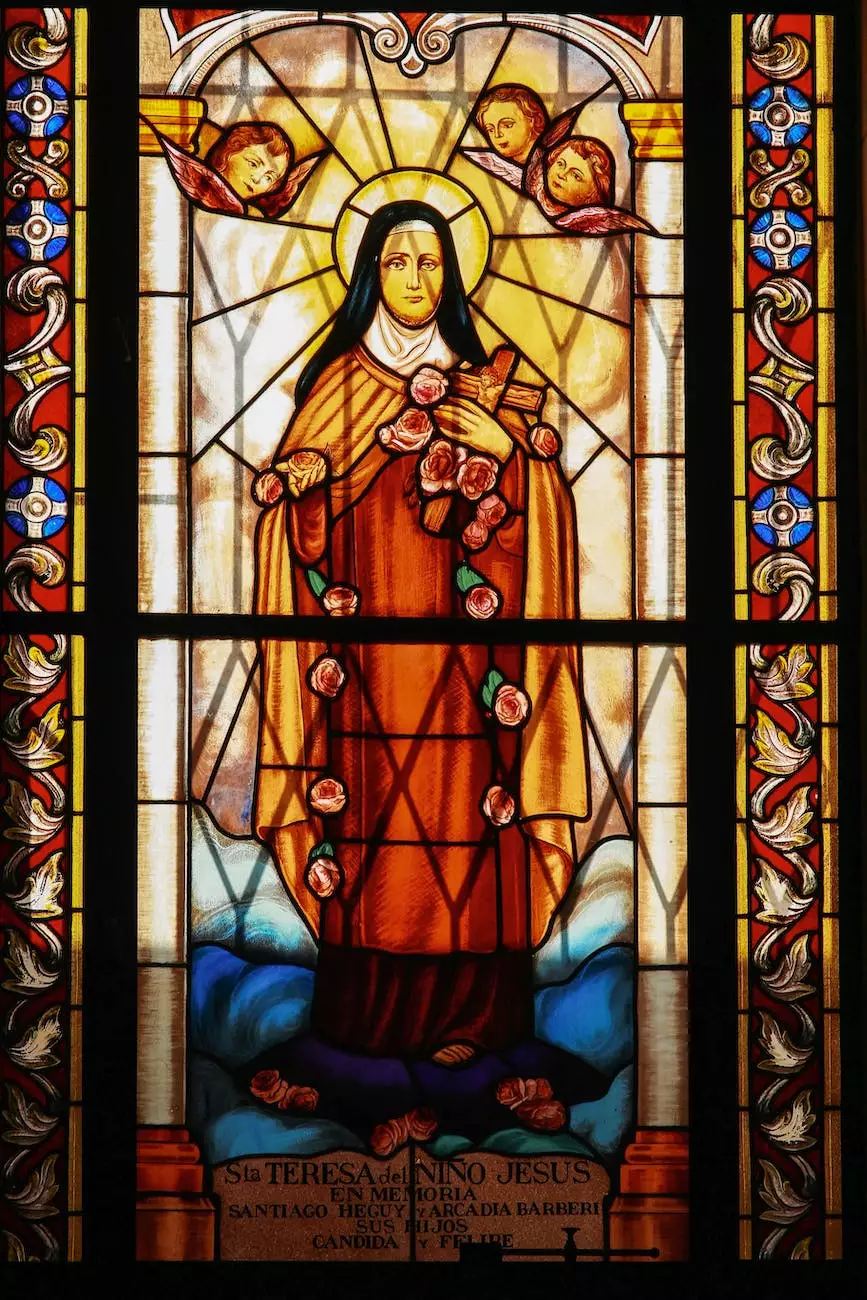 As the Windows 7 End of Life approaches, it's important for businesses and consumers to understand the necessary steps to ensure a smooth transition. Lifeline Computer Services, a leading provider in the field of website development and business and consumer services, is here to help you navigate this change effectively.
Understanding the Windows 7 End of Life
In order to address the Windows 7 End of Life, it's essential to first understand what it means. Windows 7 has been a popular operating system for many years, providing users with reliability, stability, and functionality. However, as technology evolves, Microsoft has made the decision to discontinue support for Windows 7 from January 14, 2020 onward.
This means that Microsoft will no longer release security updates or provide technical support for Windows 7. As a result, devices running Windows 7 may become more vulnerable to cyber threats and may not receive any future feature updates or bug fixes.
Implications for Businesses and Consumers
The Windows 7 End of Life has significant implications for both businesses and consumers alike. Without the necessary security updates, devices running Windows 7 may become more susceptible to cyber attacks and other security risks. This can potentially compromise sensitive data and put businesses and individuals at a higher risk of data breaches, malware infections, and other cyber threats.
Additionally, as software developers and manufacturers shift their focus towards supporting newer operating systems, compatibility issues may arise with Windows 7. This means that certain software applications, hardware devices, and peripherals may no longer receive updates or work optimally on Windows 7.
For businesses, it's crucial to ensure that their systems are up-to-date to maintain the security and functionality necessary for their operations. This may involve upgrading to a newer operating system, such as Windows 10, which offers enhanced security features, improved performance, and ongoing support from Microsoft.
For consumers, it's important to evaluate the risks and potential inconveniences of continuing to use Windows 7. Upgrading to a newer operating system or considering alternative options may be necessary to maintain a secure and efficient computing experience.
How Lifeline Computer Services Can Help
At Lifeline Computer Services, we understand the challenges that come with the Windows 7 End of Life and the importance of a smooth transition to a supported operating system. Our team of experts specializes in website development and provides comprehensive solutions for businesses and consumers.
We offer a range of services tailored to your specific needs, including:
Assessment and consulting: We can evaluate your current systems, identify potential risks, and recommend suitable alternatives for your business or personal devices.
Upgrade and migration: We can assist with the seamless transition from Windows 7 to a supported operating system, ensuring minimal disruption to your operations.
Data transfer and backup: Our experts can help you securely transfer your data to a new system and ensure that your important files are backed up to prevent any loss.
Training and support: We provide training sessions to help you and your team adapt to the new operating system, as well as ongoing support to address any issues or concerns that may arise.
With Lifeline Computer Services, you can trust that your transition from Windows 7 will be handled with expertise and care. Our goal is to ensure your business or personal devices are equipped with the latest tools and security measures, allowing you to stay productive and protected.
Contact Lifeline Computer Services Today
Don't wait until it's too late - contact Lifeline Computer Services today to discuss your options and plan for the Windows 7 End of Life. Our team is ready to assist you with your website development needs and provide the guidance you need for a successful transition. Reach out to us now and let us help you navigate this important change!