Access Control - California Cannabis Industry
Nov 10, 2017
Services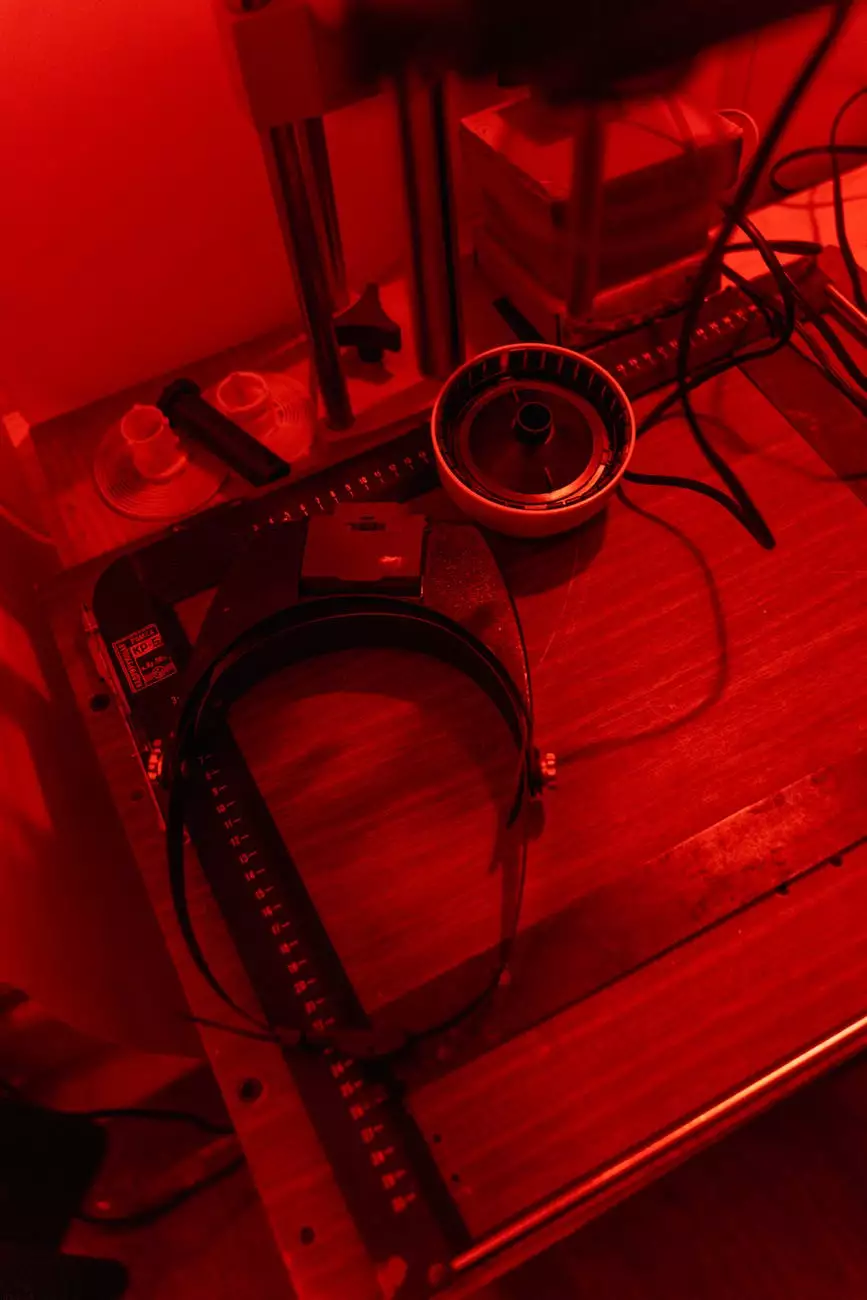 Introduction
Welcome to Lifeline Computer Services, your trusted partner in the California Cannabis Industry. We specialize in providing high-end access control solutions, tailored specifically for businesses operating in this rapidly growing sector. With our expertise in website development and business and consumer services, we ensure top-notch security and seamless integration into your existing infrastructure.
The Importance of Access Control
As the California Cannabis Industry continues to expand, the need for robust access control systems becomes increasingly critical. Access control is essential for maintaining security and protecting sensitive information, inventory, and valuable assets within your organization. Without proper access control measures in place, your business may be vulnerable to unauthorized access, theft, and potential legal consequences.
Customized Solutions for Cannabis Businesses
At Lifeline Computer Services, we understand the unique challenges faced by cannabis businesses, and we have developed specialized access control solutions to meet these specific needs. Our team of experts will work closely with you to assess your requirements and design a customized system that caters to your organization's size, layout, and operational procedures.
Seamless Integration
Integration is a key factor when implementing an access control system. Our experienced technicians will ensure a seamless integration of the access control system into your existing infrastructure. Whether you operate a small dispensary or a large-scale cultivation facility, our solutions can be easily integrated with your current security systems, surveillance cameras, and alarm systems. This integration provides comprehensive protection and allows for efficient management of multiple security components from a central location.
Key Features of Our Access Control Systems
Our state-of-the-art access control systems offer a wide range of features to enhance security and streamline operations within your cannabis business:
Biometric Access: Implement advanced biometric solutions such as fingerprint or retinal scanners to ensure only authorized personnel can enter restricted areas.
Time and Attendance Tracking: Monitor and track employee attendance, enabling you to maintain accurate records for payroll and compliance purposes.
Visitor Management: Easily manage visitor access, issue visitor badges, and track their movement within your premises.
Remote Access: Control and monitor access to your facility remotely, granting or denying access privileges as needed, even from mobile devices.
Custom Access Levels: Define different access levels for various departments or employee roles, ensuring that individuals can only access areas relevant to their responsibilities.
Real-Time Alerts: Receive instant notifications and alerts via email or SMS in the event of security breaches or unauthorized access attempts.
Integration with Surveillance Systems: Seamlessly integrate your access control system with existing surveillance cameras, enabling a comprehensive security solution.
Benefits of Choosing Lifeline Computer Services
When you partner with Lifeline Computer Services for your access control needs, you can expect the following benefits:
Expertise: Our team of professionals has extensive experience in website development and business and consumer services, ensuring reliable and effective access control solutions.
Compliance: We understand the importance of compliance within the California Cannabis Industry. Our access control systems are designed to help you meet industry-specific regulatory requirements.
Scalability: Our solutions are scalable and can grow with your business, allowing for easy expansion and adaptation as your needs evolve.
24/7 Support: Lifeline Computer Services provides round-the-clock technical support to ensure that your access control system operates smoothly at all times.
Competitive Pricing: We offer competitive pricing without compromising on quality, providing exceptional value for your investment.
Contact Us Today
If you're ready to enhance the security of your California Cannabis Industry business with a reliable access control system, look no further than Lifeline Computer Services. Our team of experts is ready to assist you every step of the way. Contact us today for a consultation and take the first step towards a secure future.