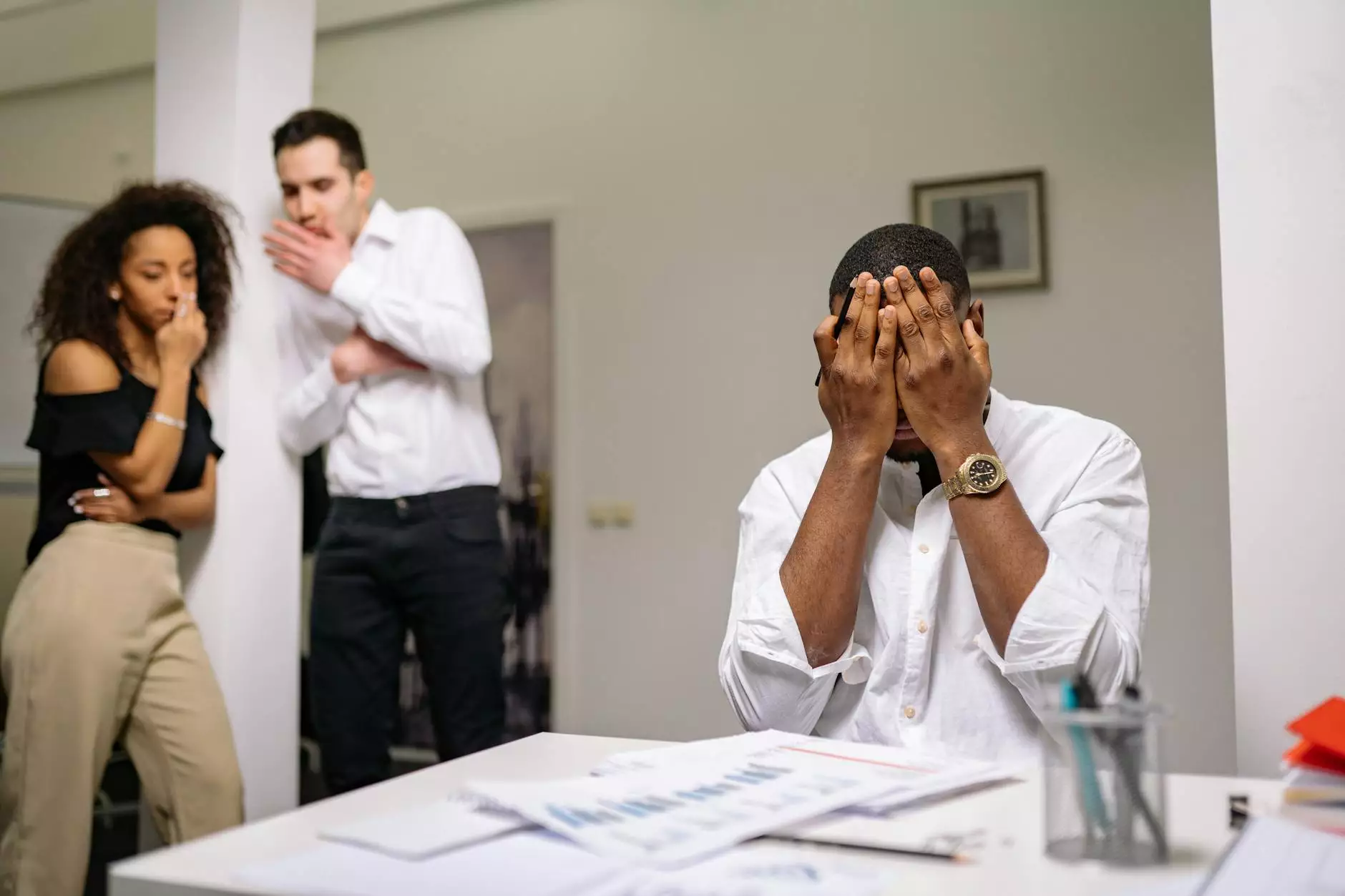 Oct 27, 2022
Meet the Managed IT Team - We Solve Problems
Welcome to Lifeline Computer Services - The best Managed IT Team that solves all your problems related to business and consumer services. Our expert team offers top-notch website development services to help your business thrive. Read on to learn about our highly skilled team and how we can assist you.
Read more →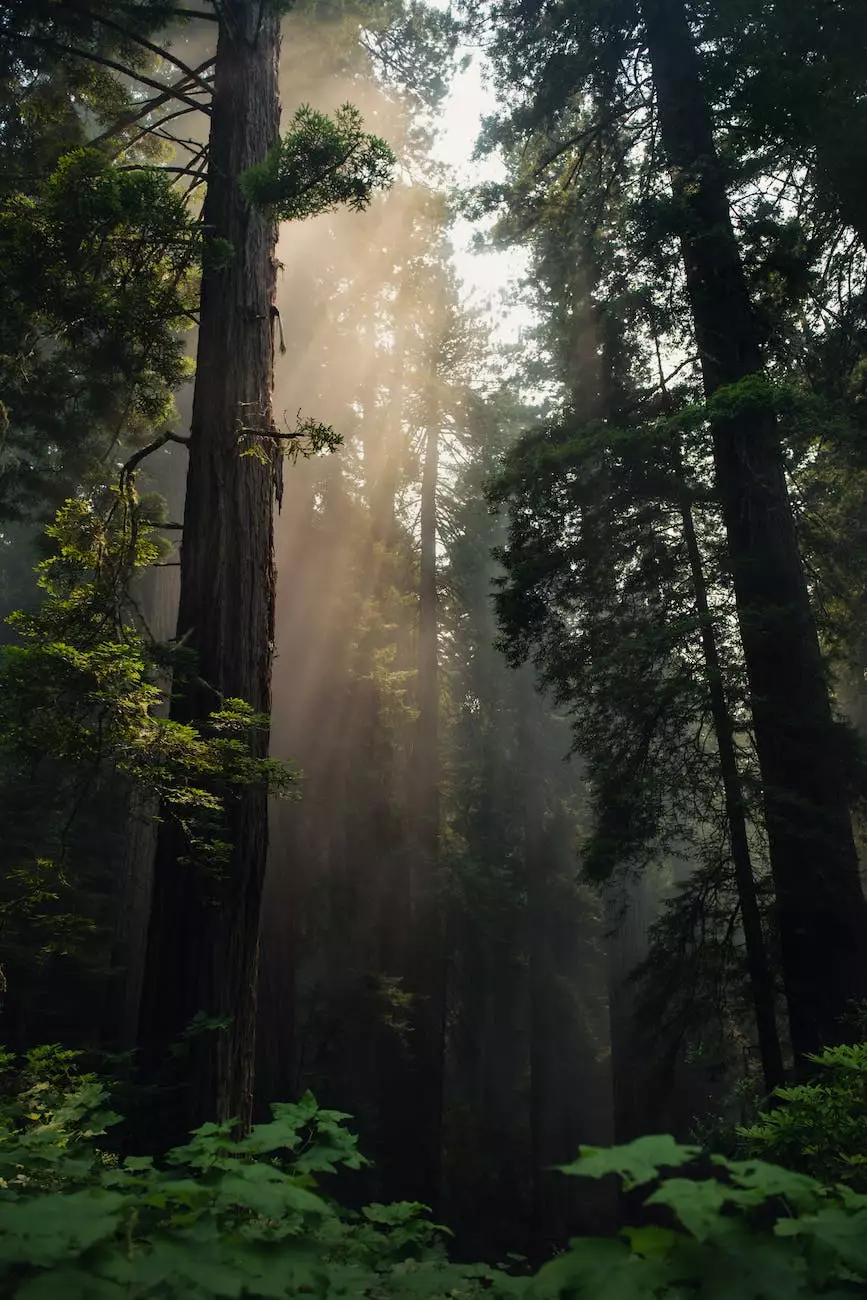 Jul 23, 2021
About Us | Monterey, CA | Veo Verde
Learn more about Lifeline Computer Services, a leading website development company based in Monterey, CA. Explore our comprehensive range of business and consumer services that can help you establish a strong online presence.
Read more →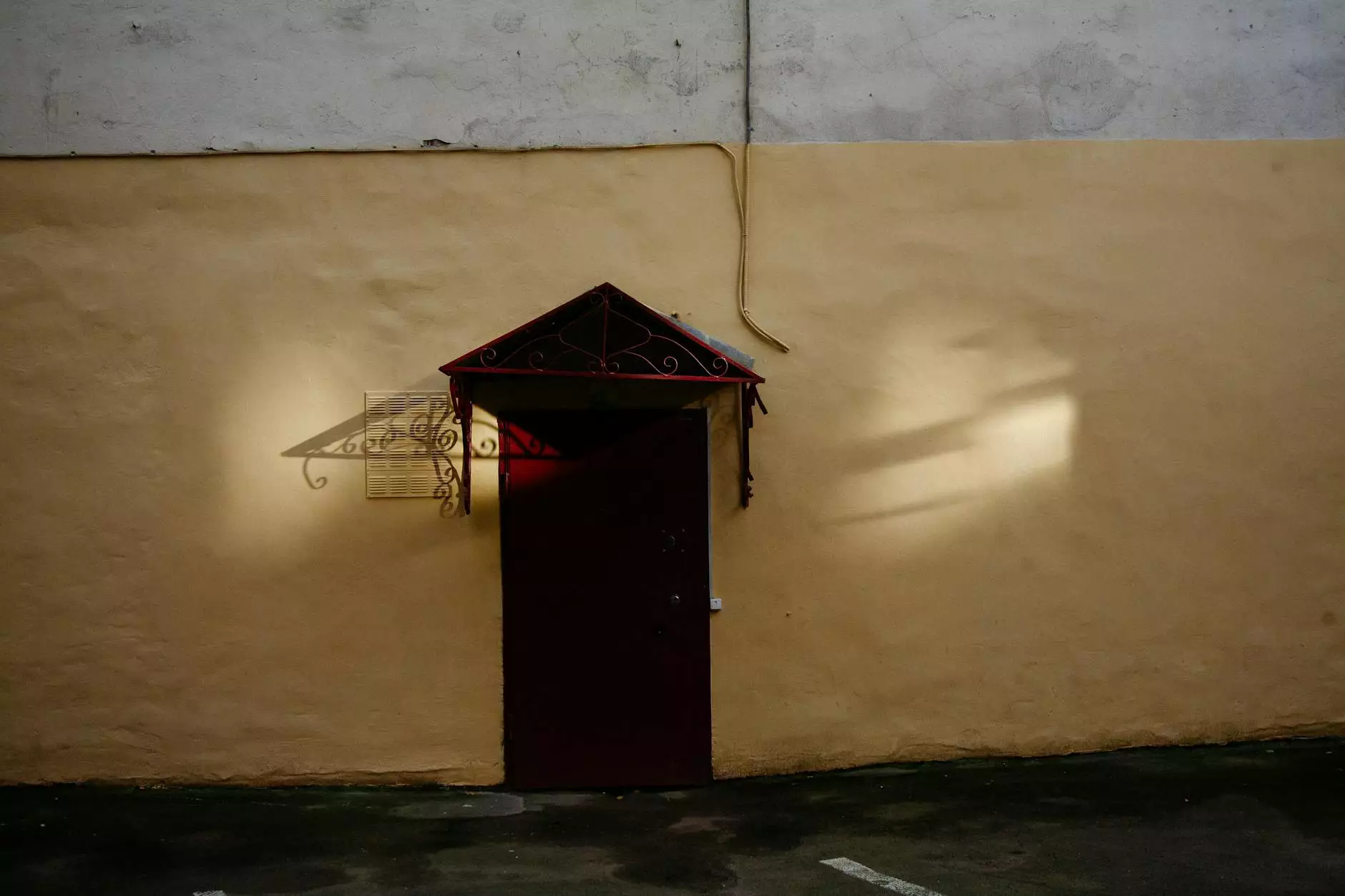 Apr 29, 2018
Website Accessibility Statement - California Cannabis Industry
Learn about the website accessibility statement for businesses in the California Cannabis Industry. Lifeline Computer Services offers professional website development services for the cannabis industry.
Read more →