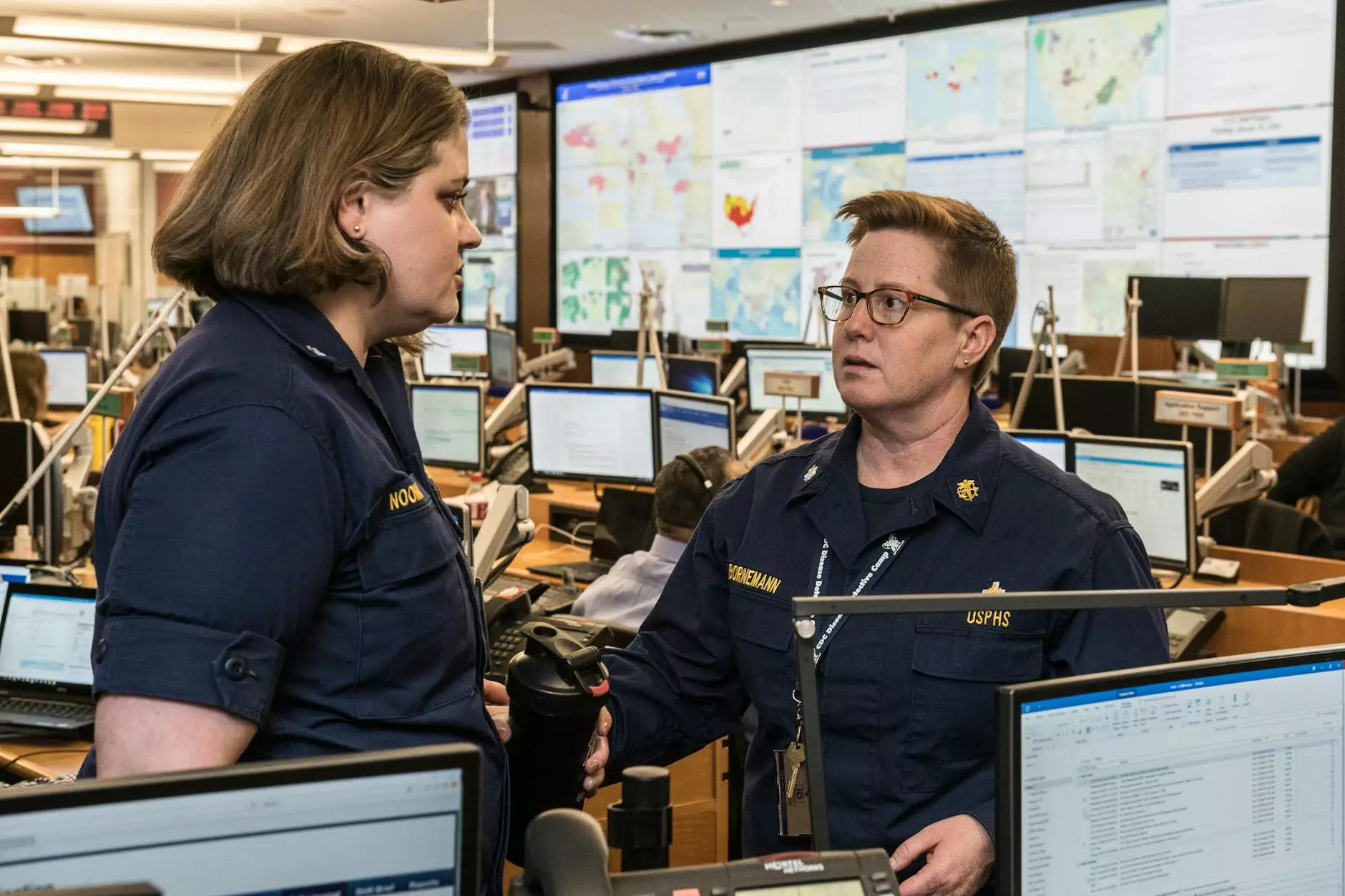 Mar 3, 2023
Careers at Lifeline Computer Services
Find exciting career opportunities in marketing and web development at Lifeline Computer Services. Explore our diverse range of marketing internships and job positions in the field of business and consumer services.
Read more →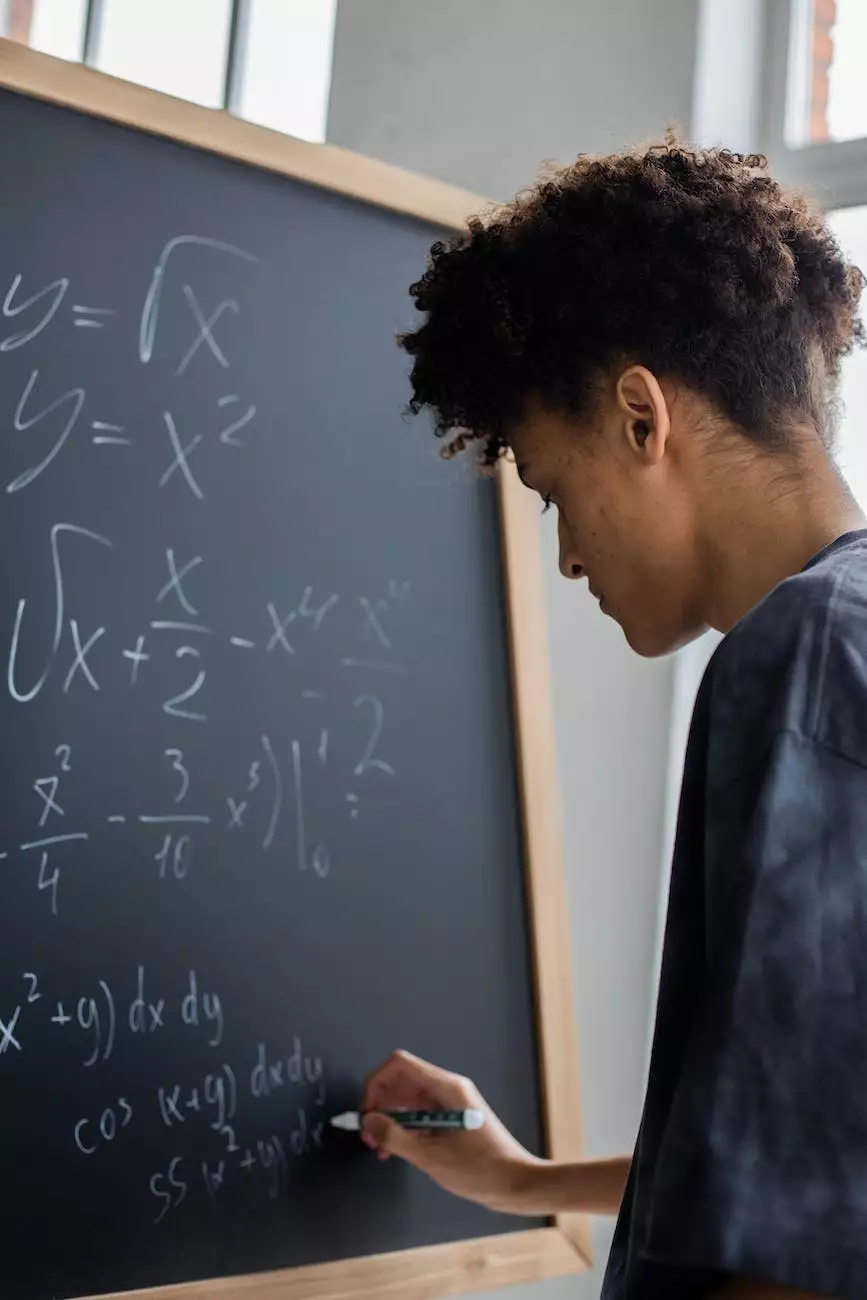 May 18, 2019
IT Careers Los Angeles - We Solve Problems
Discover IT careers in Los Angeles with Lifeline Computer Services. We are here to solve all your IT problems and provide top-notch website development services. Learn more about our business and consumer services now.
Read more →