IT Careers Los Angeles - We Solve Problems
May 18, 2019
Careers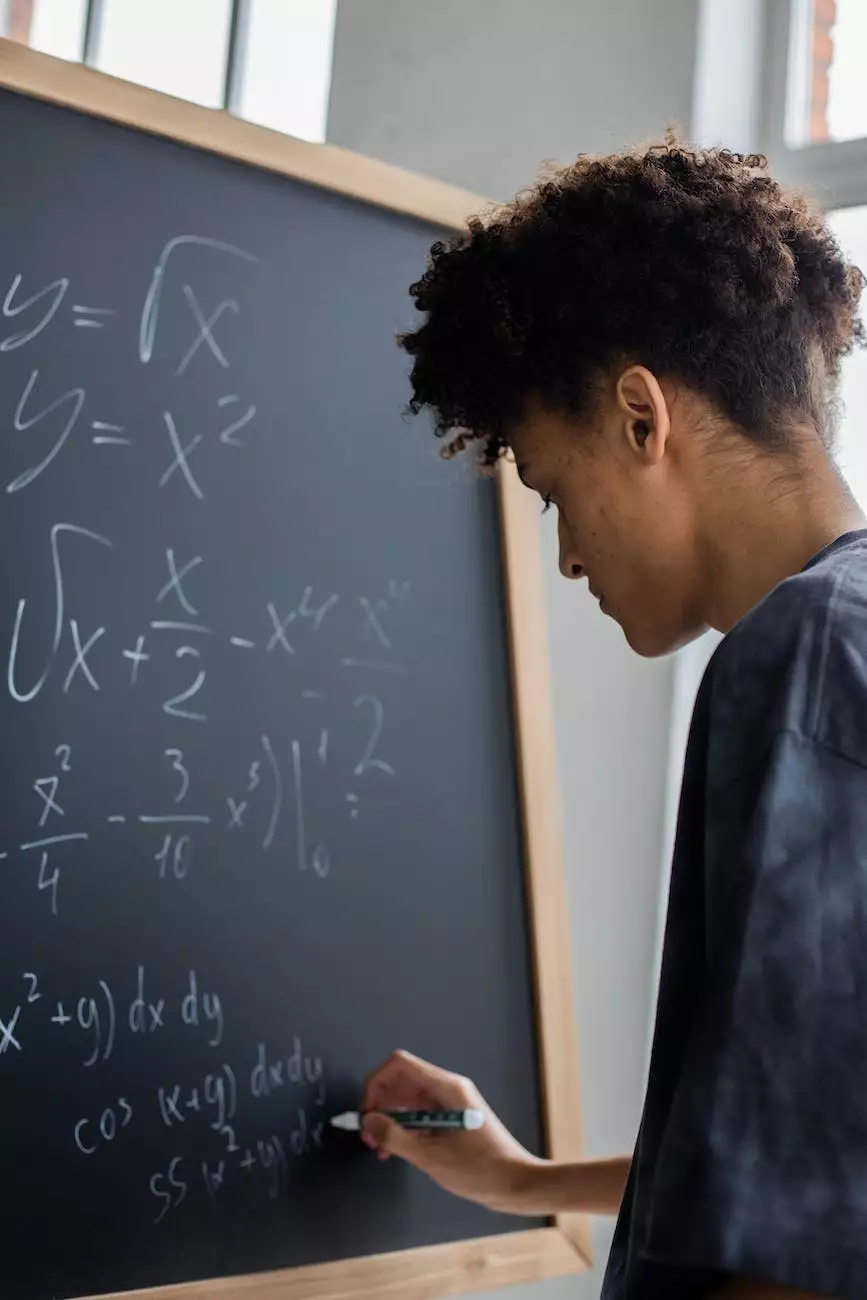 About Lifeline Computer Services
Welcome to Lifeline Computer Services! As a leading website development agency in Los Angeles, we are dedicated to offering top-notch IT solutions that solve your business problems. With our team of experienced professionals, we deliver outstanding results that drive growth and success. Our passion lies in helping businesses thrive in the digital landscape, and our comprehensive services cater to both business and consumer needs.
Website Development Expertise
At Lifeline Computer Services, we specialize in website development, offering a wide range of services tailored to suit your requirements. Whether you need a brand new website from scratch, a revamp of your existing site, or ongoing maintenance and support, our skilled team has got you covered.
Our website development process begins with understanding your business goals, target audience, and desired functionalities. We then craft a customized solution that not only aligns with your vision but also exceeds your expectations. With our expertise in HTML5, CSS3, JavaScript, and other cutting-edge technologies, we ensure your website is user-friendly, responsive, and visually appealing.
IT Careers at Lifeline Computer Services
If you're looking to embark on an exciting IT career in Los Angeles, Lifeline Computer Services is the perfect place for you. Join our team of dedicated professionals and take your skills to new heights. We offer a collaborative work environment, continuous learning opportunities, and the chance to work on diverse projects for clients across various industries.
As an IT professional working at Lifeline Computer Services, you'll have the opportunity to work hand in hand with our clients, understanding their unique challenges, and providing innovative solutions. We believe in empowering our team members and fostering growth, enabling each individual to shine and contribute to the success of our projects.
Why Choose Lifeline Computer Services?
Choosing Lifeline Computer Services for your IT needs comes with several advantages:
Expertise: Our team comprises skilled professionals who are proficient in various programming languages, frameworks, and technologies. We stay up to date with the latest industry trends to continuously improve our services.
Custom Solutions: We don't believe in one-size-fits-all approaches. Instead, we take the time to understand your unique requirements and develop tailor-made solutions that fit your business needs perfectly.
Client Satisfaction: Our commitment to client satisfaction is unparalleled. We aim to exceed your expectations through our exceptional communication, transparent processes, and timely delivery.
Long-Term Support: Our relationship with our clients doesn't end after the completion of a project. We offer ongoing support, ensuring your website operates smoothly and efficiently.
Proven Track Record: Over the years, we have helped numerous businesses in Los Angeles achieve their goals through our reliable IT solutions. Our satisfied clients stand as a testament to our success.
Contact Us Today
Ready to take your business to new heights with Lifeline Computer Services? Contact us today to discuss your IT needs and explore the possibilities. We look forward to partnering with you and providing cutting-edge solutions that solve your problems and drive your success.