Managed IT Services for Healthcare and Science
May 16, 2021
Services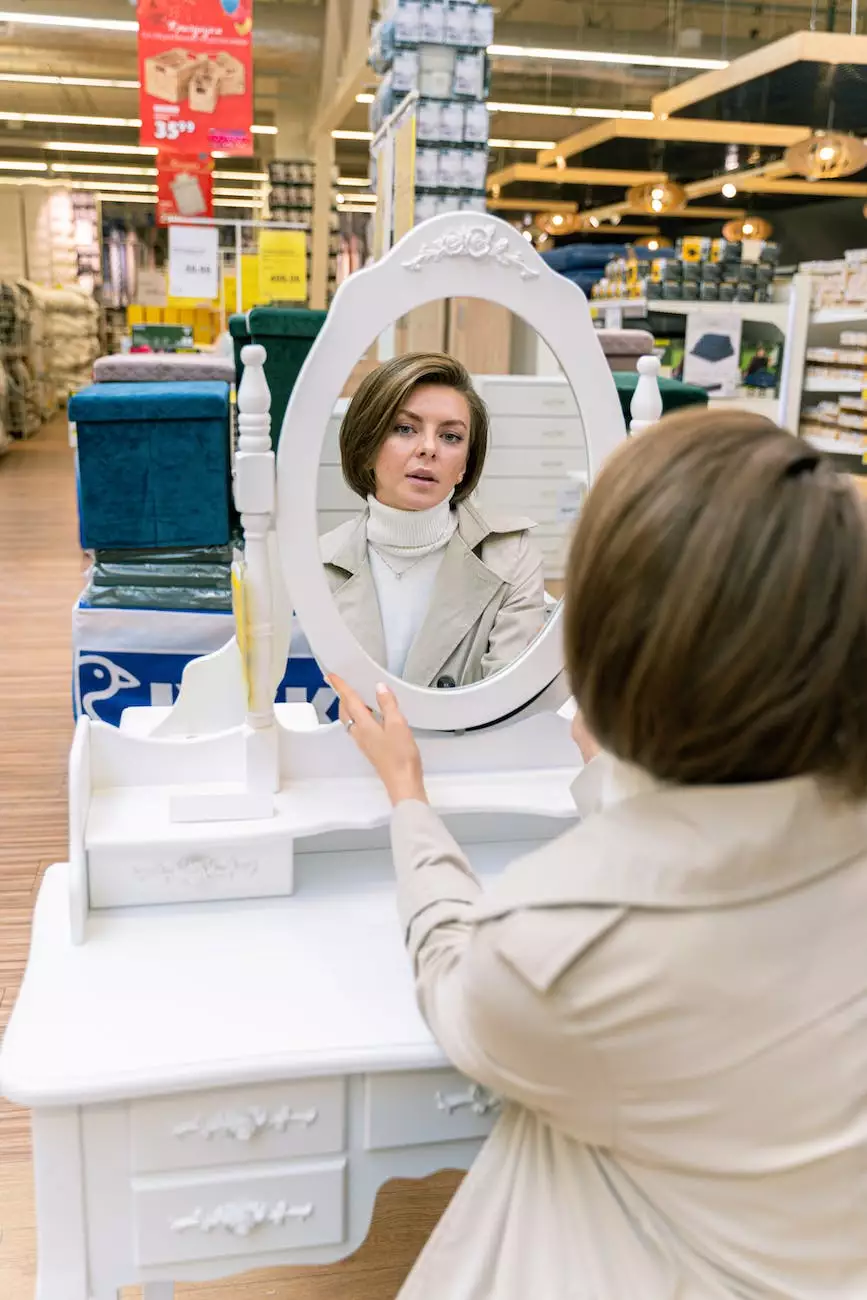 Benefit from Reliable IT Infrastructure and Support
As a leading provider of Managed IT Services in the Healthcare and Science industries, Lifeline Computer Services understands the unique technology challenges facing your organization. We specialize in delivering comprehensive IT solutions tailored to meet the specific needs of healthcare facilities, research institutions, and scientific organizations.
Our team of experienced professionals has a deep understanding of the industry's regulations and compliance requirements. We offer proactive maintenance, continuous monitoring, and rapid response to ensure that your critical systems are always up and running.
Streamline Operations and Boost Efficiency
With Lifeline's Managed IT Services, you can optimize your healthcare or science operations and enhance client satisfaction. Our strategic IT solutions streamline your processes, improve data security, and minimize downtime.
We provide comprehensive support for your network infrastructure, including hardware, software, and cloud services. Our team acts as your dedicated IT department, handling everything from system upgrades and data backups to cybersecurity and disaster recovery planning.
Expert Website Development for Healthcare and Science
In today's digital age, having a strong online presence is crucial for any business, including those in the healthcare and science sectors. Lifeline Computer Services offers professional website development services specifically tailored to the unique needs of healthcare providers, research institutions, and scientific organizations.
We understand the importance of user-friendly design, intuitive navigation, and compliance with industry standards. Our team of web developers ensures that your website not only looks great but also performs flawlessly across all devices and platforms.
Keyword-rich Subheading Related to Healthcare and Science
Here, we can dive into a more specific topic related to healthcare and science. For instance, we could discuss the importance of data privacy in medical research or the role of technology in improving patient care. By providing valuable insights and sharing in-depth knowledge, we can establish our website as an authority in the industry.
Enhance Visibility with Search Engine Optimization (SEO)
At Lifeline Computer Services, we offer high-end copywriting and SEO services to help your healthcare or science website rank higher in search engine results. Our team of SEO experts utilizes industry-leading techniques to optimize your website's content, meta tags, and overall structure.
By employing keyword research, competitor analysis, and link building strategies, we can improve your website's visibility and attract relevant organic traffic. Our proven SEO strategies will ensure that your website stands out among competitors and reaches your target audience effectively.
Stay Ahead with Cutting-Edge Technology Solutions
The healthcare and science sectors are constantly evolving, and staying up-to-date with the latest technological advancements is vital. Lifeline Computer Services helps your organization stay ahead of the competition by implementing the most advanced IT solutions available.
From cloud computing and telehealth solutions to data analytics and secure communication systems, we provide the tools and expertise needed to maximize efficiency, collaboration, and innovation within your organization.
Contact Lifeline Computer Services Today
Ready to take your healthcare or science organization to new heights with our Managed IT Services and website development expertise? Contact Lifeline Computer Services now to discuss your specific needs and challenges. Our team of dedicated professionals is here to provide the comprehensive IT solutions you deserve.