Managed IT Services Los Angeles - We Solve Problems
Feb 19, 2018
Services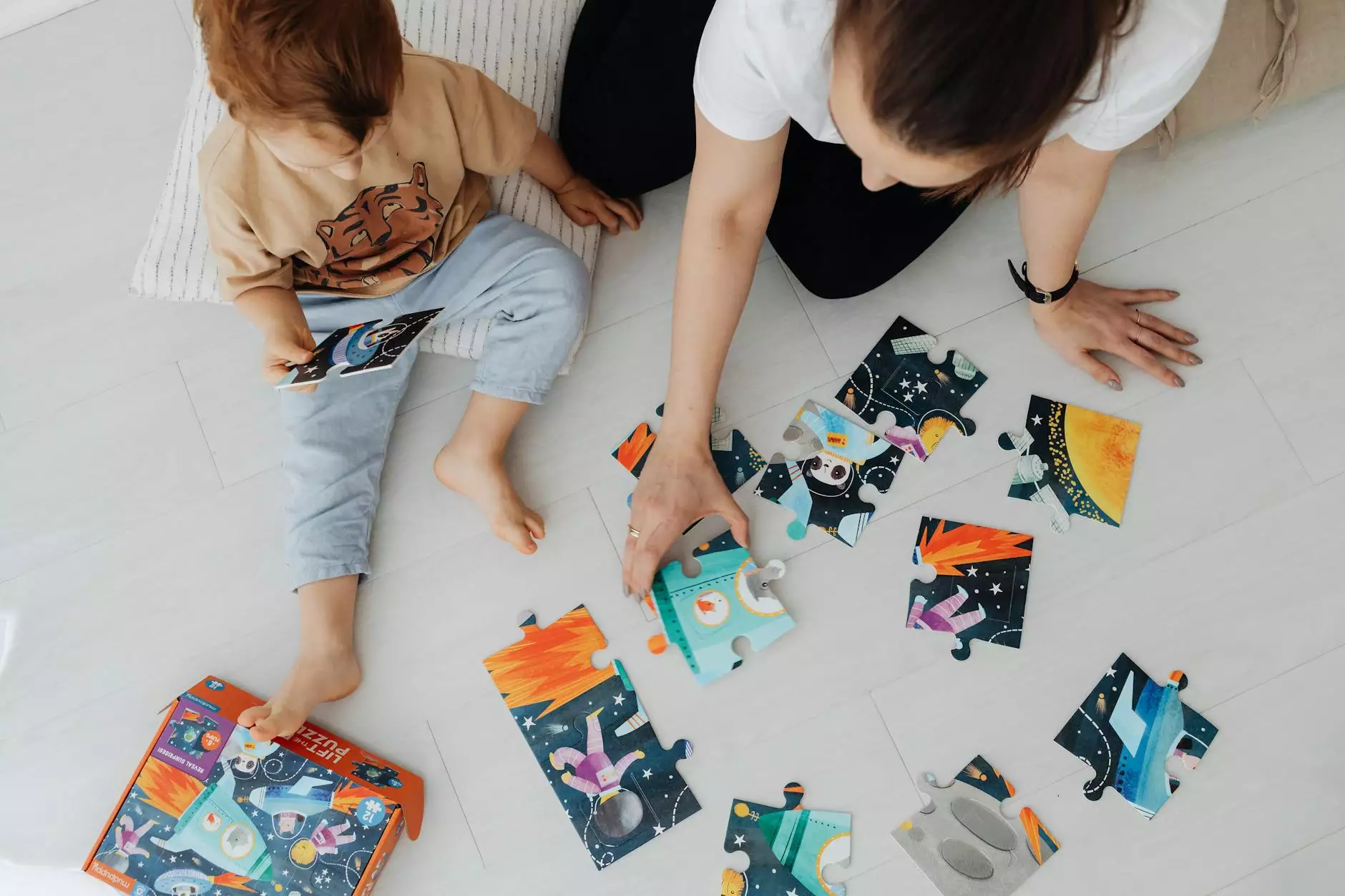 Introduction
Welcome to Lifeline Computer Services, your trusted partner for all your managed IT service needs in Los Angeles. With years of experience and a team of skilled professionals, we are here to provide you with top-notch IT solutions and support tailored to your specific business requirements.
Why Choose Our Managed IT Services
At Lifeline Computer Services, we understand the importance of seamless technology integration in today's business landscape. Our managed IT services offer a wide range of benefits that can help your business thrive:
1. Proactive IT Support
Our team of highly trained technicians is dedicated to proactively monitoring and maintaining your IT infrastructure. By identifying and resolving potential issues before they become major problems, we ensure that your business operations are never disrupted.
2. Network Security
Protecting your valuable data is paramount in today's digital age. With our managed IT services, we implement robust security measures to safeguard your network against potential cyber threats. From firewalls and encryption to data backup and recovery, we have you covered.
3. Increased Efficiency
By outsourcing your IT needs to Lifeline Computer Services, you can focus on what you do best – running your business. Our experts take care of the technical aspects, ensuring that your systems are running smoothly and efficiently.
4. Scalability
As your business grows, your IT needs evolve. Our managed IT services are designed to scale with your business. We provide flexible solutions that can adapt to your changing requirements, allowing you to focus on expanding your operations.
Our Managed IT Service Offerings
At Lifeline Computer Services, we offer a comprehensive suite of managed IT services to meet the unique needs of businesses in Los Angeles:
1. IT Infrastructure Management
Our team will assess, design, implement, and manage your IT infrastructure, ensuring optimal performance and reliability.
2. Network Monitoring and Support
We provide 24/7 monitoring and support to identify and resolve network issues, minimizing downtime for your business.
3. Data Backup and Recovery
Our robust backup solutions ensure that your critical business data is protected and can be quickly restored in the event of a disaster.
4. Cybersecurity Solutions
We employ industry-leading cybersecurity measures to safeguard your sensitive data and protect your business from emerging threats.
5. Cloud Services
Unlock the power of the cloud with our tailored cloud solutions, offering increased flexibility, scalability, and cost-efficiency.
Contact Us for Managed IT Services in Los Angeles
If you are looking for reliable and efficient managed IT services in Los Angeles, Lifeline Computer Services is here to exceed your expectations. Our team of IT experts is ready to provide you with customized solutions that drive your business towards success.
Contact us today to schedule a consultation and find out how our managed IT services can benefit your organization. Don't let technology hurdles hinder your growth - let Lifeline Computer Services be your partner in solving IT problems.
For more information, visit our website: http://lifelinecomputerservices.com/managed-it-services-los-angeles