Managed IT Services for Accounting Firms - We Solve Problems
Jun 29, 2022
Services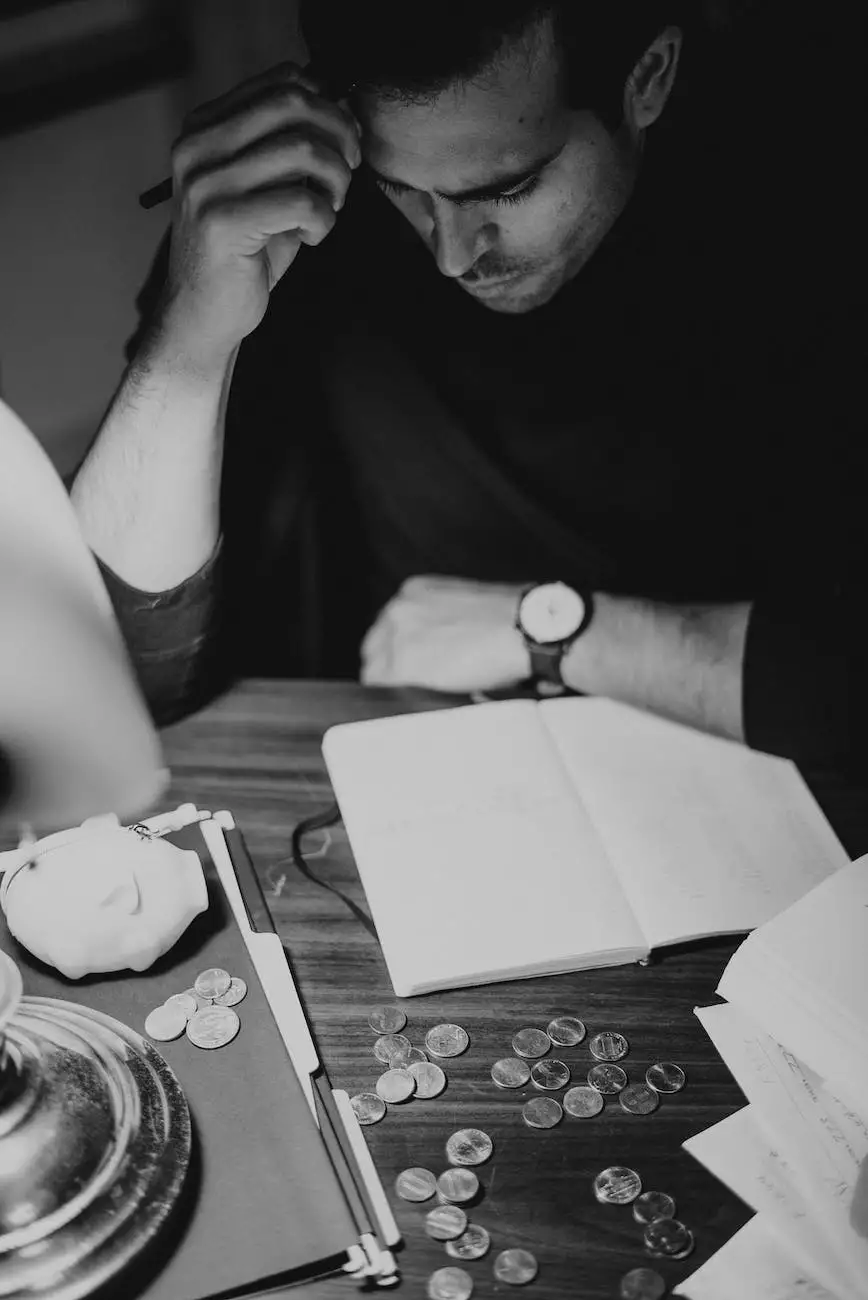 Introduction
Lifeline Computer Services offers exceptional Managed IT Services for accounting firms that are tailored to meet the unique technological needs of your business. Our team of highly proficient experts is dedicated to providing top-notch solutions and support to help you resolve all your IT challenges. With our comprehensive range of services, we ensure that your accounting firm stays equipped with the latest technologies, remains secure, and operates smoothly.
Why Choose Our Managed IT Services?
As a trusted and experienced provider in the field of Managed IT Services, Lifeline Computer Services understands the specific requirements of accounting firms. Here's why choosing us can give your business a competitive edge:
1. Tailored Solutions
We believe in customization. Our Managed IT Services are designed to meet the distinct needs of accounting firms. We analyze your IT infrastructure, identify areas for improvement, and offer solutions that address your specific challenges. This tailored approach ensures that you receive efficient and cost-effective solutions that help your firm excel.
2. Network Security
With sensitive financial data being a core part of accounting firms, robust network security is of utmost importance. Our team implements industry-leading security measures, including firewalls, antivirus software, and regular vulnerability assessments, to ensure the highest level of data protection and prevent any unauthorized access or breaches.
3. Backup and Disaster Recovery
A sudden data loss or system failure can lead to significant financial and operational disruptions. Our Managed IT Services include comprehensive backup and disaster recovery solutions that guarantee minimal downtime and quick data restoration in case of any unforeseen events. Your accounting firm can continue its operations seamlessly, minimizing the risks associated with data loss.
4. Proactive Monitoring and Maintenance
We believe in prevention rather than cure. Our team proactively monitors your IT systems, identifies potential issues, and resolves them before they become critical problems. Regular system maintenance, software updates, and performance optimizations ensure that your technology infrastructure operates at its peak performance, allowing your accounting firm to operate efficiently and productively.
5. IT Help Desk Support
We understand that IT issues can occur anytime, causing disruptions to your workflow. Our dedicated IT help desk support team is available round the clock to provide prompt assistance and address any technical queries or concerns. With our responsive support services, you can focus on serving your clients while leaving the IT-related challenges in our capable hands.
6. Scalability and Flexibility
As your accounting firm grows, so do your IT requirements. Our Managed IT Services are designed to seamlessly scale with your business needs. Whether you need to accommodate additional users, upgrade your technology infrastructure, or integrate new software applications, we ensure that your IT systems are flexible and adaptable to support your growth without any disruptions.
7. Cost Savings
Partnering with Lifeline Computer Services for Managed IT Services offers significant cost savings in the long run. Our proactive approach in preventing issues, minimizing downtime, and optimizing IT operations ensures that you avoid costly repairs and disruptions. Additionally, our flexible pricing models allow you to choose a plan that aligns with your budget and offers the best value for your investment.
Contact Us Today
Lifeline Computer Services is dedicated to providing top-notch Managed IT Services for accounting firms. With our expertise, proactive solutions, and commitment to customer satisfaction, we are here to solve all your IT problems. Contact us today to learn more about our services and how we can help your accounting firm succeed in the digital age.