Managed IT Services for Insurance - We Solve Problems
Dec 24, 2019
Services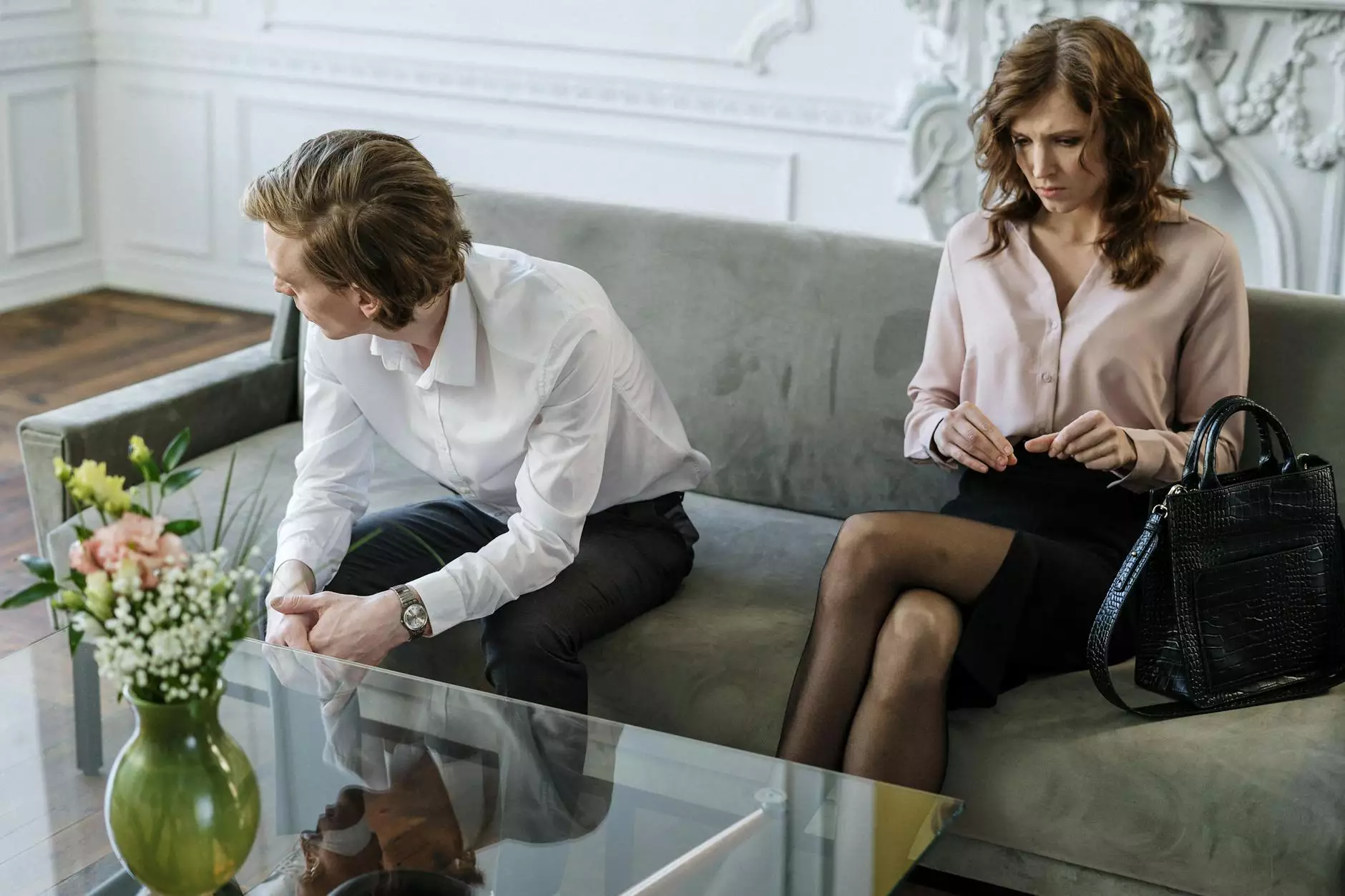 Are you in the insurance industry and struggling with various IT challenges? Look no further than Lifeline Computer Services, your trusted partner for managed IT solutions. Our team of highly skilled professionals specializes in providing top-notch IT services specifically tailored for the unique needs of the insurance sector. Whether you are a small insurance agency or a large enterprise, we have the expertise to solve your IT problems and help you stay ahead of the competition.
Expert IT Support for Insurance Businesses
At Lifeline Computer Services, we understand the importance of efficient IT infrastructure for insurance businesses. We know that managing large volumes of customer data, ensuring data security, and streamlining operations are of utmost importance in this field. That's why we offer a comprehensive range of managed IT services that are designed to address the specific challenges faced by insurance companies.
Optimized Performance and Data Security
When it comes to managing sensitive customer information and critical business data, we believe in providing the highest level of security. Our team utilizes the latest security protocols, encryption techniques, and firewall systems to ensure the confidentiality, integrity, and availability of your data. With Lifeline Computer Services, you can rest easy knowing that your insurance business is protected from cyber threats and potential data breaches.
24/7 Monitoring and Proactive Maintenance
We believe in proactive IT management. Our team monitors your IT infrastructure 24/7 to identify and resolve potential issues before they turn into major problems. We conduct regular system checks, perform necessary updates, and optimize performance to ensure that your insurance operations run smoothly and without any disruptions. Our proactive approach saves you time, money, and potential headaches down the line.
Tailored Solutions for Insurance Agencies
Insurance agencies have unique IT requirements, and we understand that one size doesn't fit all. Lifeline Computer Services works closely with your insurance agency to develop customized IT solutions that align with your business goals and objectives. Whether you need assistance with network setup, software integration, cloud migration, or data backup and recovery, our team has the knowledge and experience to meet your specific needs.
Scalable IT Services for Growth
As your insurance business grows and evolves, so do your IT needs. Lifeline Computer Services offers scalable IT solutions that can adapt to the changing requirements of your business. Whether you are expanding your operations, onboarding new employees, or adopting new technologies, our team ensures that your IT infrastructure is capable of supporting your growth trajectory. We future-proof your IT systems, so you can focus on growing your insurance business with peace of mind.
The Lifeline Computer Services Advantage
Choosing Lifeline Computer Services as your managed IT service provider offers numerous advantages for your insurance business. Our team brings a wealth of industry knowledge and expertise, ensuring that our solutions are specifically designed for your sector. With a focus on delivering exceptional customer service, we are committed to your success.
Why Choose Lifeline Computer Services:
Specialization in Insurance Industry: We have extensive experience working with insurance businesses, allowing us to understand and address your unique IT challenges.
Proactive IT Management: Our 24/7 monitoring and proactive maintenance minimize potential disruptions and maximize efficiency.
Data Security: We prioritize the security of your sensitive data and employ robust security measures to protect against cyber threats.
Customized Solutions: We tailor our IT solutions to meet your specific business requirements, ensuring a perfect fit for your insurance agency.
Scalability: Our solutions are designed to grow with your business, accommodating future expansion and technological advancements.
Expert Support: Our team of skilled professionals is always ready to provide you with reliable support and solutions to your IT challenges.
Contact Us Today
Ready to take your insurance business to the next level? Contact Lifeline Computer Services today to learn more about our comprehensive managed IT services. Our team is ready to analyze your specific requirements and provide you with a tailored solution that solves your IT problems, boosts productivity, and enhances the security of your insurance operations. Don't let IT challenges hold you back - let us be your trusted IT partner.