Managed IT Services for Nonprofit - We Solve Problems
Sep 20, 2020
Services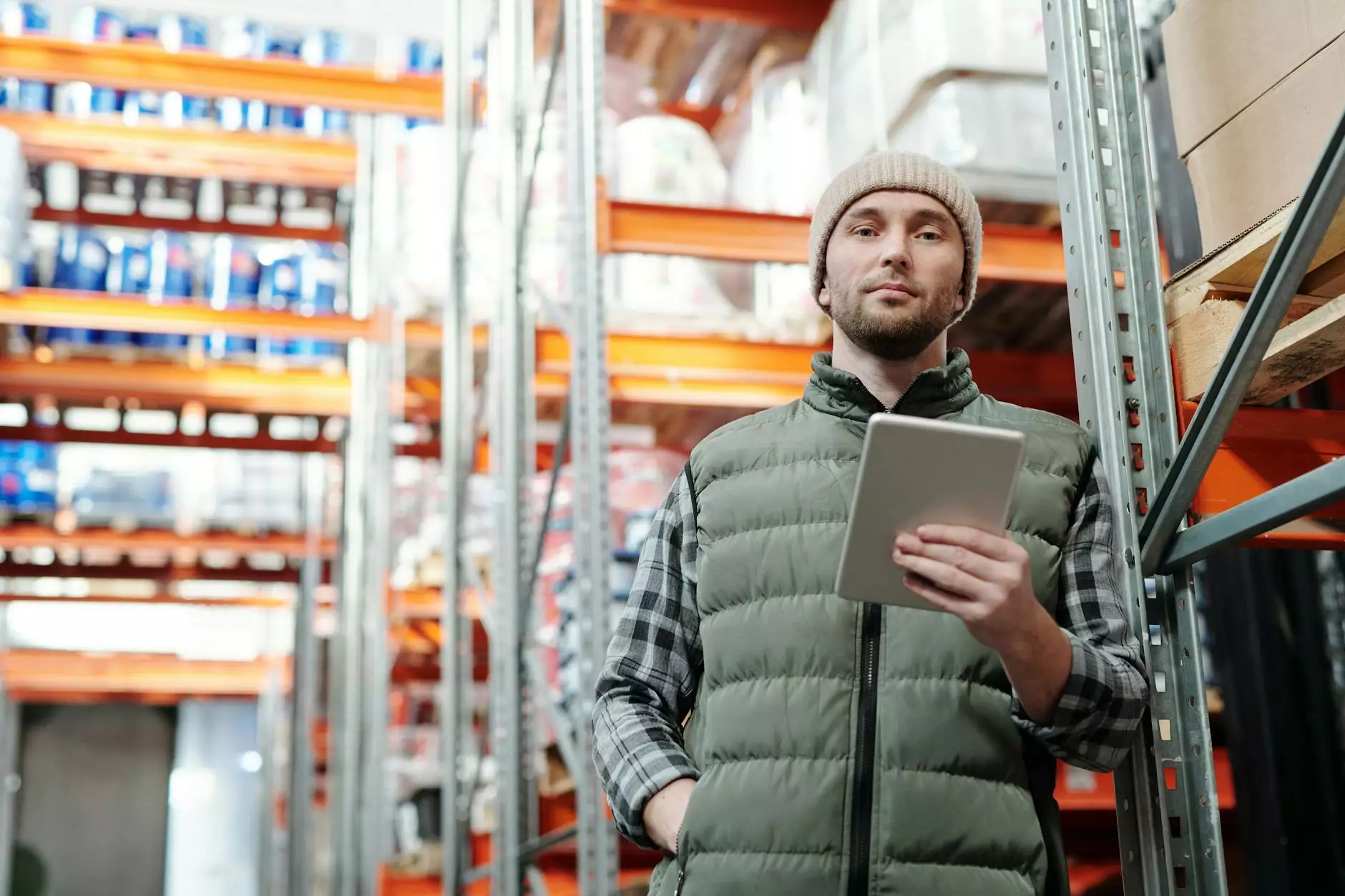 Introduction
Welcome to Lifeline Computer Services, your reliable partner in providing top-notch Managed IT Services for Nonprofit organizations. We understand the unique challenges faced by nonprofits and offer tailored solutions to meet your technology needs. Our team of experts is dedicated to helping you optimize your IT infrastructure, improve operational efficiency, and achieve your mission. With Lifeline Computer Services, you can focus on making a difference while we handle your technology.
Comprehensive IT Solutions for Nonprofits
At Lifeline Computer Services, we offer a wide range of managed IT solutions specifically designed for nonprofit organizations. Our services include:
IT Infrastructure Management
Our experienced team will assess your current IT infrastructure and develop a customized plan to optimize its performance. We ensure that your network, servers, and workstations are well-maintained and secured. With proactive monitoring and regular maintenance, we prevent any potential issues before they disrupt your operations.
Cybersecurity
Protecting your organization's sensitive data is crucial. Our comprehensive cybersecurity solutions include firewall management, antivirus deployment, data encryption, and regular security audits. We help you stay safe from cyber threats, ensuring the confidentiality, integrity, and availability of your data.
Data Backup and Recovery
Don't let data loss cripple your organization. Lifeline Computer Services provides robust data backup solutions to ensure your critical data is securely backed up and easily recoverable in case of any hardware failure, natural disasters, or human error. We implement automated backup processes and test data recovery regularly to give you peace of mind.
Cloud Services
Embrace the power and flexibility of the cloud with our tailored cloud solutions. Whether you need cloud storage, software-as-a-service (SaaS) applications, or cloud-based collaboration tools, we have you covered. Our team will help you migrate to the cloud seamlessly, ensuring scalability, reliability, and cost-efficiency.
24/7 Helpdesk Support
Technology issues can arise at any time. With Lifeline Computer Services, you'll have access to our dedicated helpdesk support team 24/7. Our friendly technicians are ready to assist you remotely or onsite, resolving any IT-related problems promptly. We prioritize your needs and ensure minimal downtime, allowing you to focus on your nonprofit's mission.
IT Consulting and Strategy
Our IT consulting services go beyond day-to-day technology support. We work closely with your organization to understand your unique challenges and goals. Our experts provide strategic guidance, helping you leverage technology to maximize your impact. From budgeting and procurement to process optimization and IT roadmap planning, we are your trusted advisors.
Why Choose Lifeline Computer Services?
When it comes to Managed IT Services for Nonprofit organizations, Lifeline Computer Services stands out for several reasons:
Expertise: With over 10 years of experience in the industry, we have the knowledge and skills to address your specific IT challenges.
Client-Centric Approach: We prioritize your needs and objectives, tailoring our solutions to fit your nonprofit's unique requirements.
Proactive Support: Our proactive monitoring and maintenance practices ensure that potential issues are identified and resolved before they impact your operations.
Security: We take data security seriously. Our cybersecurity measures protect your sensitive data from unauthorized access and cyber threats.
Cost-Effective: We offer flexible pricing options that align with your nonprofit's budget, helping you utilize your resources efficiently.
Reliability: You can rely on our team of dedicated professionals to provide timely support and quick issue resolution.
Contact Us Today
If you're ready to take your nonprofit's technology infrastructure to the next level, Lifeline Computer Services is here to help. Trust us to provide reliable Managed IT Services that will optimize your operations and support your mission. Contact us today to schedule a consultation and let us solve your technology problems, empowering you to make a lasting impact.
Category: Business and Consumer Services - Website development
Website: http://lifelinecomputerservices.com/managed-it-services-for-nonprofit
© Lifeline Computer Services. All rights reserved.