The Different Types of IT Solutions for Small Business
Mar 31, 2021
Services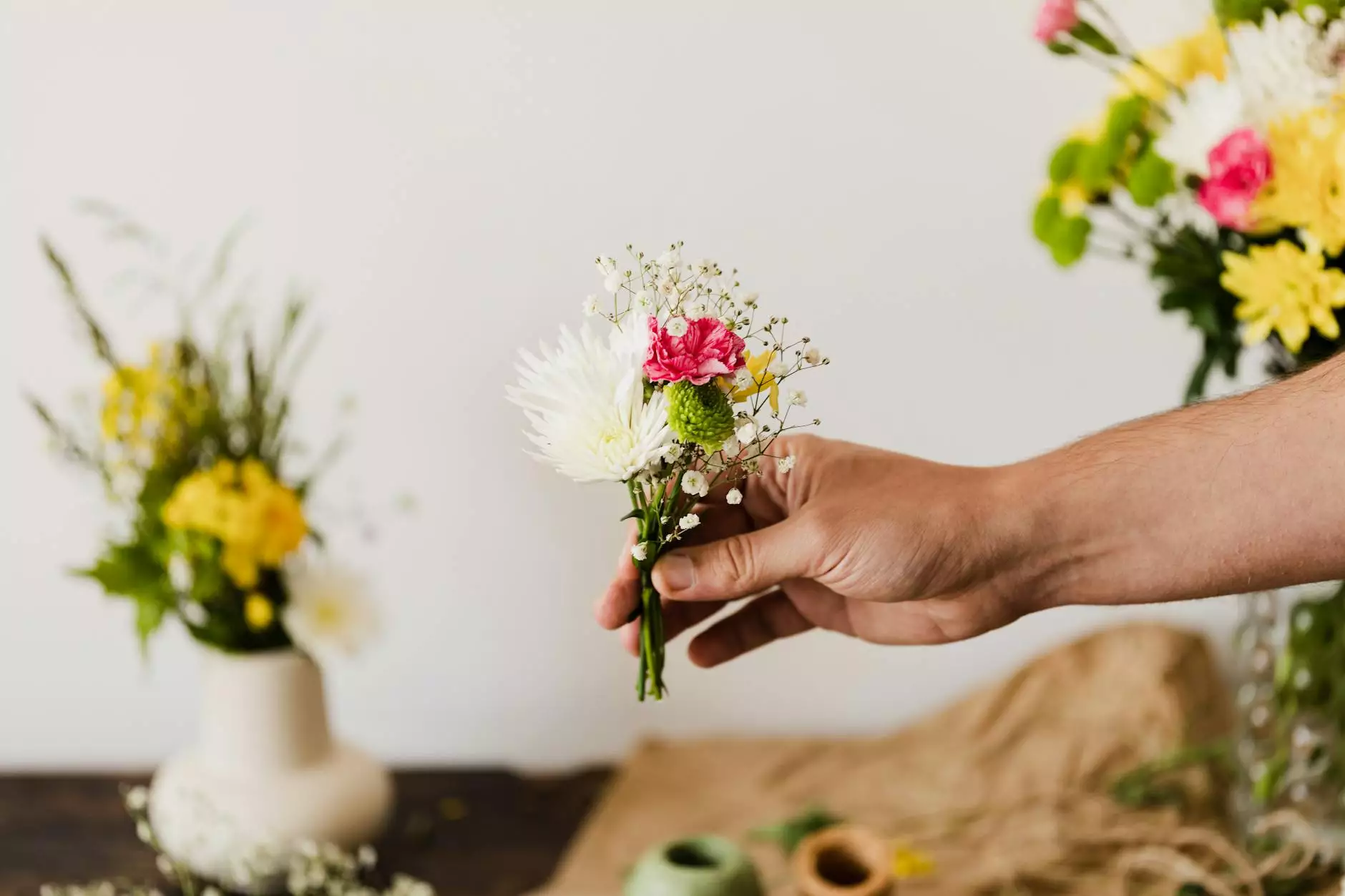 Introduction
Welcome to Lifeline Computer Services, your trusted partner in providing comprehensive IT solutions for small businesses. In today's digital age, businesses of all sizes rely heavily on technology to streamline operations, enhance productivity, and connect with customers. In this article, we will explore the various types of IT solutions we offer, tailored specifically for small businesses.
Website Development
At Lifeline Computer Services, we understand the importance of having a professional and user-friendly website for small businesses. Our team of experienced web developers specializes in creating high-quality websites that are not only visually appealing but also optimized for search engines. We utilize the latest web development technologies to design and develop customized websites that align with your business goals and effectively communicate your brand identity to potential customers.
Managed IT Services
Small businesses often struggle with managing and maintaining their IT infrastructure, which can be both time-consuming and costly. Our managed IT services provide you with a dedicated team of experts who proactively monitor and manage your IT systems, ensuring optimal performance and security. From regular software updates and network monitoring to data backup solutions and helpdesk support, we take care of all your IT needs, allowing you to focus on running your business.
Network Setup and Security
A secure and reliable network is crucial for the smooth operation of modern businesses. Lifeline Computer Services offers comprehensive network setup and security solutions tailored to the specific needs of small businesses. Our experienced technicians will design, implement, and optimize your network infrastructure, ensuring seamless connectivity and protection against cyber threats. We also offer firewall installation, network monitoring, and employee training to enhance your network security.
Data Backup and Recovery
Data loss can be catastrophic for small businesses, resulting in downtime and potential financial loss. Our data backup and recovery services provide reliable and secure solutions to safeguard your critical business data. We implement automated backup systems that regularly copy and store your data in secure offsite locations. In the event of data loss, we offer efficient data recovery processes to quickly restore your systems and minimize any disruptions to your business operations.
Cloud Solutions
The cloud has revolutionized the way businesses operate by offering scalable, cost-effective, and flexible solutions. At Lifeline Computer Services, we help small businesses leverage the power of cloud computing to enhance productivity and reduce infrastructure costs. From cloud-based storage and software-as-a-service (SaaS) applications to virtual desktop solutions, we will guide you through the process of adopting and integrating cloud solutions that align with your business needs and objectives.
Cybersecurity
Cybersecurity threats continue to evolve, targeting businesses of all sizes, including small businesses. We recognize the need for robust cybersecurity measures to protect your sensitive data and systems. Lifeline Computer Services offers comprehensive cybersecurity solutions to identify vulnerabilities, implement multi-layered security defenses, and educate your employees about best practices for data protection. Our proactive approach helps to minimize the risk of cyber-attacks and ensures the continuity of your business operations.
Hardware and Software Solutions
Choosing the right hardware and software solutions is essential for small businesses to operate efficiently. Our team of experts will assess your business requirements and recommend cost-effective solutions that enhance productivity and meet your specific needs. From hardware procurement and installation to software licensing and configuration, we provide end-to-end solutions that optimize your technology investments and keep your business running smoothly.
Conclusion
Lifeline Computer Services is your go-to partner for all your IT needs as a small business. Our comprehensive range of IT solutions, from website development to cybersecurity, ensures that your technology supports your business growth and success. Trust our experienced team to provide you with tailored solutions that align with your unique requirements and keep your business on the cutting edge of technology. Contact us today to discuss how we can help your small business thrive in the digital era.
Category: Business and Consumer Services - Website development