Business Tools - Elk Grove
Feb 15, 2019
Services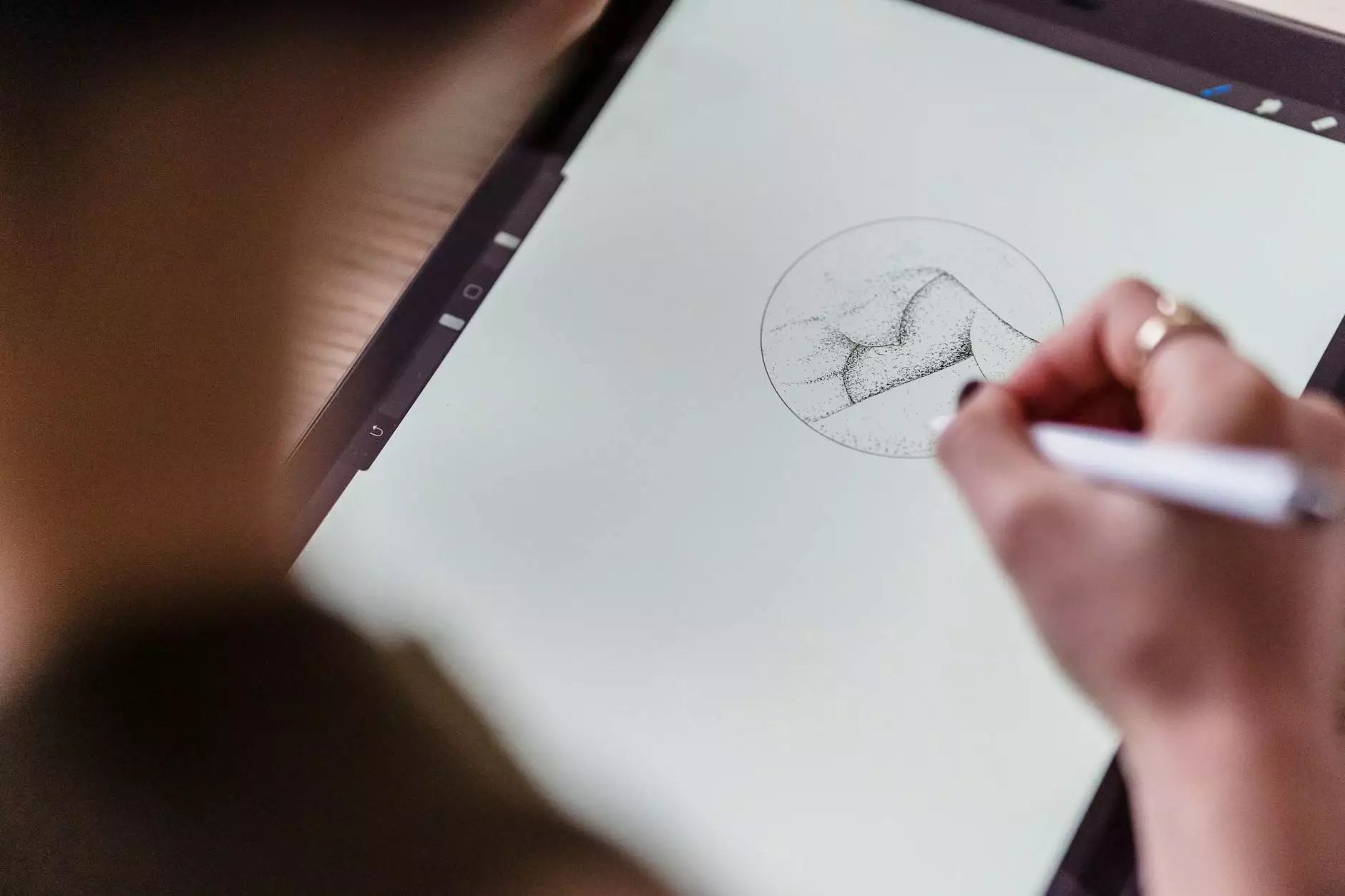 Powerful Business Tools for Success
Lifeline Computer Services is dedicated to providing businesses in Elk Grove with the tools and services they need to thrive in today's digital age. As a leading provider of website development services, we understand the importance of a strong online presence for businesses in all industries. Our expert team is here to help you harness the power of technology to achieve your goals and exceed customer expectations.
Website Development Services
In the competitive digital landscape, having a professionally designed and optimized website is crucial for business success. At Lifeline Computer Services, we offer comprehensive website development services tailored to meet your unique needs. Our experienced team of web developers and designers will work closely with you to create a visually appealing and user-friendly website that represents your brand effectively. We utilize the latest technologies and industry best practices to ensure your website is fast, secure, and optimized for search engines.
Responsive Design and Mobile Optimization
With the increasing use of smartphones and tablets, it is essential to have a website that is fully responsive and optimized for mobile devices. Our team will ensure your website looks and functions seamlessly across all screen sizes, providing your customers with an exceptional browsing experience. By prioritizing mobile optimization, you can reach a larger audience and stay ahead of the competition in Elk Grove.
Search Engine Optimization (SEO)
A visually appealing website is only effective if potential customers can find it. Our expertise in search engine optimization (SEO) ensures that your website ranks high in search engine results, driving targeted organic traffic to your business. We employ advanced SEO techniques, including keyword research, on-page optimization, and link building strategies, to help you outrank your competitors and establish a strong online presence. Increased visibility in search engines translates to more leads, conversions, and ultimately, business growth.
E-commerce Solutions
If you are looking to sell products or services online, our e-commerce solutions can help you set up a secure and user-friendly online store. We offer customizable platforms that are easy to manage and integrate with various payment gateways. With our e-commerce expertise, you can provide a seamless shopping experience to your customers, increase sales, and expand your market reach.
Reliable Web Hosting and Support
Lifeline Computer Services understands the importance of reliable web hosting and ongoing support for your website. Our hosting solutions ensure optimal performance, security, and scalability for your online presence. We provide regular backups, updates, and security patches to keep your website running smoothly. Our dedicated support team is available to assist you with any technical issues or inquiries, giving you peace of mind and allowing you to focus on your core business activities.
Contact Lifeline Computer Services Today
Whether you are a startup or an established business in Elk Grove, Lifeline Computer Services has the business tools and services to drive your success. Our website development expertise, combined with our dedication to customer satisfaction, sets us apart from the competition. Contact us today to discuss your technology needs and let our team help you achieve your business goals with confidence.