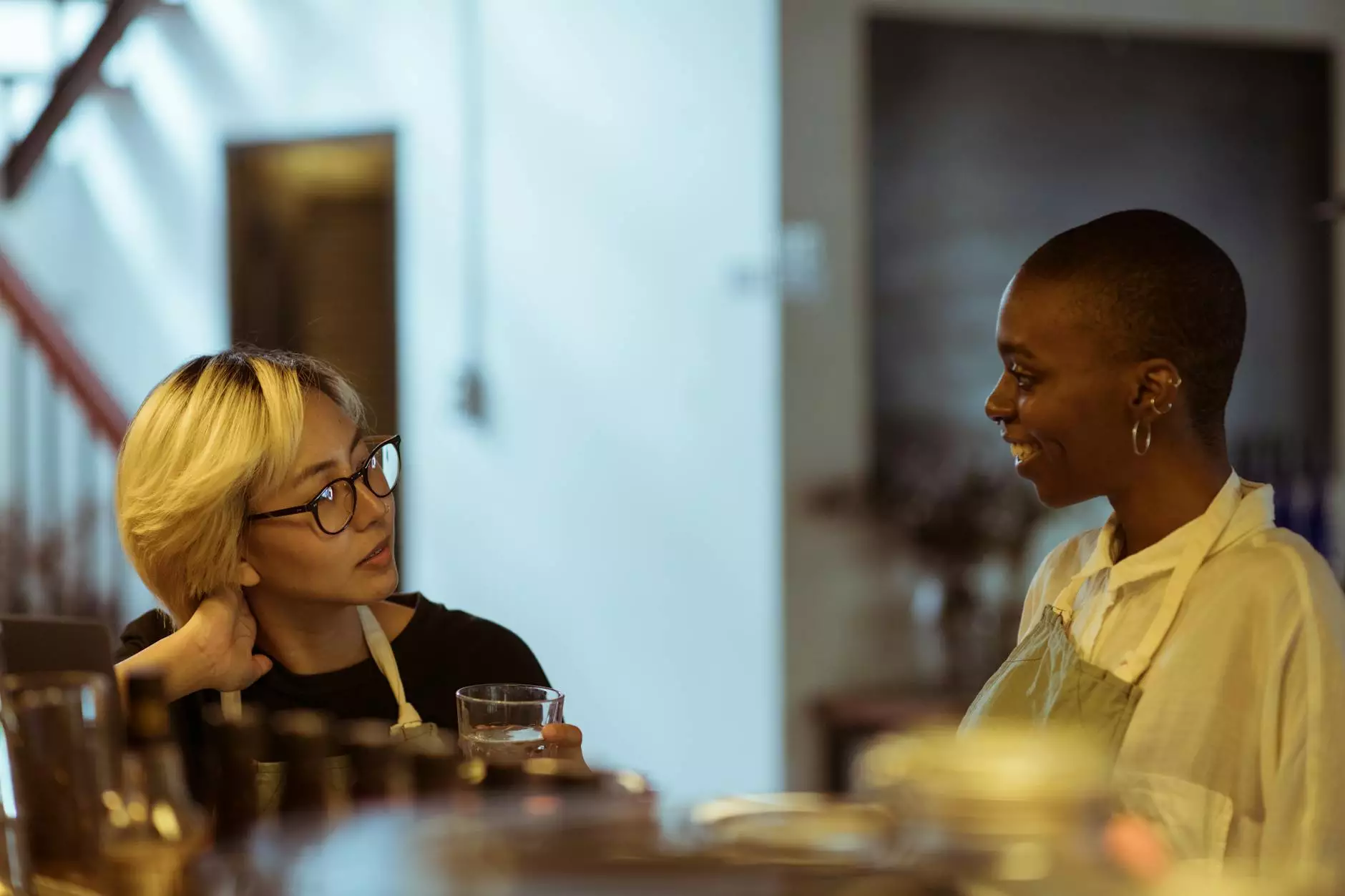 Introduction
Welcome to Lifeline Computer Services' featured client page, where we proudly present Kodaiko Ramen + Bar. This comprehensive guide will explore the unique aspects of this renowned establishment, its history, menu offerings, and the pivotal role our website development services played in their success.
About Kodaiko Ramen + Bar
Kodaiko Ramen + Bar is an exquisite culinary destination located in the heart of a vibrant city. Known for its authentic Japanese cuisine and trendy ambiance, this restaurant offers a remarkable dining experience to its patrons. From delicious ramen bowls to mouth-watering appetizers, Kodaiko Ramen + Bar is a must-visit spot for all food enthusiasts.
The Art of Ramen
Ramen is a Japanese dish consisting of Chinese-style wheat noodles served in a meat or fish-based broth, often flavored with soy sauce or miso. At Kodaiko Ramen + Bar, the art of ramen-making is elevated to new heights. Each bowl is expertly crafted with a blend of fresh ingredients, aromatic spices, and secret family recipes, providing a burst of flavors that cater to diverse palates.
Unraveling the Menu
At Kodaiko Ramen + Bar, the menu boasts a wide array of delectable dishes sure to satisfy every craving. Let's dive into some of the highlights:
Ramen Varieties
Classic Shoyu Ramen
Spicy Miso Ramen
Tonkotsu Ramen
Vegan Ramen
Seafood Ramen
Appetizers
Gyoza (Japanese Dumplings)
Edamame
Takoyaki
Karaage (Japanese Fried Chicken)
The Journey with Lifeline Computer Services
Lifeline Computer Services, a leading provider of comprehensive website development and digital marketing solutions, was honored to collaborate with Kodaiko Ramen + Bar. Our team worked closely with the restaurant's management to create a visually stunning and user-friendly website that perfectly showcased their brand identity.
Our web development experts at Lifeline Computer Services meticulously crafted a responsive and intuitive website design that seamlessly incorporated Kodaiko Ramen + Bar's unique personality. From ensuring fast loading speeds to optimizing the website's functionality across various devices, we left no stone unturned to deliver a superior online experience for the restaurant's potential customers.
Furthermore, our copywriting specialists skillfully curated engaging content that not only captured the essence of Kodaiko Ramen + Bar but also incorporated relevant keywords to enhance the website's search engine visibility. By focusing on SEO best practices, we helped Kodaiko Ramen + Bar improve their online presence and attract a wider audience.
Through continuous collaboration and transparent communication, Lifeline Computer Services and Kodaiko Ramen + Bar built a strong partnership that resulted in a stunning website that reflects the restaurant's dedication to excellence and customer satisfaction.
Conclusion
If you are seeking an unforgettable dining experience, look no further than Kodaiko Ramen + Bar. With its delectable menu offerings, trendy ambiance, and warm hospitality, this establishment has carved a niche for itself in the culinary landscape. Thanks to the innovative website development services provided by Lifeline Computer Services, Kodaiko Ramen + Bar continues to attract a growing number of patrons who appreciate authentic Japanese cuisine.