Work — Social Media Marketing | Sacramento CA
Jul 1, 2021
Portfolio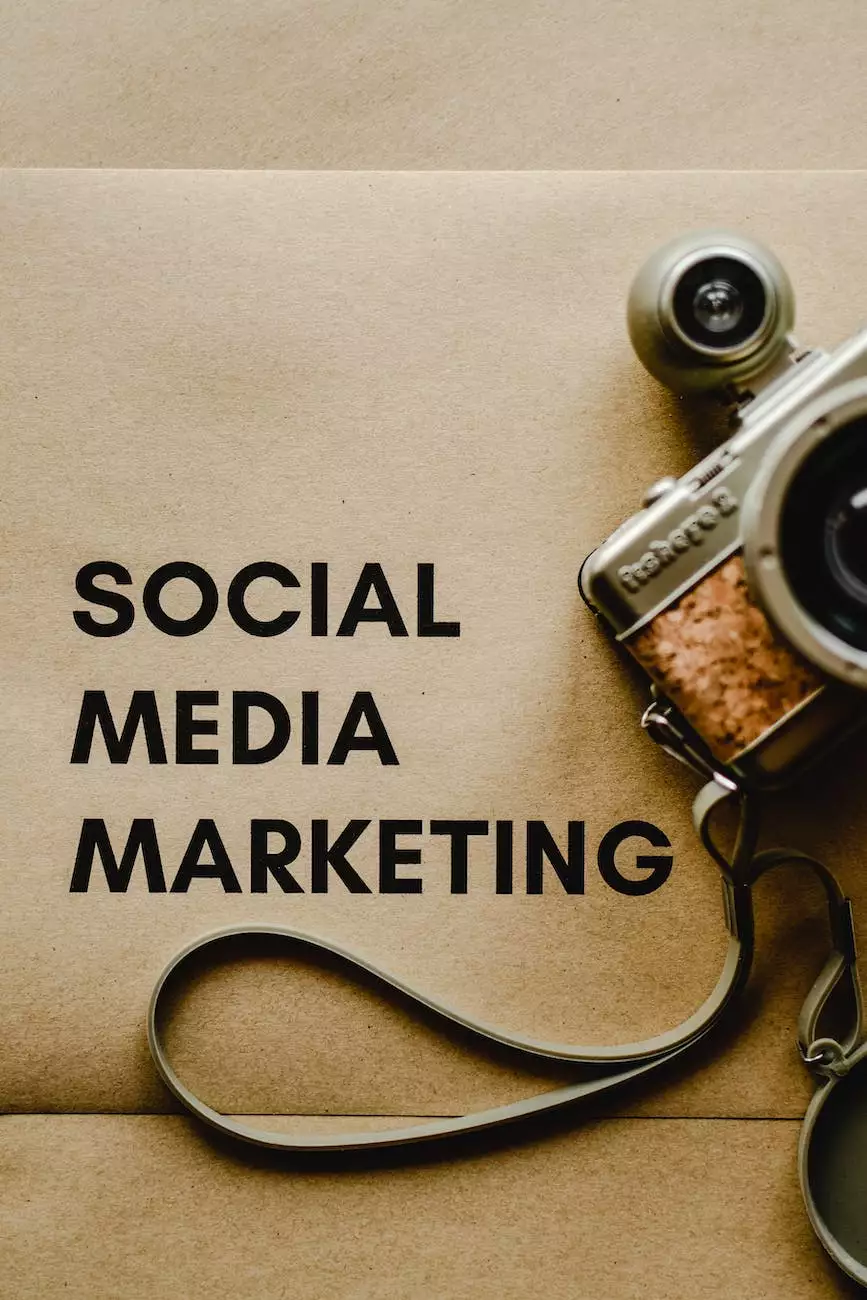 Social Media Marketing Services in Sacramento
Welcome to Lifeline Computer Services, your go-to destination for expert social media marketing services tailored to businesses in Sacramento and surrounding areas. With our extensive experience and dedication to delivering superior business and consumer services, including website development, we aim to help your company thrive in the digital landscape.
The Power of Social Media Marketing
In today's highly competitive market, social media marketing has become an indispensable tool for businesses looking to grow their online presence and connect with their target audience. As a leading provider of social media marketing services in Sacramento, we understand the immense potential this platform holds for your business success.
Our team of skilled professionals excels in leveraging social media channels such as Facebook, Instagram, Twitter, and LinkedIn to drive brand awareness, increase website traffic, boost engagement, and generate quality leads. By combining creative strategies, compelling content, and data-driven analysis, we ensure that your social media campaigns stand out from the crowd and deliver tangible results.
Customized Social Media Strategies Just for You
At Lifeline Computer Services, we believe in tailoring our approach to meet your unique business needs. We begin by gaining a deep understanding of your brand, target audience, and industry landscape. This enables us to develop highly targeted and effective social media strategies that align with your specific objectives and deliver maximum impact.
Whether you're looking to increase brand awareness, drive website traffic, engage with customers, or promote specific products or services, our team has the expertise to create and execute comprehensive social media campaigns that yield exceptional results. From developing highly engaging content to managing ad campaigns and analyzing performance, we handle every aspect of your social media marketing strategy with utmost precision.
Why Choose Lifeline Computer Services?
As a reputable provider of business and consumer services in Sacramento, we take great pride in our ability to deliver excellence. When you choose Lifeline Computer Services for your social media marketing needs, you can expect:
Expertise: With years of experience in the field, our team brings a wealth of expertise and up-to-date knowledge to every project we undertake. We stay ahead of the curve and employ cutting-edge strategies to ensure your social media campaigns yield optimal results.
Customization: We understand that every business is unique. That's why we offer customized solutions tailored to your specific industry, objectives, and budget. Our team works closely with you to develop a strategy that aligns with your brand identity and delivers the desired outcomes.
Transparency: We believe in fostering transparent and open communication with our clients. Throughout the project, we keep you informed about the progress of your social media campaigns, provide detailed reports, and offer insights into the metrics that matter to your business.
Results: Our ultimate goal is to deliver tangible results that propel your business forward. We focus on key performance indicators (KPIs) that align with your goals, such as increased website traffic, higher conversion rates, improved brand sentiment, and greater customer engagement.
Customer Satisfaction: Customer satisfaction is at the heart of our services. We value your feedback and strive to exceed your expectations at every stage of the project. Our dedicated team is always available to address your queries and concerns promptly.
Contact Us for Social Media Marketing Services in Sacramento
Ready to take your social media presence to the next level? Look no further than Lifeline Computer Services. As a trusted provider of business and consumer services, including website development, we have the skills, experience, and passion to elevate your brand's visibility and drive meaningful engagement on social media.
Contact us today to discuss your social media marketing needs, and let us develop a tailored strategy that helps you outrank the competition and achieve your business goals.