Logo Selection & Design
Dec 8, 2022
Services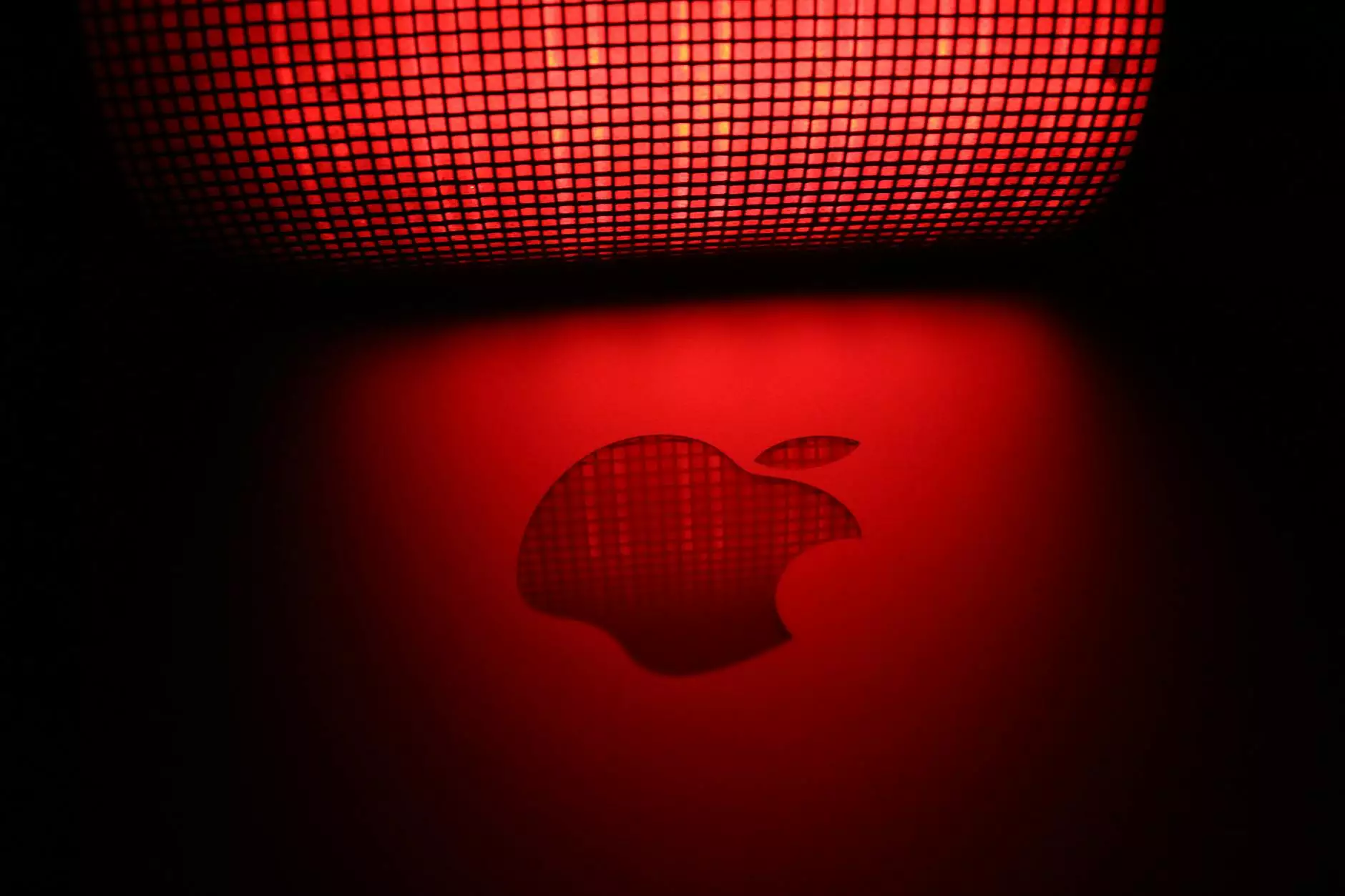 Professional Logo Design Services for Your Website Development Business
In today's competitive online landscape, having a visually appealing and memorable logo for your business is crucial. A well-designed logo not only helps you stand out from the competition but also reflects the essence of your brand. At Lifeline Computer Services, we understand the importance of a great logo and offer professional logo selection and design services tailored to your website development business.
Create a Distinctive Logo for Your Brand
Your logo plays a significant role in shaping your brand identity. It serves as a visual representation of your business and helps potential clients recognize and remember your brand. Our team of skilled designers at Lifeline Computer Services specializes in creating distinctive logos that resonate with your target audience and effectively communicate your brand values.
Understanding Your Brand
Before embarking on the logo design process, we take the time to understand your business and your unique offerings. We delve deep into your brand identity, values, and target market to ensure that the logo we create aligns perfectly with your vision and goals. We believe that a well-crafted logo should tell a story and evoke emotions that connect with your audience on a deeper level.
Capturing Your Vision
We value your input throughout the logo design process. Our team works closely with you to capture your vision and bring it to life. Whether you have a specific concept in mind or need our expertise to guide you, we are committed to delivering a logo that exceeds your expectations.
Creating a Memorable Logo
Our experienced designers combine creativity and technical expertise to create a logo that is not only visually stunning but also memorable. We pay attention to every detail, from color selection and typography to shapes and symbols, to ensure that your logo stands out from the crowd and leaves a lasting impression in the minds of your audience.
Why Choose Lifeline Computer Services for Your Logo Design Needs?
When it comes to logo selection and design, you need a partner you can trust. Lifeline Computer Services offers a range of compelling reasons why we are the ideal choice for your website development business:
Expertise in the Website Development Industry: As a company specializing in website development, we have a deep understanding of the industry and can create a logo that reflects your unique offerings.
Customized Solutions: We understand that every business is different. Our logo design services are tailored to meet your specific requirements and help you stand out in the market.
Attention to Detail: We believe that the little things make a big difference. Our designers pay attention to every detail to ensure that your logo captures the essence of your brand.
Collaborative Approach: We value your input and work closely with you throughout the design process. Your satisfaction is our top priority.
Quality and Timeliness: We deliver high-quality logo designs within agreed-upon timelines, ensuring that your brand doesn't miss any important opportunities.
Contact Us Today
Ready to create a distinctive logo that sets your website development business apart? Contact Lifeline Computer Services today for professional logo selection and design services. Our team of experts is ready to bring your vision to life!