Search Engine Optimization | SEO Auburn
Oct 20, 2021
Services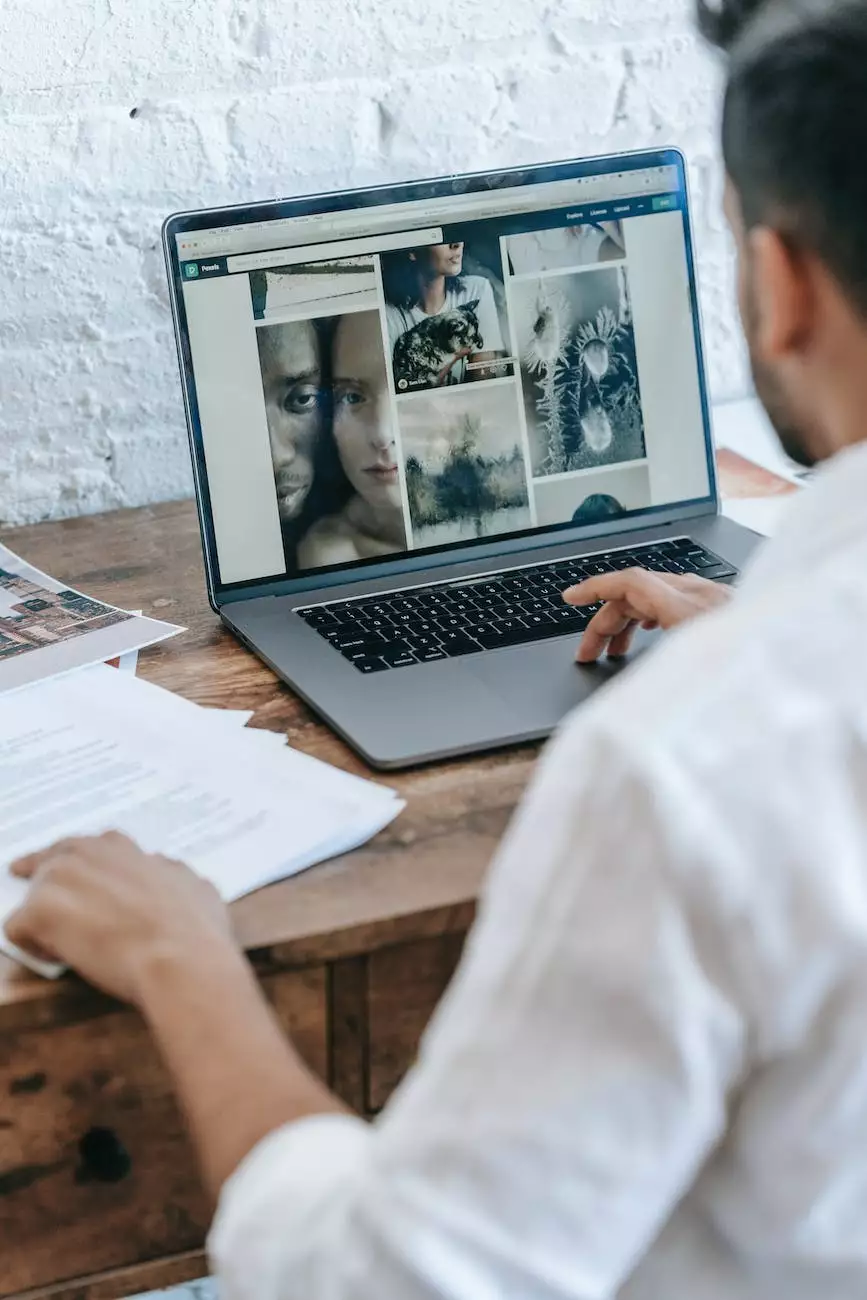 Boost Your Website's Online Visibility with Lifeline Computer Services
Welcome to Lifeline Computer Services, your trusted partner in achieving optimal online visibility and outranking your competitors. Our exceptional team of experienced SEO professionals and high-end copywriters specializes in providing top-notch SEO services tailored to businesses in the website development industry.
Why Choose Lifeline Computer Services for SEO?
At Lifeline Computer Services, we understand that ranking high on search engine result pages is crucial for businesses seeking to attract targeted traffic and generate more leads. Our comprehensive SEO strategies are designed to help your website stand out from the crowd and reach the top positions on Google.
Proven Expertise in Website Development Industry
With a deep understanding of the website development industry, our team of SEO experts possesses the knowledge and skills to create a customized SEO plan that caters to your specific business goals and requirements. We combine our expertise in SEO with excellent copywriting to enhance your website's visibility and engage your target audience effectively.
Keyword Research and Optimization
Our SEO specialists conduct thorough keyword research to identify the most valuable keywords relevant to your industry. By incorporating these keywords strategically throughout your website's content, meta tags, and headers, we ensure that your website appears in front of your potential customers when they search for products or services related to your business.
Content Creation and On-Page Optimization
High-quality, unique, and relevant content is the lifeblood of successful SEO. Our skilled copywriters create compelling, informative, and keyword-rich content that resonates with both search engines and your target audience. We optimize your website's on-page elements such as titles, meta descriptions, URLs, and headers to ensure that every page is search engine-friendly and boosts your organic visibility.
Link Building and Off-Page Optimization
Building high-quality, authoritative backlinks is a crucial aspect of SEO. Our team employs effective link building strategies to acquire natural and relevant backlinks from reputable websites, increasing your website's authority in the eyes of search engines. We also conduct thorough competitor analysis to identify opportunities for off-page optimization and ensure your website gains a competitive edge.
Technical SEO and Site Audits
Lifeline Computer Services conducts comprehensive technical SEO audits to identify any underlying issues that may hinder your website's performance and rankings. Our experts optimize your website's load speed, mobile-friendliness, URL structure, and overall site architecture to ensure smooth navigation and maximum crawlability by search engine bots.
Partner with Lifeline Computer Services for Superior SEO Results
Don't settle for mediocre SEO services that fail to deliver tangible results. Lifeline Computer Services is committed to taking your website to new heights through effective SEO techniques and high-end copywriting. Our team goes above and beyond to ensure your website outranks your competitors, drives organic traffic, and ultimately increases your online visibility, credibility, and conversions.
Contact Lifeline Computer Services today to discuss your SEO objectives and receive a customized strategy tailored to your specific business needs. We are your ultimate partner in achieving long-term SEO success in the Auburn area.