Virus Removal - Lifeline Computer Services
Oct 21, 2021
Services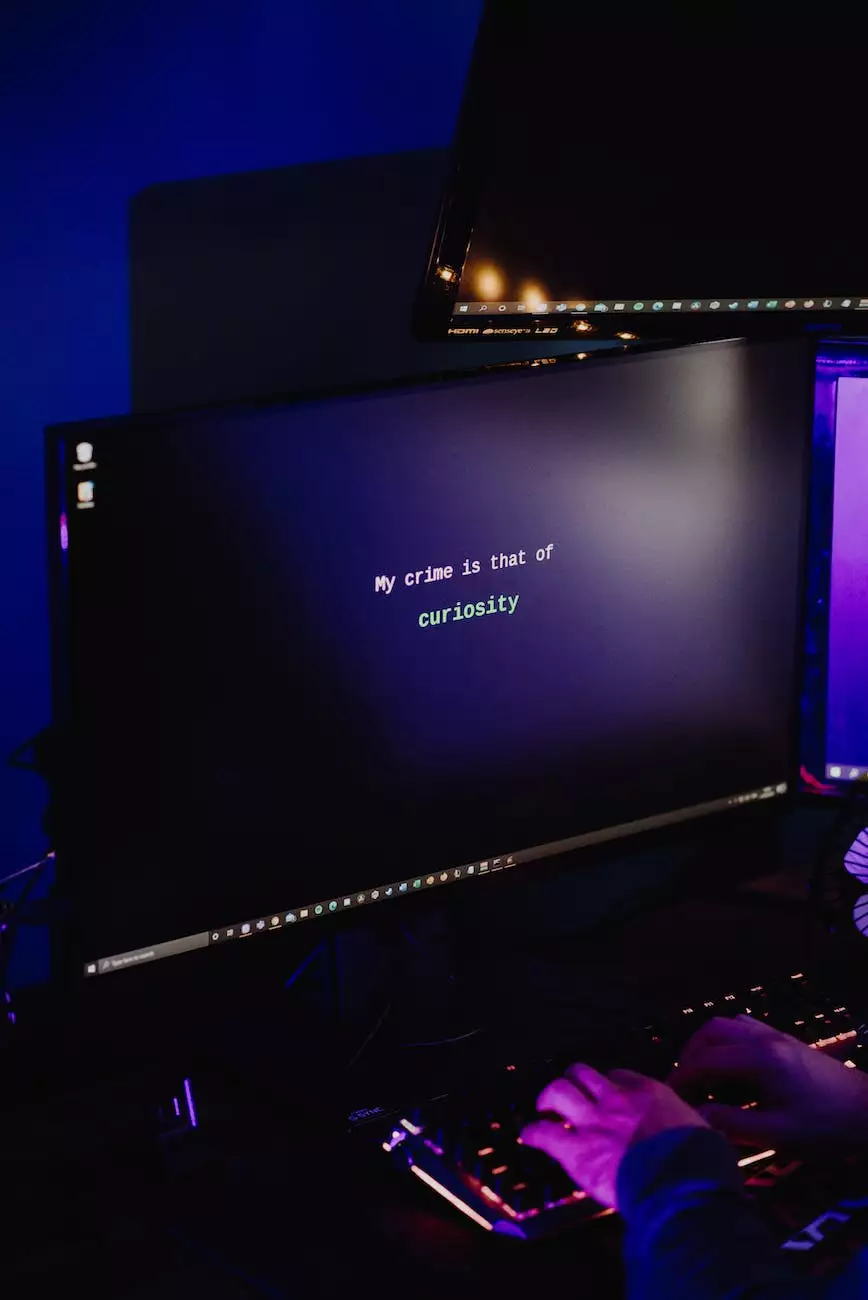 Expert Virus Removal Services for Individuals and Businesses
Welcome to Lifeline Computer Services, your trusted partner in professional virus removal solutions. With our years of experience and expertise in the field of website development and business and consumer services, we understand the critical importance of maintaining a secure and virus-free online environment.
Viruses can wreak havoc on your computer systems, compromising sensitive data, slowing down operations, and posing serious security threats.
At Lifeline Computer Services, we offer comprehensive virus removal services tailored to meet the unique needs of individuals and businesses alike. Our team of highly skilled technicians is equipped with the latest tools and knowledge to detect and eliminate all types of viruses, ensuring the security and functionality of your devices.
Why Choose Lifeline Computer Services for Virus Removal?
1. Expertise
With years of experience in the industry, our team of technicians has encountered various virus strains and malware attacks. This experience enables us to effectively identify and remove even the most stubborn viruses, providing you with peace of mind and a secure computing environment.
2. Thorough Virus Detection
Our thorough virus detection process ensures that no virus goes unnoticed. We use advanced scanning techniques to identify and isolate viruses, eliminating any potential threats to your system.
3. Tailored Solutions
We understand that each virus removal case is unique. Our technicians provide personalized solutions to address your specific needs, ensuring that the virus removal process is tailored to your requirements.
4. Prompt Service
We prioritize your time and understand the urgency of virus removal. Our team works efficiently to promptly respond to your requests, minimizing downtime and allowing you to resume your regular activities as soon as possible.
Comprehensive Virus Removal Process
Our virus removal process is designed to leave no trace of infection on your devices. Here's an overview of how we proceed:
Scan and Analysis: Our technicians perform a thorough scan of your system to identify all viruses and malware present. This includes both known and potentially new virus strains.
Virus Isolation: Once the viruses are detected, we isolate them to prevent further spread and potential damage to your system.
Virus Removal: Using specialized tools and techniques, we remove the viruses from your system, ensuring they are completely eliminated.
System Cleanup: After virus removal, we perform a comprehensive system cleanup to remove any residual traces and optimize your device's performance.
Security Enhancements: As an additional layer of protection, we implement security enhancements to safeguard your devices from future virus attacks.
Contact Lifeline Computer Services for Reliable Virus Removal Solutions
Don't let viruses compromise the security and functionality of your computer systems. Trust the experts at Lifeline Computer Services to provide you with top-notch virus removal solutions. Contact our dedicated team today to discuss your requirements, and we'll ensure your devices are virus-free and running smoothly.
Call us at [phone number] or email us at [email address] to schedule an appointment or inquire about our comprehensive virus removal services.
© 2022 Lifeline Computer Services. All rights reserved.