Careers at Lifeline Computer Services
Mar 3, 2023
Careers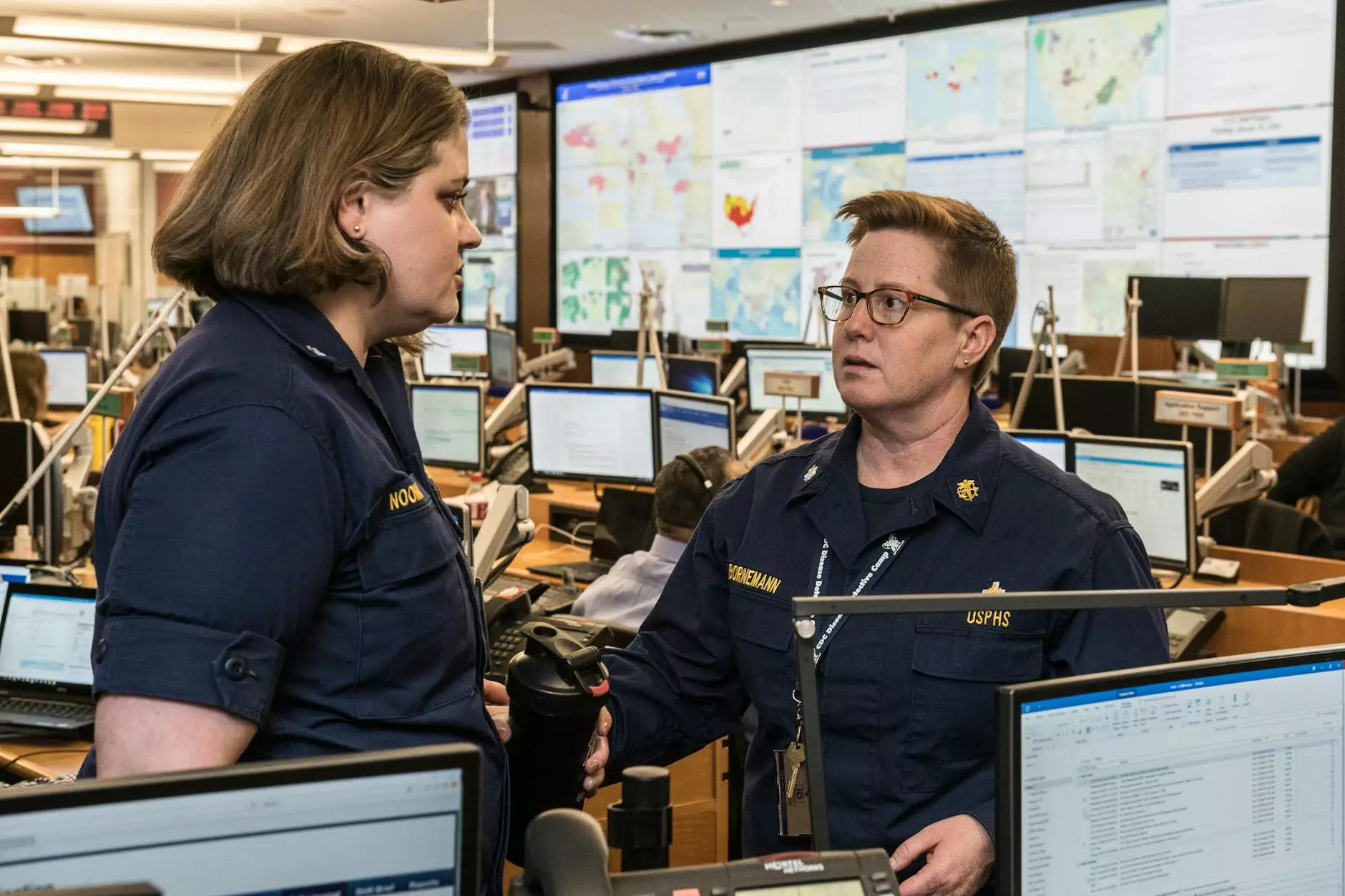 Join Our Dynamic Marketing Team
Lifeline Computer Services is a leading provider of website development and digital marketing solutions in the business and consumer services industry. We are constantly growing and expanding our services, and we are always on the lookout for talented individuals to join our dynamic marketing team.
Marketing Internship Opportunities
If you're a passionate individual looking to kickstart your career in marketing, our marketing internships offer the perfect platform to gain valuable hands-on experience. As an intern at Lifeline Computer Services, you will have the opportunity to work closely with our seasoned marketing professionals on a variety of projects.
During your internship, you will be exposed to various marketing strategies, including search engine optimization (SEO), social media marketing, content creation, and more. We believe in providing our interns with challenging and meaningful work that will enhance their skills and help them grow as professionals.
At Lifeline Computer Services, we value creativity, innovation, and teamwork. As part of our marketing team, you will have the chance to collaborate with talented individuals who are passionate about delivering exceptional results. Our goal is to provide you with a supportive and inspiring environment to help you succeed in your marketing career.
Marketing Job Positions
If you're an experienced marketing professional seeking new challenges, Lifeline Computer Services offers a range of exciting job positions in various marketing specialties. Whether you specialize in SEO, content marketing, digital advertising, or web development, we have opportunities that align with your skill set and expertise.
As a member of our marketing team, you will play a crucial role in developing and implementing innovative marketing strategies to help our clients achieve their goals. With our focus on business and consumer services, you will have the chance to work on diverse projects across different industries, giving you valuable insights and broadening your knowledge.
We believe in continuous learning and growth, which is why we provide our employees with ongoing training and development opportunities. Lifeline Computer Services is committed to fostering a collaborative and inclusive work environment where your ideas are valued and your contributions are recognized.
Why Choose Lifeline Computer Services?
1. Industry Expertise
With years of experience in website development and marketing, Lifeline Computer Services has built a strong reputation for delivering exceptional services to our clients. We understand the evolving nature of the digital landscape and stay updated with the latest industry trends to ensure we provide cutting-edge solutions.
2. Client Success
Our clients' success is our top priority. We are dedicated to helping businesses achieve their marketing goals by tailoring our strategies to their unique needs. Through effective communication and collaboration, we work closely with our clients to understand their vision and deliver results that exceed expectations.
3. Collaborative Culture
At Lifeline Computer Services, we foster a collaborative culture where teamwork and innovation thrive. We believe that great ideas are born through collaboration, and everyone's input is valuable. We encourage open communication and provide a supportive environment for our employees to share their ideas and contribute to the success of our projects.
4. Career Growth
We are committed to the professional growth and development of our team members. Lifeline Computer Services provides opportunities for continuous learning, training programs, and mentorship to help you enhance your skills and advance in your career. We believe in investing in our employees and providing them with the tools they need to succeed.
5. Work-Life Balance
We understand the importance of maintaining a work-life balance, which is why we promote flexibility and prioritize the well-being of our employees. At Lifeline Computer Services, you will have the opportunity to work in an environment that values work-life balance and supports your personal and professional needs.
Apply Now!
If you're ready to embark on an exciting career in marketing or web development, Lifeline Computer Services invites you to apply for our available positions or internships. Join our team of dedicated and passionate professionals and take the next step in your career.
Contact us today with your resume and cover letter, highlighting your skills and why you are interested in joining Lifeline Computer Services. We look forward to hearing from you!