Portfolio | Kreative Design / Marketing
Jun 20, 2018
Portfolio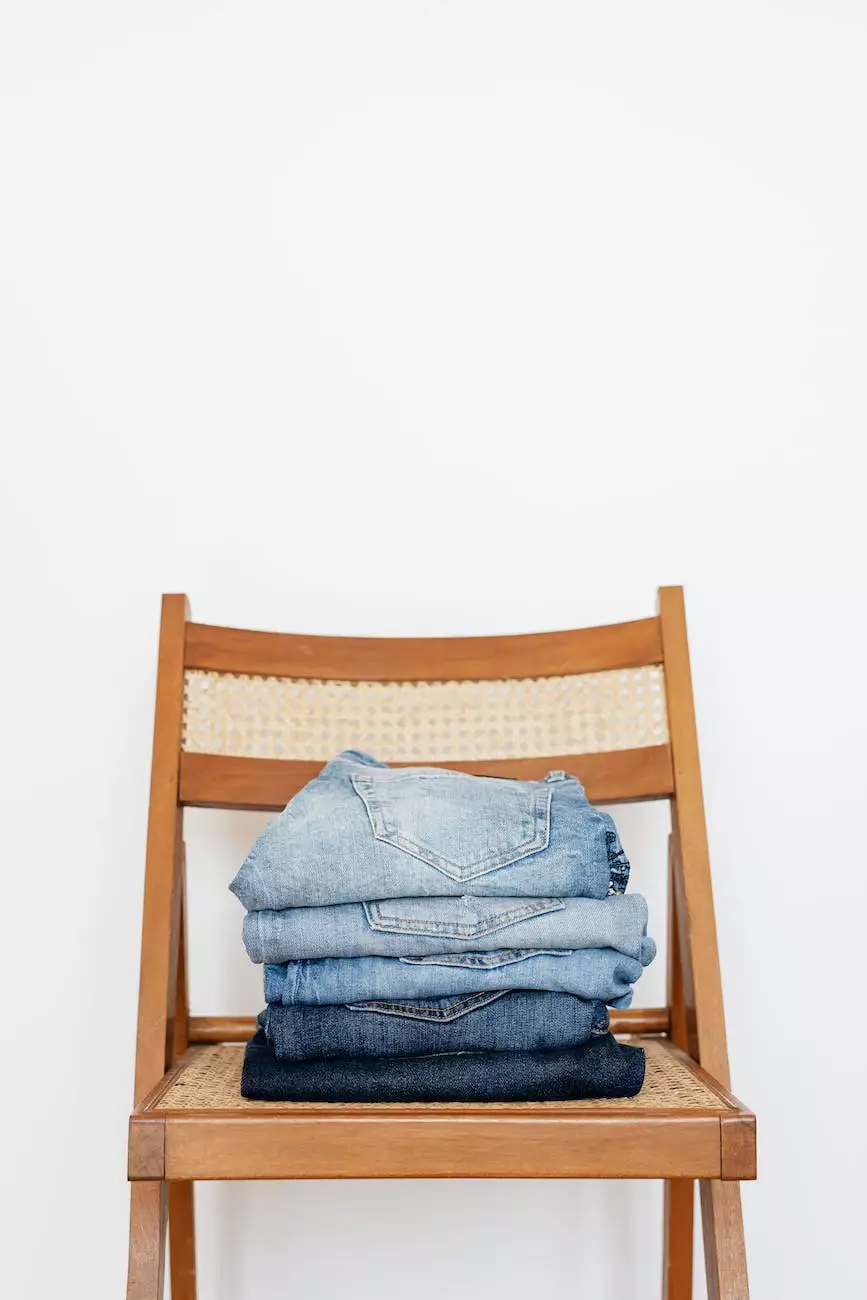 Welcome to the exceptional portfolio of Lifeline Computer Services, a premier business and consumer services provider based in Elk Grove, CA. As a dedicated team of seasoned professionals, we specialize in top-notch website development and design, aiming to deliver exceptional results for businesses across various industries. Our top priority is to create engaging, user-friendly, and visually stunning websites that help our clients thrive in the digital landscape.
Website Development for Businesses and Beyond
At Lifeline Computer Services, we understand that a properly executed website is crucial for businesses in today's highly competitive market. Our experienced team takes pride in offering tailored website development solutions that align with your unique goals and requirements. Whether you're launching a new online store, showcasing your services, or simply enhancing your brand's online presence, we have the expertise and skills to bring your vision to life.
An Extensive Portfolio Showcasing Our Expertise
Our extensive portfolio offers a glimpse into our expertise across a wide range of industries. We have successfully collaborated with businesses from various sectors, including:
E-commerce: From building robust online shopping platforms to integrating secure payment gateways, we have helped businesses establish a strong online presence in the ever-growing e-commerce space.
Professional Services: We have worked with numerous professional service providers, such as lawyers, accountants, and consultants, to create professional and informative websites that enhance credibility and attract potential clients.
Healthcare: Our team has deep expertise in creating HIPAA-compliant websites for healthcare providers, offering a seamless user experience, online appointment scheduling, and patient information management.
Hospitality: By crafting visually appealing websites with integrated reservation systems and enticing photo galleries, we have helped hotels, restaurants, and event venues boost their online bookings and customer engagement.
Technology: Our proficiency in cutting-edge technologies allows us to create sleek, functional websites for technology startups, software companies, and IT service providers, effectively showcasing their products and services.
Nonprofit Organizations: We take pride in supporting nonprofit organizations by delivering compelling websites that increase their visibility, encourage donations, and drive social impact.
Our Approach to Website Design and Development
At Lifeline Computer Services, we follow a meticulous approach to ensure that your website stands out from the competition:
Understanding Your Goals: We begin by listening to your requirements, understanding your business goals, and analyzing your target audience. This helps us design a website that not only looks impressive but also resonates with your target customers.
Strategic Planning: Our team creates a comprehensive plan outlining the website structure, navigation, and content strategy. This ensures optimal user experience and helps search engines understand and index your site effectively.
Captivating Design: Our talented designers craft visually striking layouts that reflect your brand identity and align with modern design trends. We pay attention to every detail, from color schemes and typography to graphics and multimedia elements, resulting in a captivating user experience.
Responsive Development: With the majority of internet users accessing websites on mobile devices, we prioritize building responsive websites that adapt seamlessly to different screen sizes. This guarantees a consistent browsing experience across various devices, enhancing user engagement and satisfaction.
Optimized Performance: We optimize website performance by implementing efficient coding practices, minimizing loading times, and ensuring smooth functionality. This creates a positive user experience, reduces bounce rates, and improves your chances of ranking higher in search engine results.
Search Engine Optimization (SEO): Our team incorporates industry-leading SEO techniques to enhance your website's visibility in search engine results. We conduct thorough keyword research, optimize meta tags, headings, and content, and implement other essential strategies to improve your organic rankings.
Ongoing Support: After the launch of your website, we provide ongoing support, including maintenance, updates, and periodic performance audits, to ensure your website remains secure, up-to-date, and optimized for peak performance.
Stand Out from the Competition with Lifeline Computer Services
Choosing Lifeline Computer Services as your website development partner is a decision that ensures impressive results and a strong online presence. With our exceptional portfolio, distinguished expertise, and commitment to client satisfaction, we continuously strive to exceed expectations. Contact us today to discuss your project and take the first step towards a remarkable website that sets you apart from the competition.