Business IT Services - Lifeline Computer Services
Feb 10, 2021
Contact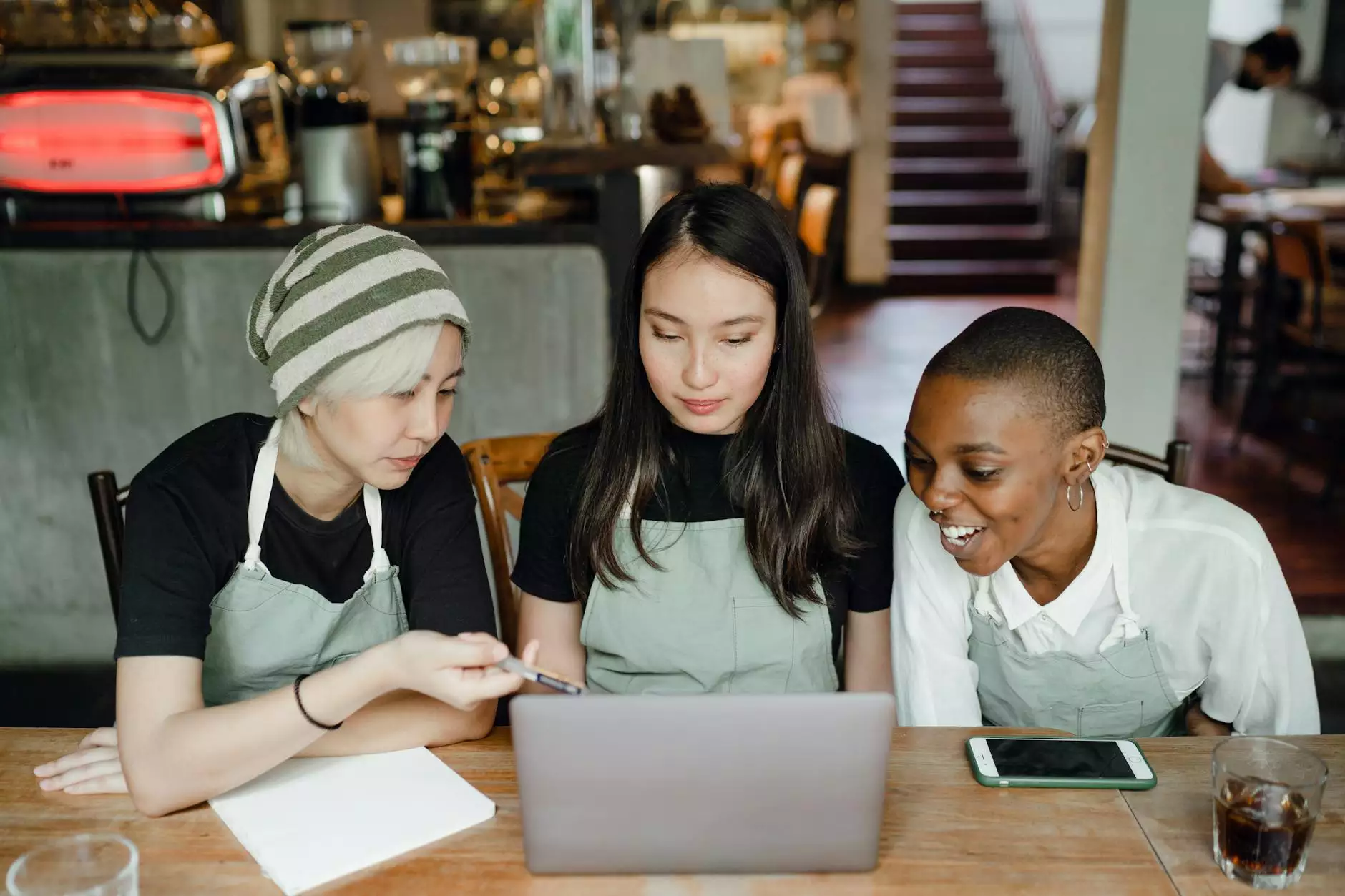 Leading Provider of Reliable Tech Support in San Diego
Welcome to Lifeline Computer Services, your trusted partner for all your business and consumer IT needs in San Diego. With our comprehensive range of Business IT Services, we strive to provide efficient solutions that meet the unique requirements of our clients. Our expert team is dedicated to delivering top-quality website development, IT support, and more, to ensure the smooth running of your operations.
Professional Website Development Services
In today's rapidly evolving digital landscape, having a professional and optimized website is crucial for any business to succeed. At Lifeline Computer Services, we specialize in designing, developing, and maintaining websites that effectively showcase your brand, products, and services. Our experienced team follows the latest trends and best practices in website development to create a visually appealing, user-friendly, and search engine optimized website for your business.
Responsive Website Design
With the increasing usage of mobile devices, it's vital to have a responsive website that adapts seamlessly to different screen sizes. Our website development services include responsive design, ensuring that your website looks great and functions perfectly on desktops, tablets, and smartphones. This not only enhances the user experience but also improves your search engine rankings, as Google prioritizes mobile-friendly websites.
Custom Web Applications
In addition to website design, we also offer custom web application development tailored to your specific business needs. Whether you require a content management system (CMS), e-commerce platform, or any other unique functionality, our skilled developers can create a customized solution that enhances your online presence and drives growth.
Comprehensive IT Support Solutions
Running a business involves managing various IT-related challenges and ensuring that your systems are running smoothly. At Lifeline Computer Services, we provide comprehensive IT support to minimize downtime, enhance productivity, and protect your valuable data. Our certified technicians are adept at troubleshooting hardware and software issues, performing regular maintenance, and implementing robust security measures.
Proactive Network Monitoring
Our team employs advanced monitoring tools to track your network's performance and identify potential issues before they escalate. By proactively monitoring your systems, we can address any anomalies, optimize network efficiency, and minimize disruptions to your business operations.
Data Backup and Recovery
Protecting your valuable business data is of utmost importance. We offer reliable data backup and recovery solutions to safeguard your information from accidental deletion, hardware failure, or cyber threats. With our proactive approach, we ensure regular backups and quick restoration, minimizing potential downtime and data loss risks.
Affordable and Reliable Business IT Services
At Lifeline Computer Services, we understand the importance of cost-effective solutions for businesses of all sizes. Our pricing is tailored to suit your budget while providing high-quality services with a focus on customer satisfaction.
Contact Us for Professional Business IT Services in San Diego
If you are looking for reliable tech support or professional website development services in San Diego, Lifeline Computer Services is here to help. Our dedicated team is committed to delivering excellent IT solutions that drive your business forward. Contact us today and let us assist you in achieving your technology goals.
Note: This page is for demonstration purposes only and the contact details mentioned on this page may not be active or valid.