BeLOCAL MAGAZINE AD DESIGN
Sep 21, 2023
Portfolio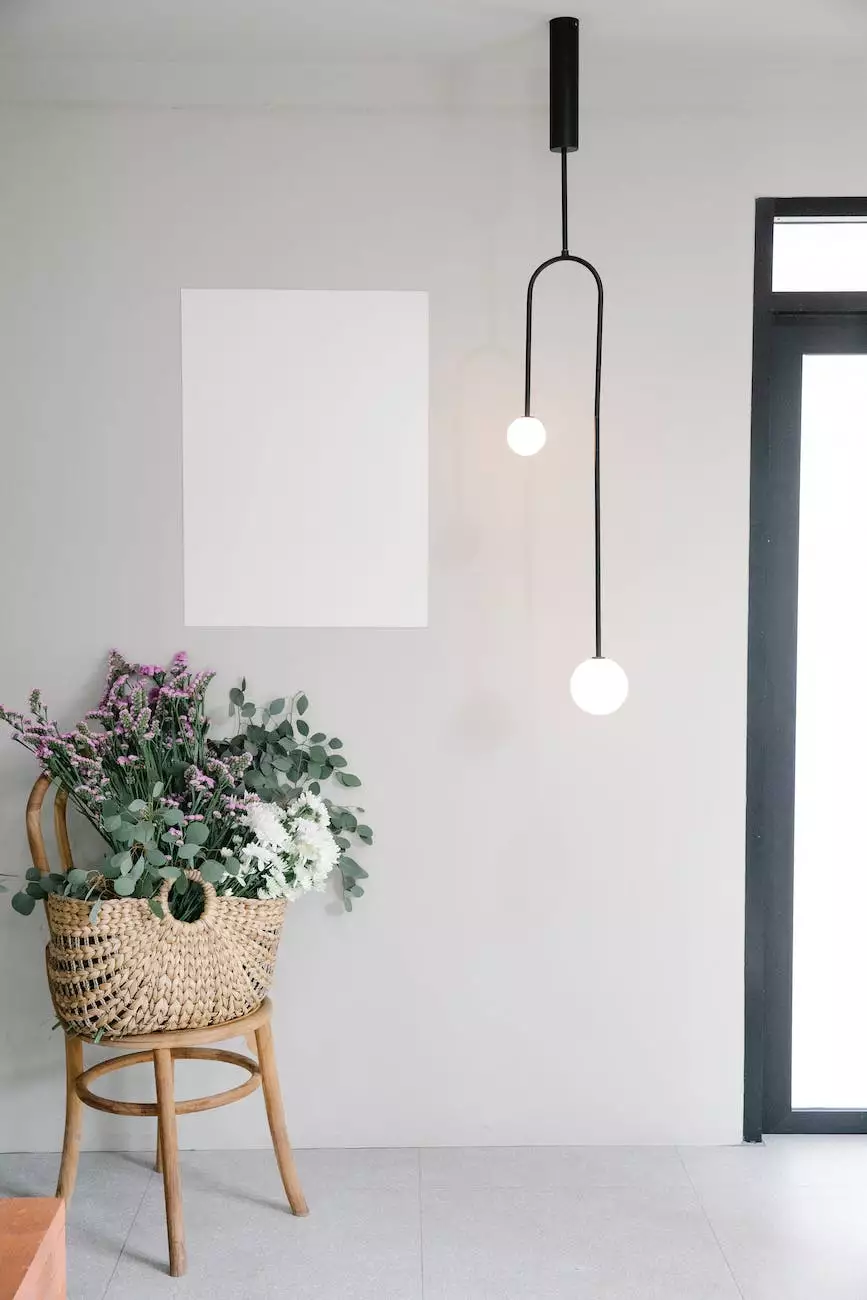 Professional Magazine Ad Design Services for Your Business
If you're in need of a creative and eye-catching magazine ad design, look no further! Lifeline Computer Services, a leading player in the Business and Consumer Services industry specializing in website development, is here to offer you unparalleled magazine ad design solutions.
We understand the importance of creating visually appealing and effective magazine ads that capture the attention of your target audience. Our expert team of graphic designers possesses the skills and expertise to craft high-end magazine ads that will leave a lasting impression on your potential customers.
Stand Out from the Competition
In today's competitive business landscape, it's crucial to make your brand stand out. With Lifeline Computer Services' magazine ad design services, you can be confident that your ad will grab the attention of the readers and convey your brand message effectively.
Our designers have a keen eye for detail and a deep understanding of your specific business needs. We will work closely with you to incorporate your brand elements, such as logo, color scheme, and tagline, into the ad design. This ensures a consistent and cohesive brand identity across all your marketing channels.
Customized Designs Tailored to Your Business
We believe in providing personalized solutions that meet the unique requirements of each client. Our magazine ad designs are customized to align with your business goals, target audience, and industry trends.
Our team stays updated with the latest design trends and techniques, ensuring that your ad is modern, visually appealing, and capable of grabbing the attention of readers. We will work closely with you to understand your specific goals and preferences, ensuring that the final design not only meets your expectations but exceeds them.
Effective Call to Action
A well-designed magazine ad not only catches the reader's attention but also prompts them to take action. It's important to include a compelling call to action that encourages readers to contact you, visit your website, or make a purchase.
Our copywriters have expertise in creating persuasive and enticing call-to-action statements that will motivate readers to take the desired action. We understand how different calls to action resonate with various audiences, and we tailor the messaging accordingly to ensure maximum impact.
Competitive Pricing and Quick Turnaround
Lifeline Computer Services believes in providing exceptional value for your investment. Our magazine ad design services are competitively priced, ensuring that you get the highest quality designs without breaking the bank.
We understand that time is of the essence, and that's why we prioritize efficiency and quick turnaround times. Rest assured, we will deliver your magazine ad designs within the agreed-upon timeframe, allowing you to meet your marketing deadlines effectively.
Let's Create an Outstanding Magazine Ad Together
Partner with Lifeline Computer Services for your magazine ad design needs and take your marketing efforts to the next level. Our comprehensive solutions, attention to detail, and commitment to excellence will ensure that your brand gets the recognition it deserves.
Contact us today to discuss your requirements and let's create an outstanding magazine ad that will make your business thrive!