Sign / Banner Estimate - Elk Grove | Lifeline Computer Services
Apr 15, 2022
Contact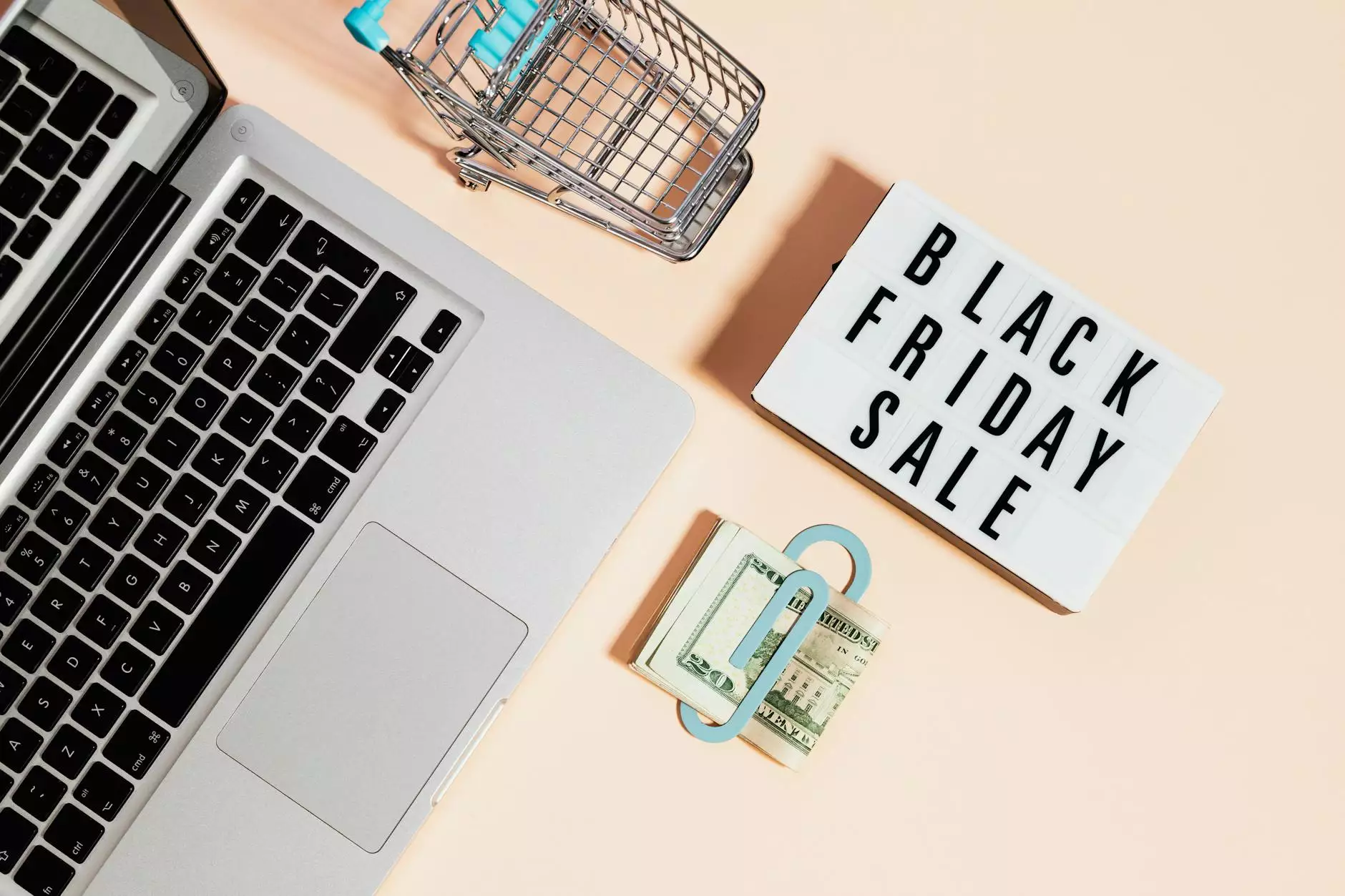 High-Quality Sign and Banner Solutions in Elk Grove
If you are in need of professional sign and banner services in Elk Grove, look no further than Lifeline Computer Services. We specialize in providing high-quality signage solutions to both businesses and consumers in the Elk Grove area. Whether you need a custom sign for your business or a banner for a special event, our team of experts is here to assist you.
Why Choose Lifeline Computer Services for Sign and Banner Solutions?
When it comes to sign and banner services, we understand the importance of quality and attention to detail. Here are a few reasons why Lifeline Computer Services stands out from the competition:
1. Extensive Experience
With years of experience in the signage industry, Lifeline Computer Services has developed a strong reputation for delivering exceptional results. Our team of professionals are highly skilled and knowledgeable, ensuring that you receive the best sign and banner solutions tailored to your specific needs.
2. Customization Options
We believe in the power of customization. At Lifeline Computer Services, we offer a wide range of design options for your signs and banners. From size, color, shape, to material selection, we work closely with you to bring your vision to life. Our goal is to create signage that not only communicates your message effectively but also represents your brand identity.
3. Attention to Detail
Details matter in the world of sign and banner services. Our team pays close attention to every aspect of the design and production process, ensuring that your signage meets the highest standards. From precise measurements to vibrant colors, we strive for perfection in every project we undertake.
4. Quick Turnaround Time
We understand the importance of time-sensitive projects. Whether you need a sign or banner for an upcoming event or a business launch, Lifeline Computer Services guarantees a quick turnaround time without compromising on quality. Our efficient processes and dedicated team enable us to deliver your signage within the agreed timeframe.
5. Competitive Pricing
At Lifeline Computer Services, we believe that high-quality signage doesn't have to come with a hefty price tag. We offer competitive pricing options that cater to a wide range of budgets. Our goal is to provide you with exceptional value for your investment, ensuring that you receive top-notch signage solutions without breaking the bank.
Contact Lifeline Computer Services for a Free Sign and Banner Estimate
Ready to take your signage to the next level? Contact Lifeline Computer Services today for a free sign and banner estimate. Our friendly team is here to discuss your requirements, provide expert advice, and guide you through the entire process. We take pride in delivering top-tier sign and banner solutions that make an impact.
For reliable, high-quality sign and banner services in Elk Grove, Lifeline Computer Services is your trusted partner. Let us help you make a lasting impression with our exceptional signage solutions. Contact us now to get started!
Our Services
1. Custom Sign Design and Production
At Lifeline Computer Services, we offer custom sign design and production services that are tailored to meet the unique needs of your business. From storefront signs to directional signage, we can create visually appealing and eye-catching signs that effectively communicate your brand message.
2. Banner Design and Printing
Looking for attention-grabbing banners for your upcoming event or promotion? Our team of experts at Lifeline Computer Services can design and print high-quality banners that command attention and leave a lasting impression. We use top-of-the-line materials and printing techniques to ensure vibrant colors and durable banners.
3. Sign and Banner Installation
Don't have the time or resources to install your signs and banners? Lifeline Computer Services offers professional installation services to ensure a seamless and hassle-free experience. Our experienced technicians will handle the installation process with precision and efficiency, guaranteeing that your signage is securely in place.
4. Sign and Banner Maintenance
To prolong the lifespan of your signs and banners, regular maintenance is essential. At Lifeline Computer Services, we provide comprehensive sign and banner maintenance services to ensure that your signage remains in pristine condition. From cleaning to repairing any damages, our team will ensure that your signage always looks its best.
Conclusion
When it comes to sign and banner solutions in Elk Grove, Lifeline Computer Services is the leading choice. With our extensive experience, attention to detail, and commitment to customer satisfaction, we deliver exceptional signage solutions that make a lasting impact. Contact us today for a free estimate and let us create signage that truly represents your brand.