Case Studies - California Cannabis Industry
Oct 7, 2018
Case Studies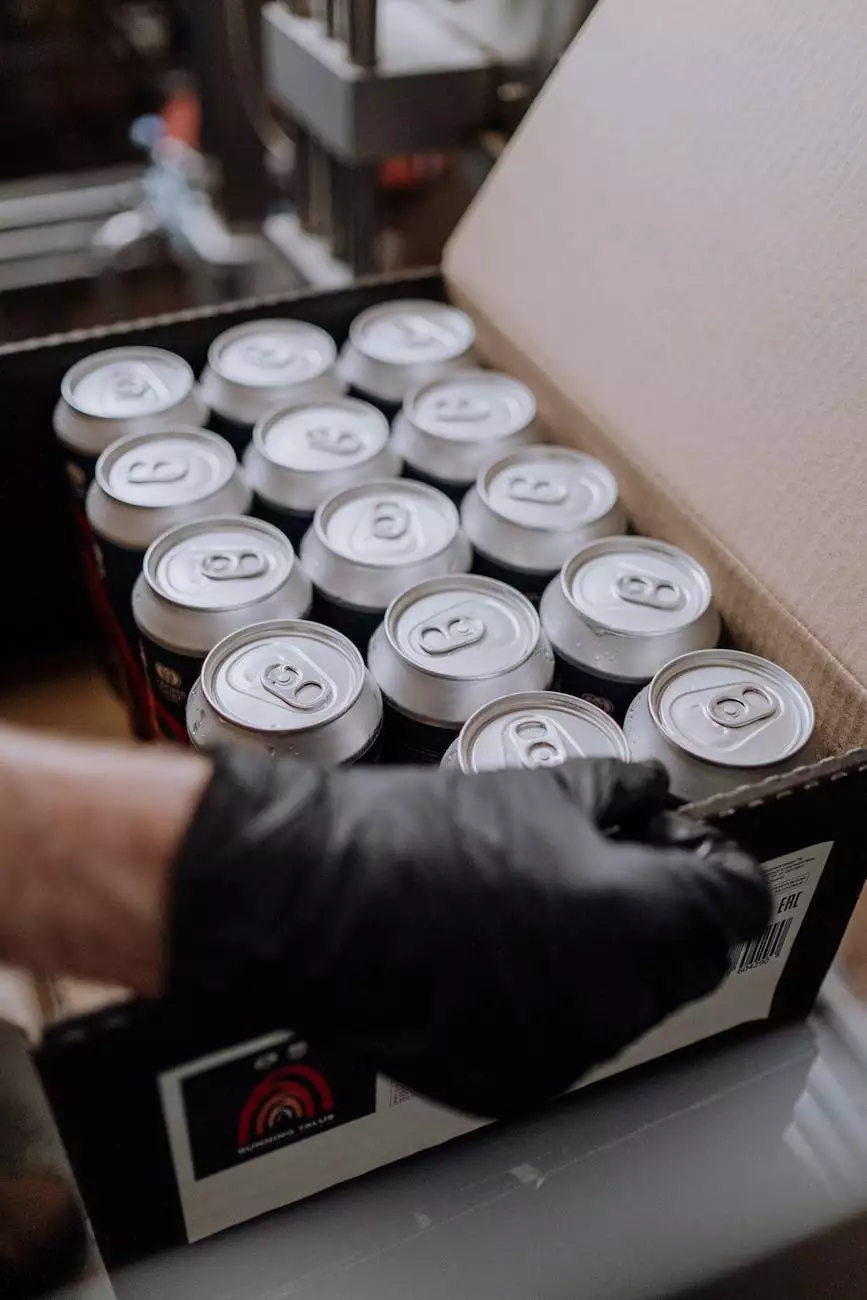 Introduction
Welcome to Lifeline Computer Services' case studies section, where we delve into the success stories of businesses in the California cannabis industry. Our high-end website development and SEO services have allowed numerous companies within this thriving sector to achieve remarkable results and stand out from the competition.
Unlocking the Potential of the California Cannabis Industry
The cannabis industry in California has experienced exponential growth since its legalization. However, with increased competition and evolving consumer demands, it has become crucial for businesses to establish a strong online presence to succeed. This is where Lifeline Computer Services comes in.
Comprehensive Website Development Solutions
At Lifeline Computer Services, we understand the unique needs of cannabis businesses and provide tailored website development solutions that align with their goals. Our team of proficient developers ensures that every website we build is not only visually appealing but also user-friendly, responsive, and optimized for search engines.
High-End SEO Services
Our expertise in search engine optimization (SEO) allows us to elevate your website's visibility on search engine result pages (SERPs). We conduct thorough keyword research, optimizing your website's content and meta data to target the most relevant keywords for your cannabis business. By implementing SEO best practices, we help increase organic traffic and drive qualified leads to your website.
Real-Life Success Stories
Through our extensive work in the cannabis industry, we have successfully transformed the online presence of numerous businesses. In the following case studies, we present some of our notable achievements:
Case Study 1: Revolutionizing Dispensary Websites
In this case, we collaborated with a prominent cannabis dispensary in California to revamp and optimize their website. By conducting detailed market research, analyzing competitors, and understanding the target audience, we meticulously crafted captivating web content that reflected the dispensary's unique brand and offerings. Leveraging advanced SEO techniques, we boosted their website's ranking on relevant keywords, resulting in a significant increase in organic traffic and online sales.
Case Study 2: Enhancing Cannabis Delivery Services
We partnered with a leading cannabis delivery service to overhaul their outdated website and strengthen their online presence. By seamlessly integrating an intuitive and secure e-commerce platform, we streamlined the ordering process, creating a user-friendly experience for customers. Additionally, we implemented local SEO strategies to ensure their delivery service was prominently displayed for relevant geographic searches. The optimized website experienced a substantial increase in conversion rates and customer engagement.
Case Study 3: Establishing Brand Authority
In this case, our team collaborated with a cannabis consulting agency aiming to establish itself as an authority in the industry. Through extensive keyword research and content optimization, we created a blog section on their website that regularly published insightful articles, industry updates, and expert opinions. By consistently delivering valuable content and employing effective SEO strategies, we positioned the consulting agency as an industry thought leader, attracting a wide audience, and ultimately driving new client acquisitions.
Get Your Business Noticed Today
Are you ready to take your cannabis business to the next level? Lifeline Computer Services is your trusted partner for comprehensive website development and high-end SEO solutions. Our dedication, innovative strategies, and proven track record make us the ideal choice to help your business dominate the California cannabis industry.
Contact Us
Reach out to our team today to discuss your specific needs and discover how we can help you achieve success in the California cannabis industry. Request a consultation now and unlock the true potential of your business.