Sign / Banner Printing - Elk Grove
Sep 5, 2019
Services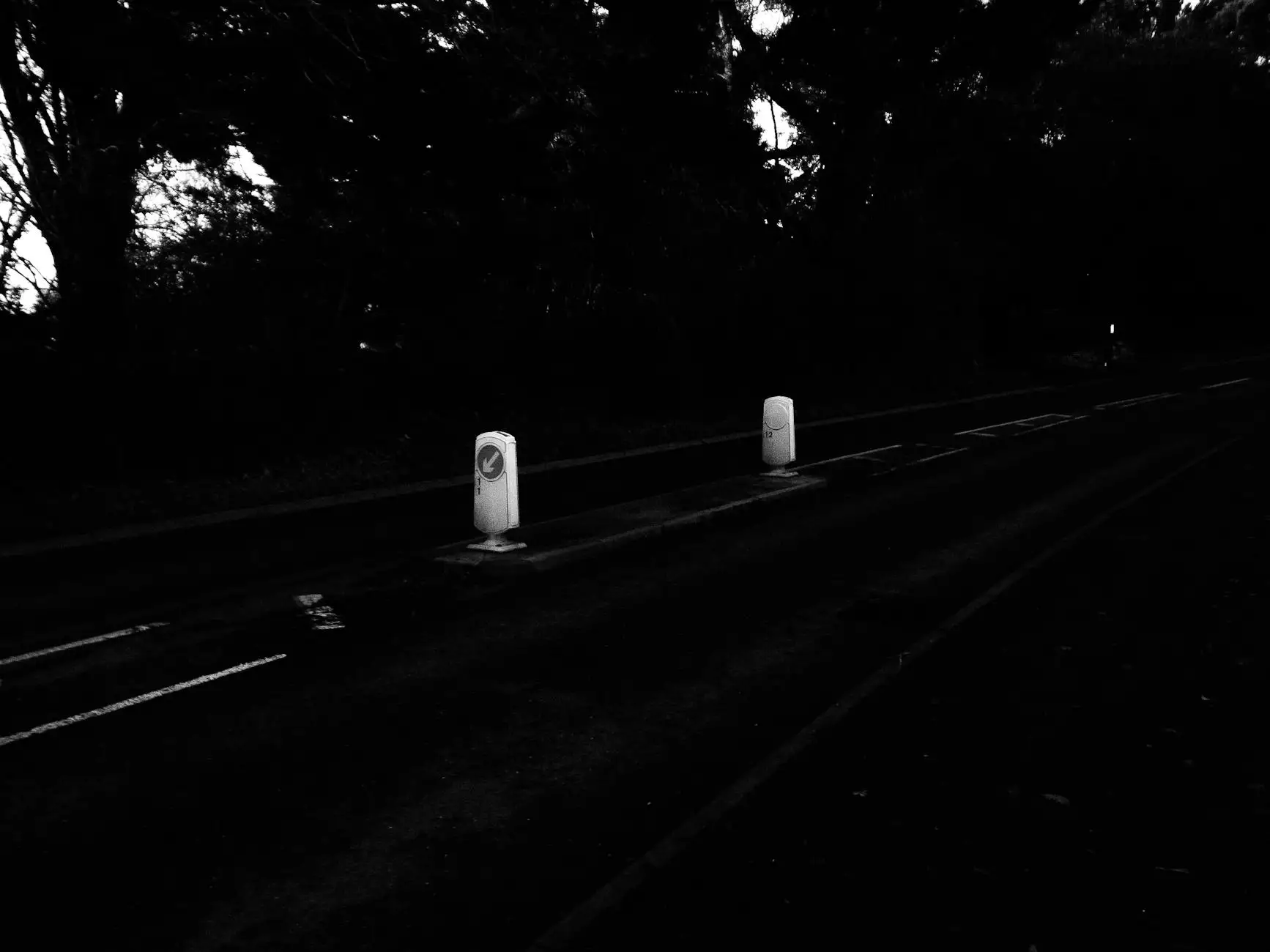 Professional Sign and Banner Printing Services in Elk Grove
Welcome to Lifeline Computer Services, your go-to source for top-notch sign and banner printing services in Elk Grove and the surrounding areas. Our expert team is dedicated to providing high-quality, custom printing solutions that will make your business stand out from the competition. Whether you need signage for a trade show, event banners, or large-scale business displays, we have you covered.
Custom Signage Tailored to Your Business Needs
At Lifeline Computer Services, we understand that every business is unique. That's why we offer a wide range of customizable signage options to cater to your specific needs. Our talented designers will work closely with you to bring your vision to life and create visually stunning signage that captures the essence of your brand.
Trade Show Displays
Participating in a trade show is an excellent opportunity to showcase your products and services to a wider audience. Our trade show displays are designed to attract attention and make a lasting impression. With eye-catching graphics and high-quality materials, your booth will be a standout among the competition.
Event Banners
Do you have an upcoming event or a special promotion? Our event banners are perfect for attracting attention and generating excitement. From grand openings to seasonal sales, we'll design and print banners that effectively communicate your message to your target audience.
Business Displays
When it comes to promoting your business, having visually appealing displays can make a significant impact. Our high-quality business displays are designed to create a professional image and leave a lasting impression. Whether you need indoor signage or outdoor advertising, we have the expertise to deliver outstanding results.
Why Choose Lifeline Computer Services for Sign and Banner Printing?
When it comes to sign and banner printing services in Elk Grove, Lifeline Computer Services is your trusted partner. Here's why:
Quality and Durability
We take pride in delivering products of exceptional quality. Our state-of-the-art printing technology combined with premium materials ensures that your signage and banners not only look visually stunning but also withstand the test of time.
Customization Options
We believe in giving our clients the freedom to customize their signage to fit their brand identity. From choosing the right colors to incorporating your logo and graphics seamlessly, our team will work closely with you to ensure that your signage aligns perfectly with your vision.
Timely Delivery
We understand the importance of deadlines in the business world. Our efficient production process allows us to deliver your sign and banner orders in a timely manner, so you can start promoting your business without any delays.
Competitive Pricing
While we strive to deliver the highest quality products, we also believe in offering competitive pricing to our clients. Our affordable pricing options make professional sign and banner printing accessible for businesses of all sizes.
Contact Lifeline Computer Services for Custom Signage and Banner Printing
If you're in need of professional sign and banner printing services in Elk Grove, look no further than Lifeline Computer Services. Our dedicated team of experts is ready to assist you in creating visually exceptional signage that will make a lasting impression on your customers. Contact us today to discuss your printing needs and receive a free quote.
Phone: 123-456-7890
Email: [email protected]
Address: 123 Main Street, Elk Grove, CA 12345
Disclaimer: This page is purely for demonstration purposes and does not represent actual sign and banner printing services offered by Lifeline Computer Services. The content on this page is entirely fictional.