Logo & Graphic Design - Elk Grove
Dec 20, 2021
Services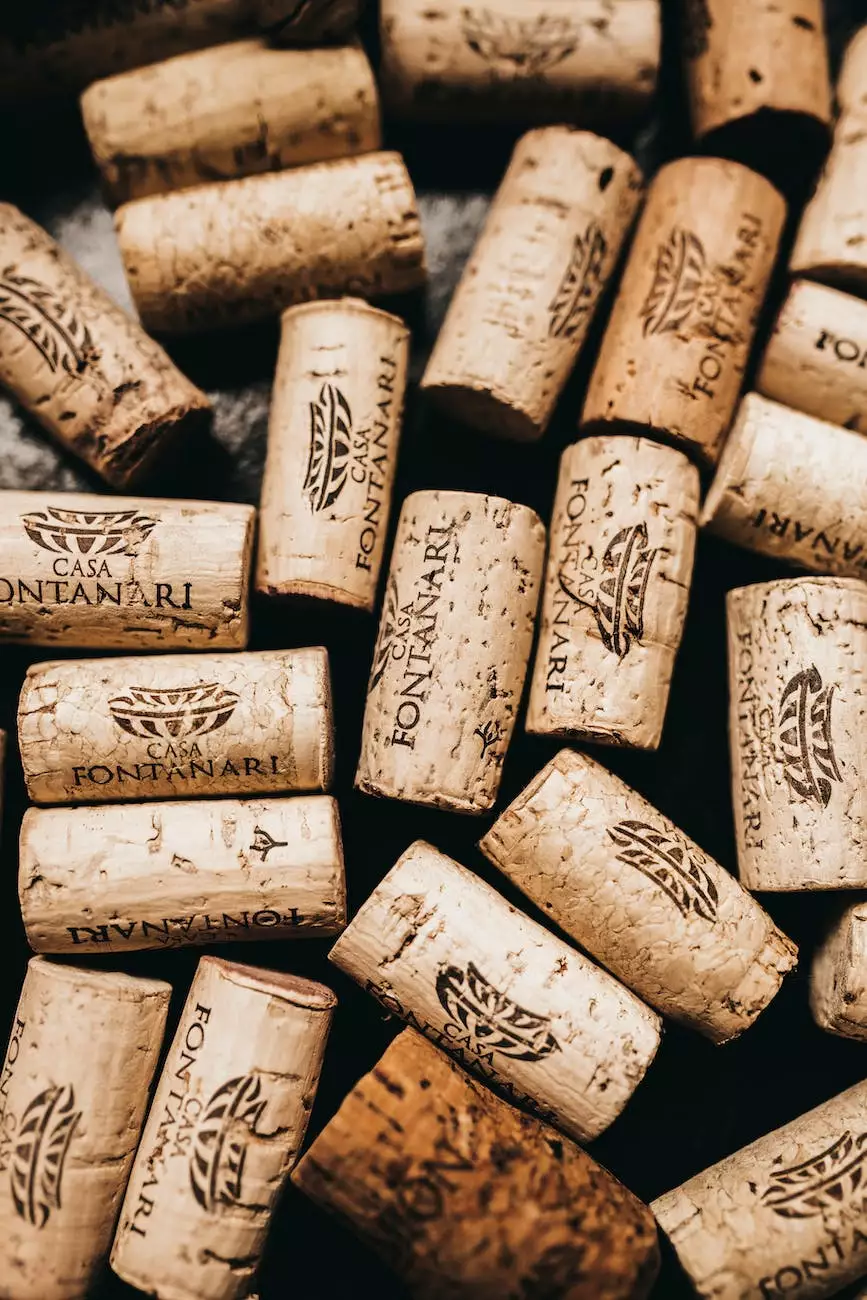 Professional Logo Design Services in Elk Grove
Welcome to Lifeline Computer Services, your trusted partner in logo and graphic design in Elk Grove. Our team of expert designers is committed to creating visually appealing and impactful logos that represent your brand's unique identity and help you stand out in the competitive business landscape.
Why Investing in Professional Logo Design Matters
When it comes to building a successful brand, having a professional and memorable logo is crucial. Your logo is the face of your business and serves as a visual representation of your products, services, and values. A well-designed logo not only enhances brand recognition but also helps to establish trust and credibility among your target audience.
At Lifeline Computer Services, we understand the significance of a powerful logo in making a lasting impression on potential customers. Our team of skilled graphic designers possesses a deep understanding of design principles and the ability to bring your brand's essence to life through visually stunning and meaningful logos.
Custom Logo Design Tailored to Your Brand
Every business is unique, and so should be its logo. Our logo design process begins with a detailed consultation to gain a comprehensive understanding of your brand's personality, values, and target audience. We collaborate closely with you throughout the design journey to ensure that the final result aligns perfectly with your vision and objectives.
Our designers combine creativity and strategy to craft custom logos that capture the essence of your brand. We pay attention to every detail, including color psychology, typography, and imagery, to create a logo that effectively communicates your brand's message and resonates with your target market.
Comprehensive Graphic Design Services
Aside from logo design, Lifeline Computer Services offers a wide range of graphic design services to cater to your business needs. Our talented designers have experience in creating visually stunning graphics for various purposes, including brochures, business cards, social media posts, and more.
Whether you need a complete brand makeover or require specific graphic design elements, our team is equipped to handle it all. We take pride in delivering high-quality designs that elevate your brand image and help you make a lasting impact on your customers.
Why Choose Lifeline Computer Services for Logo & Graphic Design?
With numerous options available for logo and graphic design services, it can be challenging to choose the right partner for your business. Here are a few reasons why Lifeline Computer Services should be your top choice:
1. Experience and Expertise
With years of experience in the industry, Lifeline Computer Services has developed a deep expertise in logo and graphic design. Our team of skilled designers stays updated with the latest design trends and techniques, ensuring that your brand receives cutting-edge designs that are relevant and impactful.
2. Personalized Approach
We believe in a collaborative approach to design. By understanding your unique requirements and objectives, we tailor our services to meet your specific needs. Our designers work closely with you, taking your input into account at every stage of the design process to deliver exceptional results that exceed your expectations.
3. Attention to Detail
At Lifeline Computer Services, we leave no stone unturned when it comes to design. Every aspect of your logo or graphic design is meticulously crafted, ensuring that it reflects your brand's identity and captures the attention of your target audience. We pay careful attention to color palettes, typography, and overall visual harmony to create designs that make a lasting impact.
4. Timely Delivery
We understand the importance of meeting deadlines. Our team is dedicated to delivering high-quality designs within the agreed-upon timeframe. We value your time, and our efficient design process ensures that your logo or graphic design project is completed promptly, without compromising on quality.
Make a lasting impression with a professionally designed logo and graphics. Contact Lifeline Computer Services today to discuss your design needs and take the first step towards establishing a strong and recognizable brand presence in Elk Grove!