Welcome to Lifeline Computer Services - Northridge Web Design
Nov 25, 2021
Services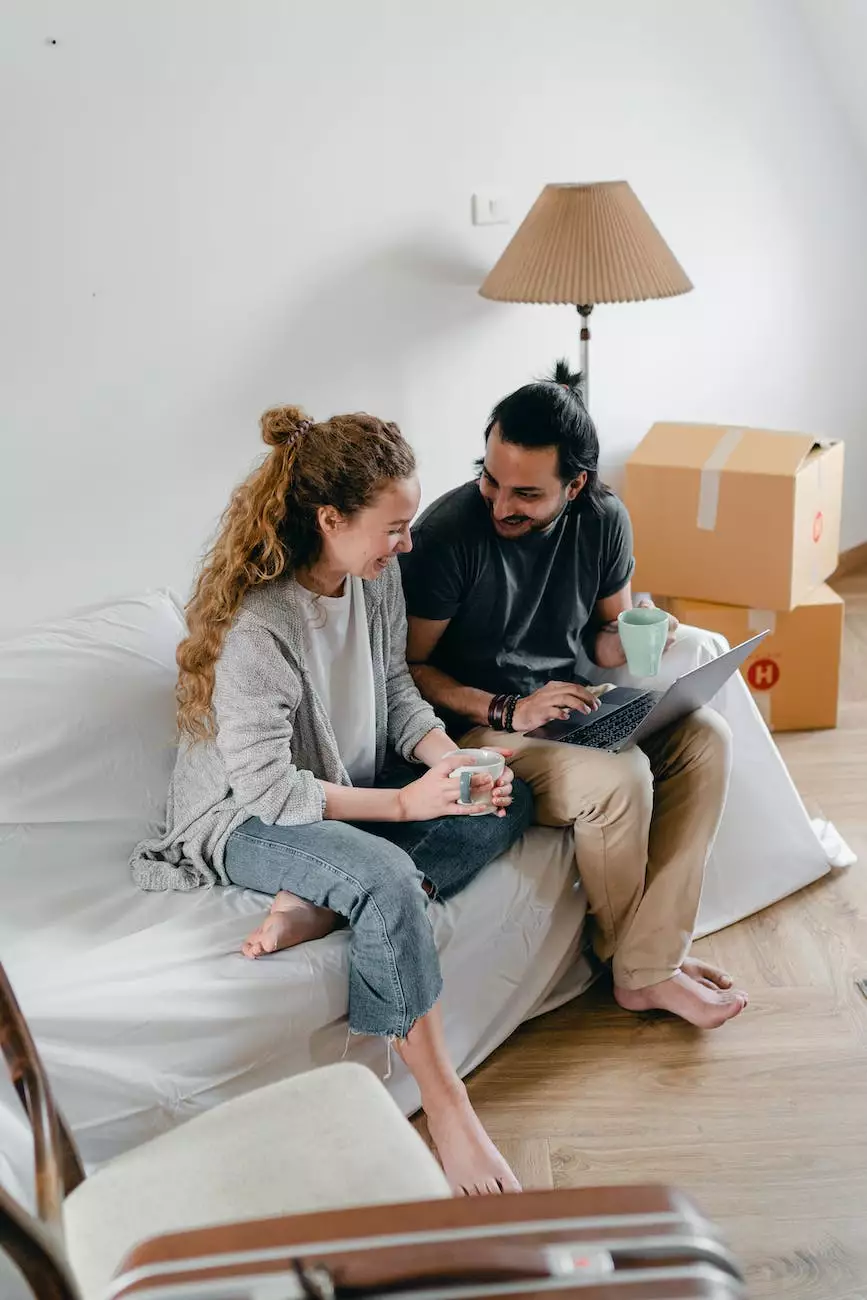 Expert Web Design and Development Services in Northridge
If you're looking for top-notch web design and development services in Northridge, you've come to the right place. At Lifeline Computer Services, we specialize in providing high-end web solutions tailored to meet the unique needs of businesses and individuals.
The Lifeline Advantage
What sets Lifeline Computer Services apart from the competition is our unwavering commitment to delivering exceptional online experiences. Our experienced team of web designers and developers understand that every website should be visually appealing, user-friendly, and optimized for search engines to maximize its online visibility.
Creating User-Friendly Websites
In today's digital age, a well-designed website is crucial for any business or individual looking to establish a strong online presence. At Lifeline Computer Services, we focus on creating user-friendly websites that engage visitors and encourage them to take desired actions. Our talented designers combine aesthetics with functionality to build websites that not only look great but also provide an excellent user experience.
Custom Web Design Solutions
We believe in the power of customization. That's why we never follow a one-size-fits-all approach. Instead, we take the time to understand your unique requirements, brand identity, and target audience. This allows us to design and develop custom websites that truly reflect your business and resonate with your customers.
Search Engine Optimization (SEO)
Having a visually appealing website is essential, but it won't be effective if it doesn't rank well in search engine results. Our team of SEO experts at Lifeline Computer Services ensures that your website is optimized for search engines. We carefully research relevant keywords, optimize meta tags, and implement other SEO strategies to help your website reach the top positions in search engine rankings, driving organic traffic and increasing your online visibility.
Responsive Web Design
In today's mobile-driven world, it's crucial to have a website that is fully responsive and adapts seamlessly to different devices and screen sizes. At Lifeline Computer Services, we prioritize responsiveness, ensuring that your website looks and functions flawlessly on desktops, laptops, tablets, and smartphones. This guarantees a consistent and engaging user experience across all platforms.
E-commerce Solutions
If you're planning to sell products or services online, our team can develop robust e-commerce solutions that ensure a smooth and secure online shopping experience for your customers. From product listings to shopping cart functionality and secure payment gateways, we can create an e-commerce platform tailored to meet your business goals.
Website Maintenance and Support
At Lifeline Computer Services, we understand the importance of ongoing website maintenance and support. Our team is always available to provide timely updates, troubleshoot issues, and ensure your website remains up-to-date and secure. We offer flexible maintenance packages that cater to your specific needs and budget.
Contact Lifeline Computer Services for Professional Web Solutions
When it comes to professional web design and development in Northridge, Lifeline Computer Services is your trusted partner. We combine innovation, expertise, and a customer-centric approach to deliver websites that not only meet but exceed your expectations. Contact us today to discuss your web design needs and let us help you achieve online success.