How Much Does an E-Commerce Online Store Website Cost?
May 26, 2019
Services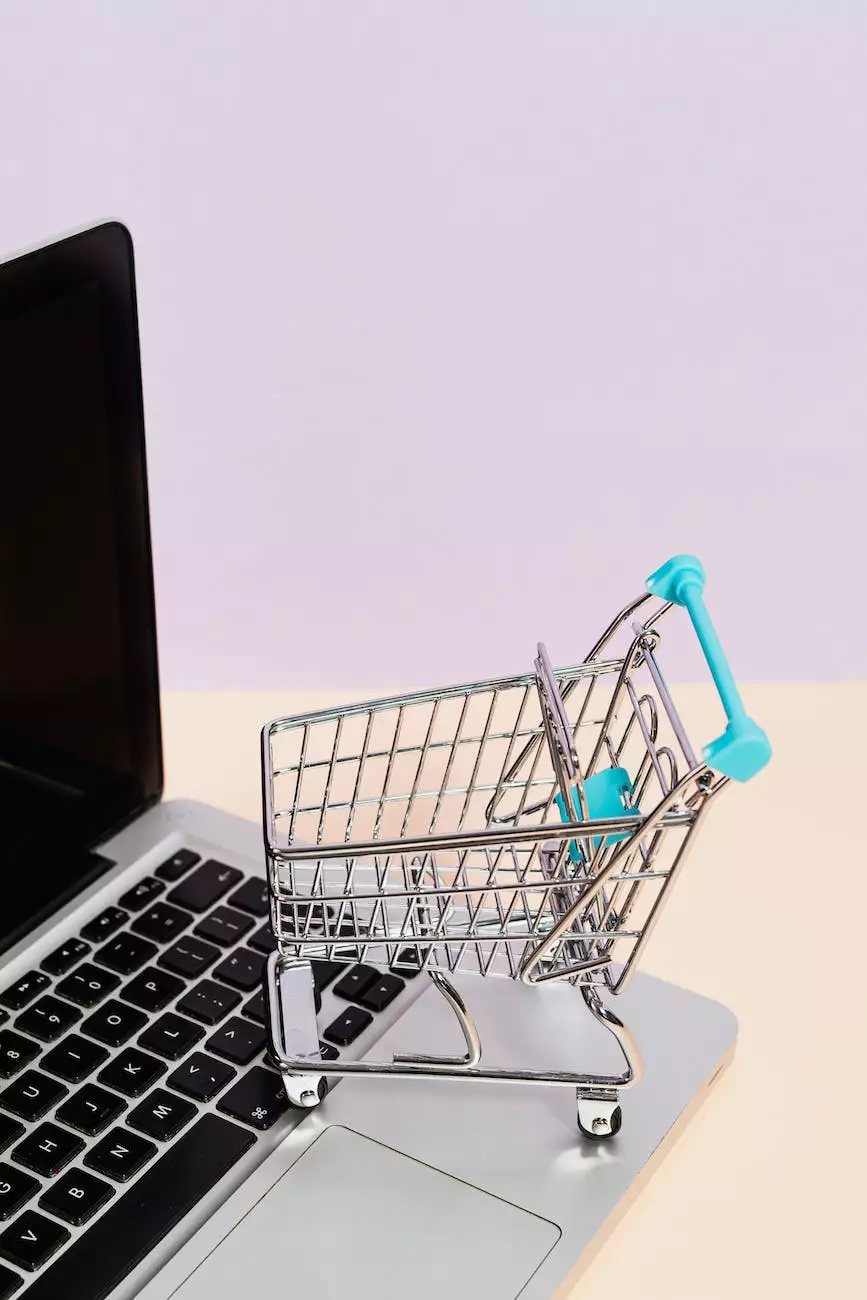 Introduction
Welcome to Lifeline Computer Services, your trusted partner in website development and design. In this comprehensive guide, we will explore the factors influencing the cost of building an e-commerce online store website. Whether you are a small business owner or an aspiring entrepreneur, understanding the investment required for an online store is crucial to your success.
Factors Affecting the Cost
Building an e-commerce website involves various aspects, each impacting the overall cost. Let's delve into these factors:
1. Design and Development
The design and development of your online store are critical for creating a seamless user experience. Tailoring the website layout, navigation, and branding to suit your business is essential. A professional and visually appealing design is more likely to attract and convert customers. Additionally, features like product filters, search functionality, and shopping cart integration contribute to a smooth browsing experience.
2. Platform Selection
Choosing the right e-commerce platform is crucial for your business's success. Popular options include WooCommerce, Shopify, Magento, and BigCommerce. Each platform has its own set of features, plugins, and pricing structures. Evaluate your business requirements, scalability needs, and budget before making a decision. Our experts at Lifeline Computer Services can help you select the best platform for your specific needs.
3. Customization and Personalization
Personalizing your online store to reflect your unique brand identity is crucial for standing out in the competitive e-commerce landscape. Customizing the design, integrating your logo, and creating a consistent brand experience across all pages adds a professional touch to your store. Furthermore, tailor-made functionalities, such as advanced inventory management systems and customer relationship management tools, enhance your efficiency and customer satisfaction.
4. Product Catalog and Database
The complexity of your product catalog and database directly affects development costs. Factors such as the number of products, categories, and variants, as well as any additional features like customer reviews and ratings, impact the overall database structure and development effort. Well-organized and easy-to-navigate product catalogs enhance customer experience and encourage sales.
5. Payment Gateway Integration
Integrating a secure and convenient payment gateway is essential for successful online transactions. The cost of integrating payment gateways varies depending on the platform and the number of options you wish to offer your customers. From credit and debit cards to digital wallets and buy now, pay later services, providing multiple payment options can significantly improve conversion rates.
6. Security and Compliance
Protecting your customers' sensitive information, such as credit card details and personal data, is vital. Implementing robust security measures and complying with industry standards, like Payment Card Industry Data Security Standard (PCI DSS), ensures your customers trust your online store. Investing in SSL certificates and data encryption technologies is essential for securing transactions and customer data.
How Lifeline Computer Services Can Help
At Lifeline Computer Services, we specialize in delivering high-quality e-commerce solutions tailored to your individual needs. With our expertise in website development, design, and search engine optimization (SEO), we can ensure your online store not only meets your expectations but also surpasses them.
Our team of skilled professionals will work closely with you to understand your business goals, target audience, and budget. We will guide you through the entire process, from initial concept and design to development, deployment, and ongoing support. Our focus is on creating user-friendly interfaces, seamless navigation, and visually appealing designs that captivate your customers.
We are well-versed in various e-commerce platforms and can help you choose the most suitable one for your business. Additionally, our developers possess immense experience in customizing platforms to match your brand's unique identity and requirements. With our expertise in payment gateway integration and security, you can rest assured that your customers' transactions are secure and seamless.
Including essential features like product catalog management, inventory tracking, analytics, and reporting tools, we ensure your online business operates efficiently. Our SEO strategies will help optimize your online store, increasing your visibility in search engines and driving organic traffic to your website. With our assistance, you can break through the clutter of competition and position your online store for success.
Contact Us Today
Are you ready to embark on your e-commerce journey? Contact Lifeline Computer Services today and let us help you create a customized online store that drives sales and maximizes your return on investment. Investing in a professional e-commerce website is essential in this digital age, and we are here to make that process seamless and rewarding for you.
Don't miss out on the opportunity to establish a strong online presence and tap into the vast potential of the e-commerce market. Trust Lifeline Computer Services to be your partner in success.