Your Dedicated Managed IT Services Company
May 1, 2020
Services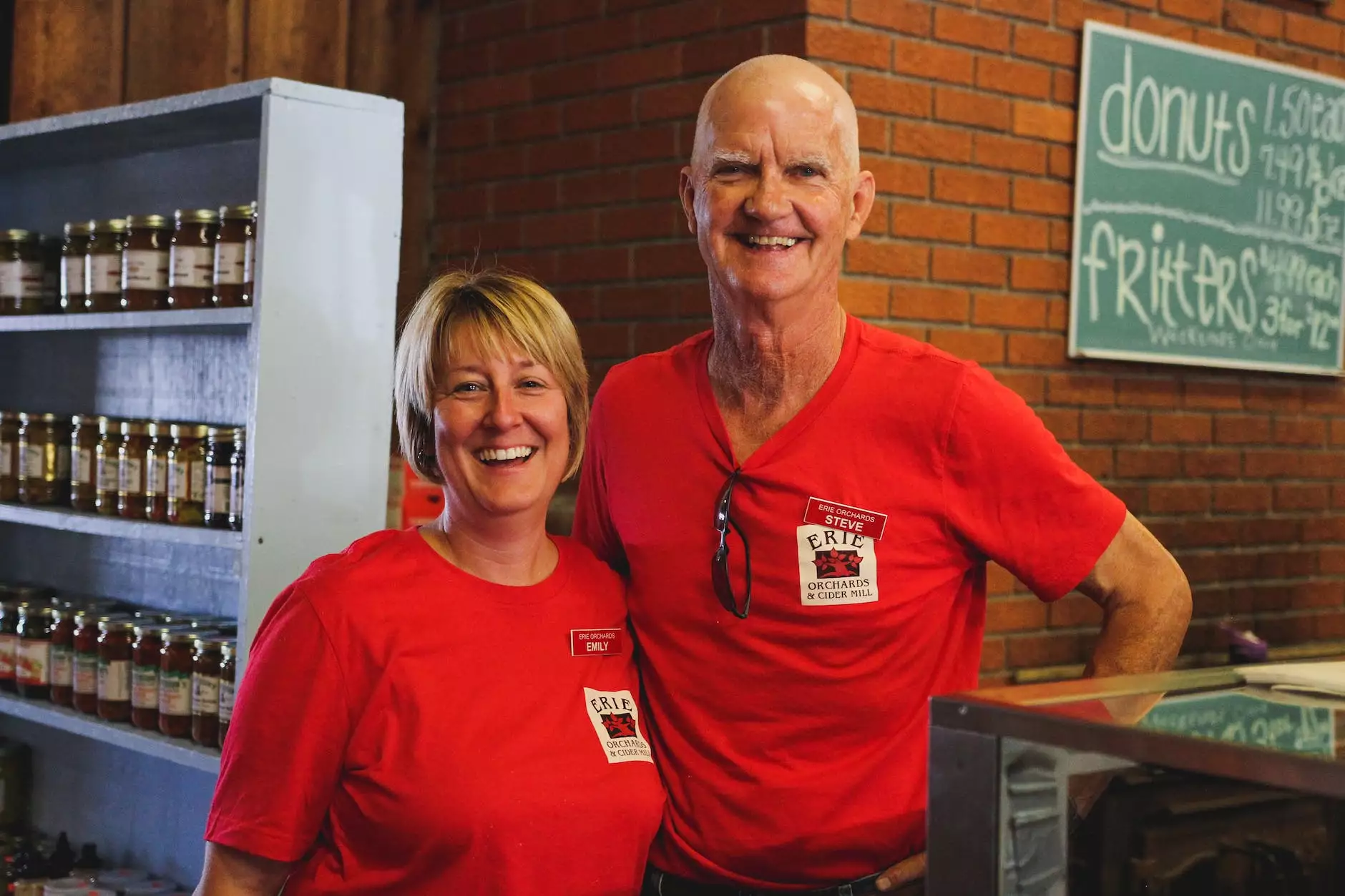 Why Choose Lifeline Computer Services?
Lifeline Computer Services is a trusted name in the world of managed IT services and website development. With years of experience and a passion for delivering high-end solutions, we have established ourselves as a reliable partner for businesses and consumers.
Comprehensive Managed IT Services
At Lifeline Computer Services, we understand the importance of a well-functioning IT infrastructure for the success of your business. That's why we offer a wide range of managed IT services tailored to your specific needs.
1. Proactive IT Support
Our team of expert technicians is dedicated to providing proactive IT support to ensure the smooth operation of your systems. We monitor your network 24/7, identify and resolve potential issues before they become disruptive, and keep your business running efficiently.
2. Data Backup and Recovery
Your data is invaluable, and we understand the importance of keeping it safe. With our data backup and recovery solutions, you can have peace of mind knowing that your critical information is securely stored and easily recoverable in case of any unforeseen events.
3. Network Security
In today's digital landscape, cyber threats are a constant concern. Our team employs the latest security measures to protect your network from unauthorized access, viruses, malware, and other potential risks. With Lifeline Computer Services, your data and privacy are in safe hands.
4. IT Consulting and Strategy
We not only provide exceptional IT support but also offer expert consulting and strategic planning services. Our experienced consultants can assess your current IT infrastructure, identify areas for improvement, and develop a customized roadmap that aligns with your business goals.
High-End Website Development
In addition to our comprehensive managed IT services, Lifeline Computer Services excels in high-end website development. A well-designed and functional website is crucial in today's digital age, and we have the expertise to create a stunning online presence for your business.
1. Responsive Web Design
We understand the importance of responsive web design. Our team of skilled designers and developers ensures that your website looks and functions flawlessly across all devices, delivering an optimal user experience and increasing customer engagement.
2. Custom Development
Every business is unique, and we believe that your website should reflect that. Our experts specialize in custom web development, tailoring the design and functionality to match your specific requirements. Whether you need an e-commerce platform or a corporate website, we can bring your vision to life.
3. SEO Optimization
Having a visually appealing website is just the first step. Our SEO optimization services ensure that your website ranks higher in search engine results, driving organic traffic and increasing your online visibility. We employ effective strategies to optimize your website's content, meta tags, site structure, and more.
4. Ongoing Maintenance and Support
A website requires regular updates and maintenance to perform at its best. Lifeline Computer Services offers ongoing support to keep your website secure, up-to-date, and functioning smoothly. We handle everything from security patches and bug fixes to content updates and performance optimizations.
Contact Us Today
If you are in need of dedicated managed IT services or high-end website development, Lifeline Computer Services is the company to trust. Our commitment to excellence and customer satisfaction sets us apart from the competition. Contact us today to discuss your requirements and take your business to new heights.