IT Support Plano - Lifeline Computer Services
Jul 28, 2023
Services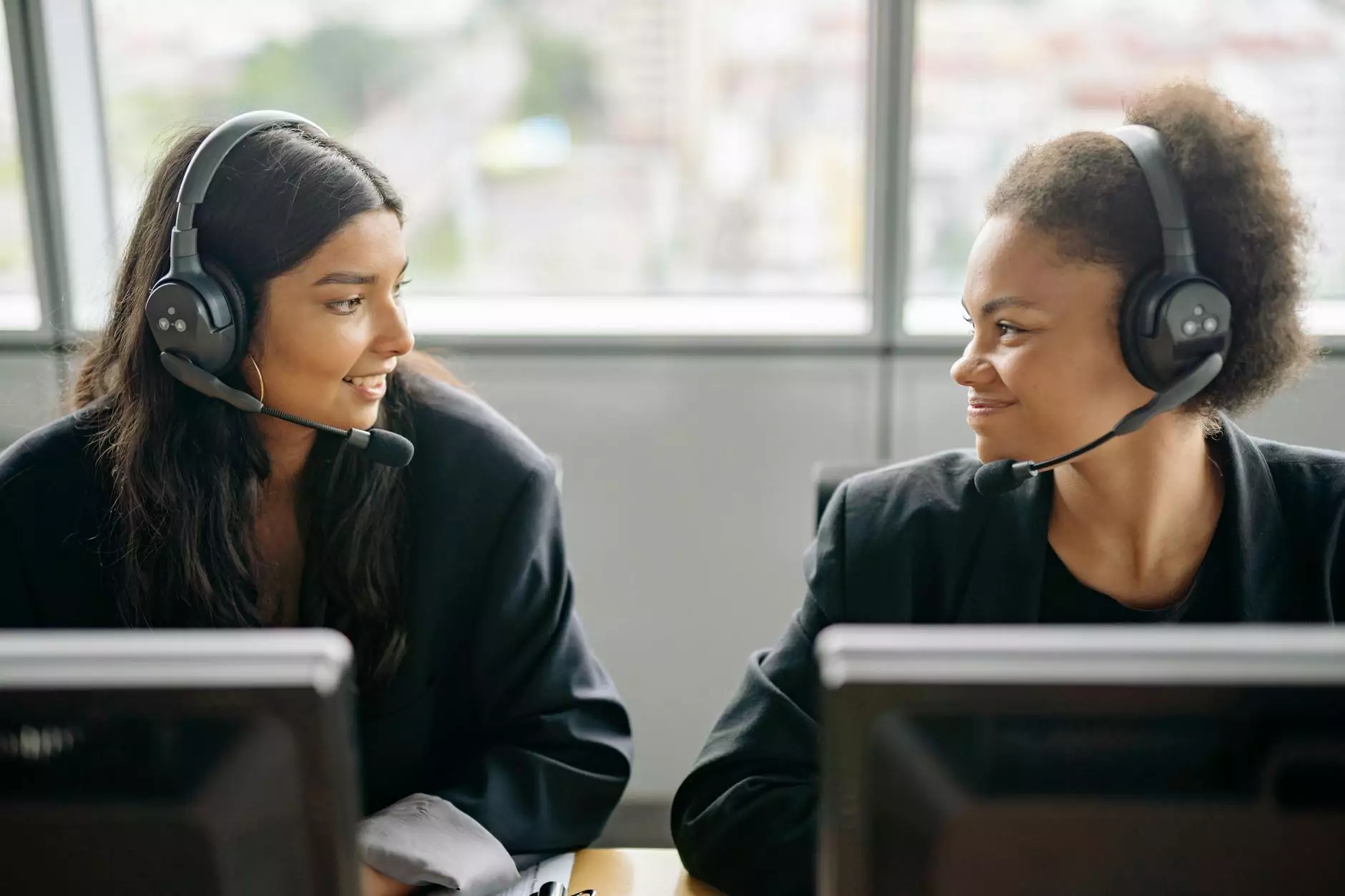 Comprehensive IT Solutions in Plano
Welcome to Lifeline Computer Services, your trusted partner in IT support in Plano. With years of experience in the industry, we specialize in providing high-end IT solutions for both businesses and consumers. Whether you need assistance with network setup, computer repairs, data recovery, or website development, our team of skilled professionals is here to help.
Why Choose Lifeline Computer Services?
At Lifeline Computer Services, we understand the importance of reliable IT infrastructure for the success of your business. Our goal is to ensure that your technology operates seamlessly, enabling you to focus on your core operations. Here are some reasons to choose us as your preferred IT support provider in Plano:
1. Expert Team
Our team of highly skilled IT professionals consists of experts in their respective fields. From network administrators to software developers, our technicians possess the knowledge and expertise necessary to tackle any IT challenge. We keep ourselves updated with the latest industry trends and technologies to provide you with cutting-edge solutions.
2. Tailored Solutions
We understand that every business is unique, with its own specific IT requirements. That's why we offer customized IT solutions tailored to your organization's needs. Whether you require ongoing IT support, network security implementation, or cloud infrastructure setup, we design solutions that align with your goals and budget.
3. Prompt Response Times
We know that IT issues can bring your business to a standstill. That's why we prioritize prompt response times to ensure minimal disruption to your operations. Our team is readily available to address your IT concerns and provide timely solutions. With Lifeline Computer Services, you can count on quick and reliable support whenever you need it.
4. Proactive Maintenance
Prevention is always better than cure when it comes to IT infrastructure. Our proactive maintenance approach helps identify and resolve potential issues before they escalate into major problems. By regularly monitoring your systems, performing diagnostics, and applying necessary updates, we keep your technology running smoothly, reducing the risk of downtime.
5. Competitive Pricing
Quality IT support shouldn't break the bank. At Lifeline Computer Services, we offer competitive pricing for our IT solutions in Plano. Our transparent pricing structure ensures that you receive top-notch service without any hidden costs. We believe in building long-term relationships with our clients, prioritizing their satisfaction above all.
Wide Range of IT Services
Our comprehensive IT services are designed to meet the diverse needs of businesses and consumers in Plano. Whether you're a small startup or a large enterprise, we have the expertise to assist you. Our services include:
1. Network Setup and Configuration
We specialize in setting up robust and secure networks tailored to your specific requirements. From initial design and installation to ongoing maintenance and troubleshooting, our network experts ensure that your data and communications flow seamlessly.
2. Computer Repairs and Maintenance
If your computer is running slow or experiencing technical issues, our skilled technicians can diagnose and resolve the problem efficiently. We handle everything from hardware repairs to software installations, ensuring that your devices operate at their optimal performance.
3. Data Backup and Recovery
Your data is the lifeblood of your business. We offer reliable data backup solutions to safeguard your critical information. In the unfortunate event of data loss, our experts employ advanced recovery techniques to retrieve your valuable data and minimize any potential downtime.
4. Website Development and Design
Your website is often the first point of contact for potential customers. Our talented web developers create visually appealing and user-friendly websites that align with your branding. We utilize the latest design trends and technologies to deliver an exceptional online experience for your target audience.
5. Cybersecurity and IT Consulting
In today's digital landscape, protecting your business from cyber threats is critical. We offer comprehensive cybersecurity solutions, including network security assessments, vulnerability scanning, and employee training. Our IT consulting services also provide strategic guidance to help you make informed decisions regarding your technology investments.
Contact Us for Reliable IT Support in Plano
If you're looking for reliable, high-end IT support services in Plano, look no further than Lifeline Computer Services. Our team is dedicated to delivering top-notch solutions that empower your business and ensure smooth operations. Contact us today to discuss your IT needs or schedule a consultation. Let us be your trusted IT partner!