Our Top 5 Picks for a Business Laptop in 2019
Jan 25, 2020
Blog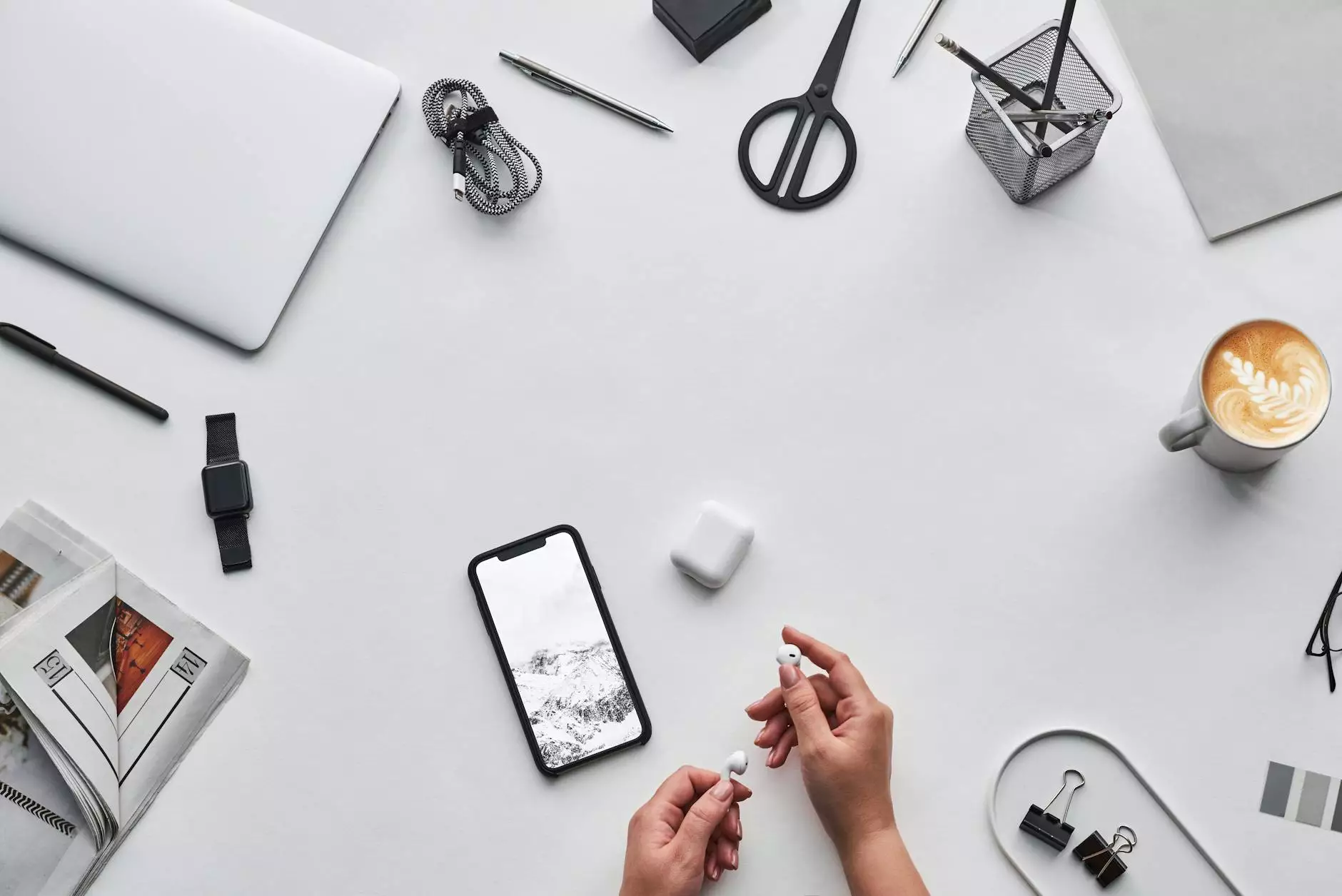 Introduction
Welcome to Lifeline Computer Services, your trusted source for all your business and consumer technology needs. In this article, we will be discussing our top 5 picks for business laptops in 2019. We understand that choosing the right laptop for your business is crucial, as it plays a vital role in enhancing productivity and efficiency. Our expert team has carefully selected these laptops based on their performance, durability, portability, and overall value for money.
1. Dell XPS 13
The Dell XPS 13 is an absolute powerhouse when it comes to business laptops. Its sleek design, outstanding performance, and impressive battery life make it a top choice for professionals on the go. The XPS 13 boasts a stunning display, making it perfect for multimedia tasks and presentations. With its powerful processor and ample storage capacity, you can effortlessly handle demanding business applications and multitasking.
2. Lenovo ThinkPad X1 Carbon
When it comes to durability and reliability, the Lenovo ThinkPad X1 Carbon takes the lead. Built to withstand the rigors of daily business use, this laptop offers a sturdy construction and spill-resistant keyboard. The ThinkPad X1 Carbon also delivers exceptional performance, thanks to its powerful processor and fast storage options. With its vibrant display and long battery life, it is an excellent choice for business professionals who value both functionality and durability.
3. HP EliteBook x360
The HP EliteBook x360 combines cutting-edge technology with sleek design to deliver a truly versatile business laptop. With its 360-degree hinge, you can easily switch between laptop and tablet modes, making it perfect for presentations, note-taking, and collaboration. The EliteBook x360 offers powerful performance, exceptional security features, and a stunning display. Its long battery life and lightweight design make it an ideal companion for business travelers.
4. Apple MacBook Pro
For those who prefer macOS, the Apple MacBook Pro is an excellent choice. With its elegant design, brilliant Retina display, and sheer power, the MacBook Pro is a favorite among creative professionals. It offers exceptional performance, thanks to its fast processor and ample RAM. The MacBook Pro also boasts an impressive battery life and superior build quality, making it a reliable option for business users who value performance and aesthetics.
5. Microsoft Surface Book 2
The Microsoft Surface Book 2 combines the versatility of a tablet with the power of a laptop, making it a top contender for business users. Its detachable screen allows you to switch between tablet and laptop mode effortlessly. The Surface Book 2 offers excellent performance, a stunning display, and long battery life. With its lightweight design and powerful specifications, it is an ideal choice for professionals who require a portable and high-performance device.
Conclusion
Choosing the right business laptop is essential for productivity and success. The Dell XPS 13, Lenovo ThinkPad X1 Carbon, HP EliteBook x360, Apple MacBook Pro, and Microsoft Surface Book 2 offer exceptional performance, durability, and versatility. At Lifeline Computer Services, we understand the unique needs of businesses in the digital age, and that's why we recommend these top 5 laptops for your business in 2019. Feel free to contact our knowledgeable team for expert advice and assistance in selecting the perfect laptop for your specific requirements.