Welcome to Lifeline Computer Services!
Feb 23, 2023
Services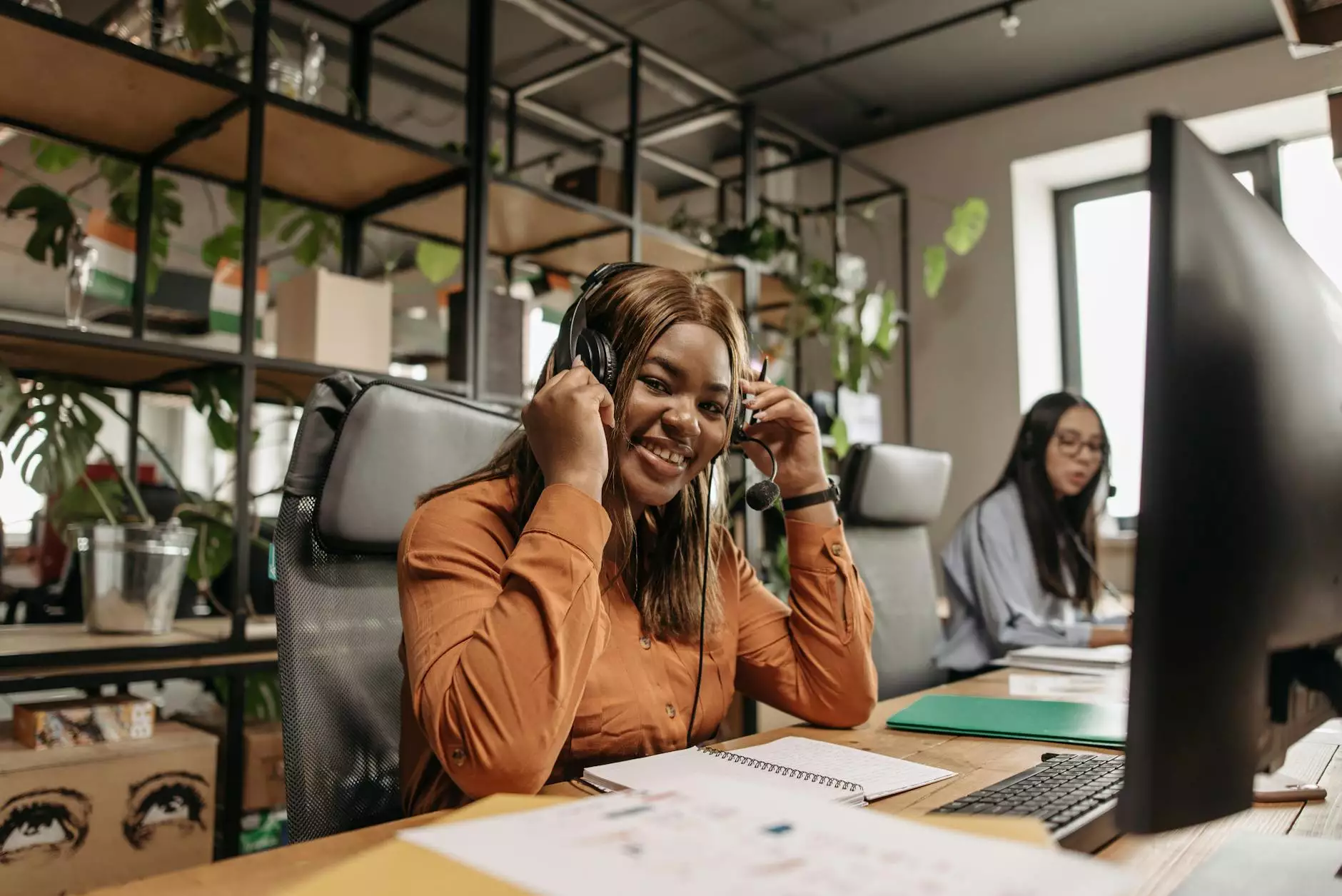 Superior IT Support in Fort Worth, TX
At Lifeline Computer Services, we understand the importance of reliable IT support for businesses and consumers alike. When it comes to technology, we know that having a trusted partner by your side can make all the difference in the world. That's why we are dedicated to providing superior IT support in Fort Worth, TX and helping our clients navigate the ever-changing digital landscape.
Comprehensive IT Solutions for Businesses and Consumers
As a leading provider of IT support services, Lifeline Computer Services specializes in catering to the unique needs of both businesses and consumers. Whether you are a small start-up or an established enterprise, our team of highly skilled professionals is ready to assist you in achieving your technological goals.
Website Development and Optimization
In today's digital age, having a strong online presence is essential for any business. That's why Lifeline Computer Services offers expert website development and optimization services. Our experienced web developers create stunning websites that not only look great but also perform exceptionally well in search engine rankings.
Using the latest web development techniques and industry best practices, we ensure that your website is not only visually appealing but also user-friendly and highly functional. We optimize every aspect of your website, from its loading speed to its mobile responsiveness, to ensure optimal user experience.
Efficient IT Support for Businesses
Running a business requires efficient and reliable IT support to ensure seamless operations. At Lifeline Computer Services, we offer a wide range of IT solutions to meet the specific needs of your business. Our expert team will assess your current IT infrastructure and provide tailored solutions that optimize productivity and enhance your competitive edge.
Whether you need assistance with network setup, server management, data backup, or cybersecurity, we've got you covered. Our proactive approach to IT support helps identify and resolve potential issues before they impact your business, saving you both time and money in the long run.
Comprehensive IT Services for Consumers
At Lifeline Computer Services, we also provide comprehensive IT support services for individual consumers. From troubleshooting hardware and software problems to setting up wireless networks, our skilled technicians ensure that your technology works flawlessly in your everyday life.
We understand the frustration that can arise from technical issues, and our goal is to provide prompt and reliable solutions. Whether you need assistance with computer repairs, virus removal, or data recovery, our team is here to help.
Why Choose Lifeline Computer Services?
When it comes to IT support in Fort Worth, TX, we take pride in being the preferred choice for businesses and consumers alike. Here are a few reasons why Lifeline Computer Services stands out:
Expertise: Our team consists of highly skilled professionals with years of experience in the IT industry. We stay up-to-date with the latest technologies and industry trends to deliver cutting-edge solutions.
Reliability: We understand that technology is crucial to your everyday operations. That's why we offer reliable IT support and prioritize timely issue resolution, ensuring minimal downtime.
Exceptional Customer Service: Our dedicated customer service team is always ready to assist you. We believe in building long-term relationships with our clients by providing friendly and prompt service.
Customized Solutions: We understand that every business and individual has unique IT needs. Our solutions are carefully tailored to address the specific challenges you face, maximizing your ROI.
Competitive Pricing: We offer cost-effective IT support solutions without compromising on quality. Our transparent pricing ensures that you receive the best value for your investment.
Contact Lifeline Computer Services Today
Are you in need of superior IT support in Fort Worth, TX? Look no further. Lifeline Computer Services is here to provide you with cutting-edge technology solutions that empower your business and simplify your daily life.
Contact our team today to schedule a consultation and let us take care of your IT needs, so you can focus on what you do best – running a successful business or enjoying a seamless technology experience!