IT Support Pasadena
Nov 6, 2022
Services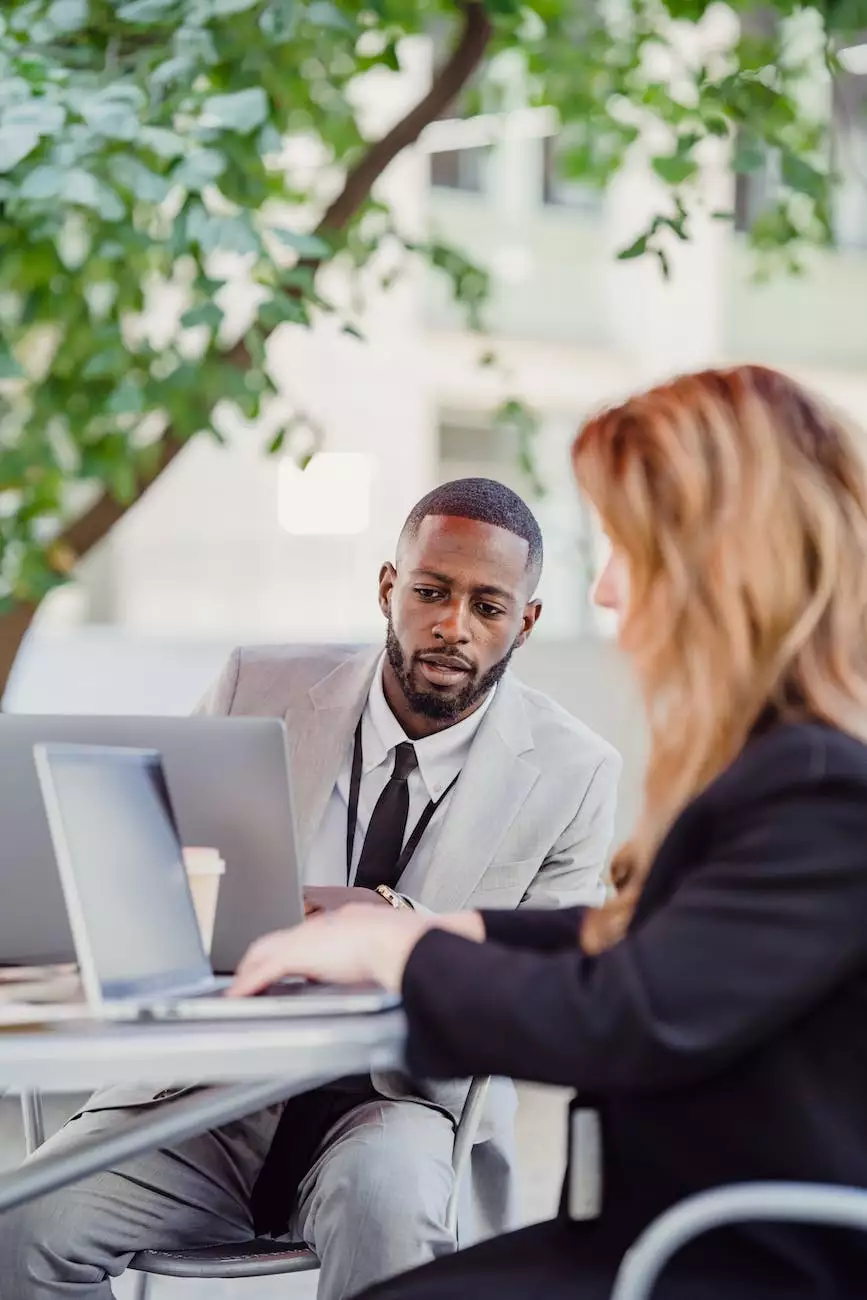 Welcome to Lifeline Computer Services, your trusted partner for professional IT support in Pasadena. As a leading provider of IT services in the area, we specialize in website development and other business and consumer services. With our expertise and cutting-edge solutions, we ensure that your technology infrastructure runs smoothly, enabling your business to thrive.
Why Choose Lifeline Computer Services?
At Lifeline Computer Services, we understand the importance of reliable IT support for businesses of all sizes. Our team of highly skilled professionals is dedicated to delivering exceptional services tailored to meet your specific needs. Here's why we stand out:
Experience: With over a decade of experience in the industry, we have built a solid reputation for providing top-notch IT support.
Expertise: Our team consists of certified IT professionals who possess a deep understanding of various technologies and systems.
Custom Solutions: We believe in providing customized IT solutions that align with your business goals and requirements, helping you achieve optimal results.
Website Development: As experts in website development, we can create stunning websites that enhance your online presence and drive growth.
Proactive Support: We take a proactive approach to IT support, ensuring that potential issues are identified and resolved before they impact your operations.
24/7 Monitoring: Our advanced monitoring systems allow us to detect and address any IT issues promptly, minimizing downtime and maximizing productivity.
Security: We prioritize the security of your IT infrastructure, implementing robust measures to safeguard your sensitive data from cyber threats.
Excellent Customer Service: Our friendly and responsive team is dedicated to providing exceptional customer service, keeping you informed and satisfied throughout the process.
Comprehensive IT Support Services
As a leading provider of IT support in Pasadena, we offer a comprehensive range of services to meet your specific needs. Our services include:
Network Setup and Maintenance: We specialize in designing, implementing, and maintaining secure and efficient network solutions.
Server Management: Our experts ensure optimal performance and reliability of your servers, minimizing downtime and enhancing productivity.
Hardware and Software Support: We provide assistance with hardware and software installation, configuration, and troubleshooting.
Data Backup and Recovery: Our reliable backup and recovery solutions ensure that your critical data is protected and easily recoverable in the event of a disaster.
Cloud Services: We offer cloud solutions that enable you to securely access your data and applications from anywhere, enhancing flexibility and scalability.
Cybersecurity: Our experts implement robust cybersecurity measures to safeguard your business against evolving threats.
IT Consulting: We provide strategic IT consulting services to help you make informed decisions and optimize your technology investments.
Website Development and Maintenance: Our web development team creates stunning websites that align with your brand and attract your target audience.
By partnering with Lifeline Computer Services, you can focus on your core business while leaving the complexities of IT to us. Our comprehensive IT support solutions ensure that your technology infrastructure remains secure, efficient, and up to date, enabling you to stay ahead of the competition.
Contact Us Today
Ready to take your IT support to the next level? Contact Lifeline Computer Services today for reliable and professional IT support in Pasadena. Our dedicated team is here to assist you and provide tailored solutions that address your unique needs. Put your technology in the hands of experts and experience the difference we can make for your business.
Lifeline Computer Services - Your Trusted Partner for IT Support and Website Development Services in Pasadena!