Yelp vs Google: Choosing the Best Platform for Your Website Development Business
May 12, 2018
Blog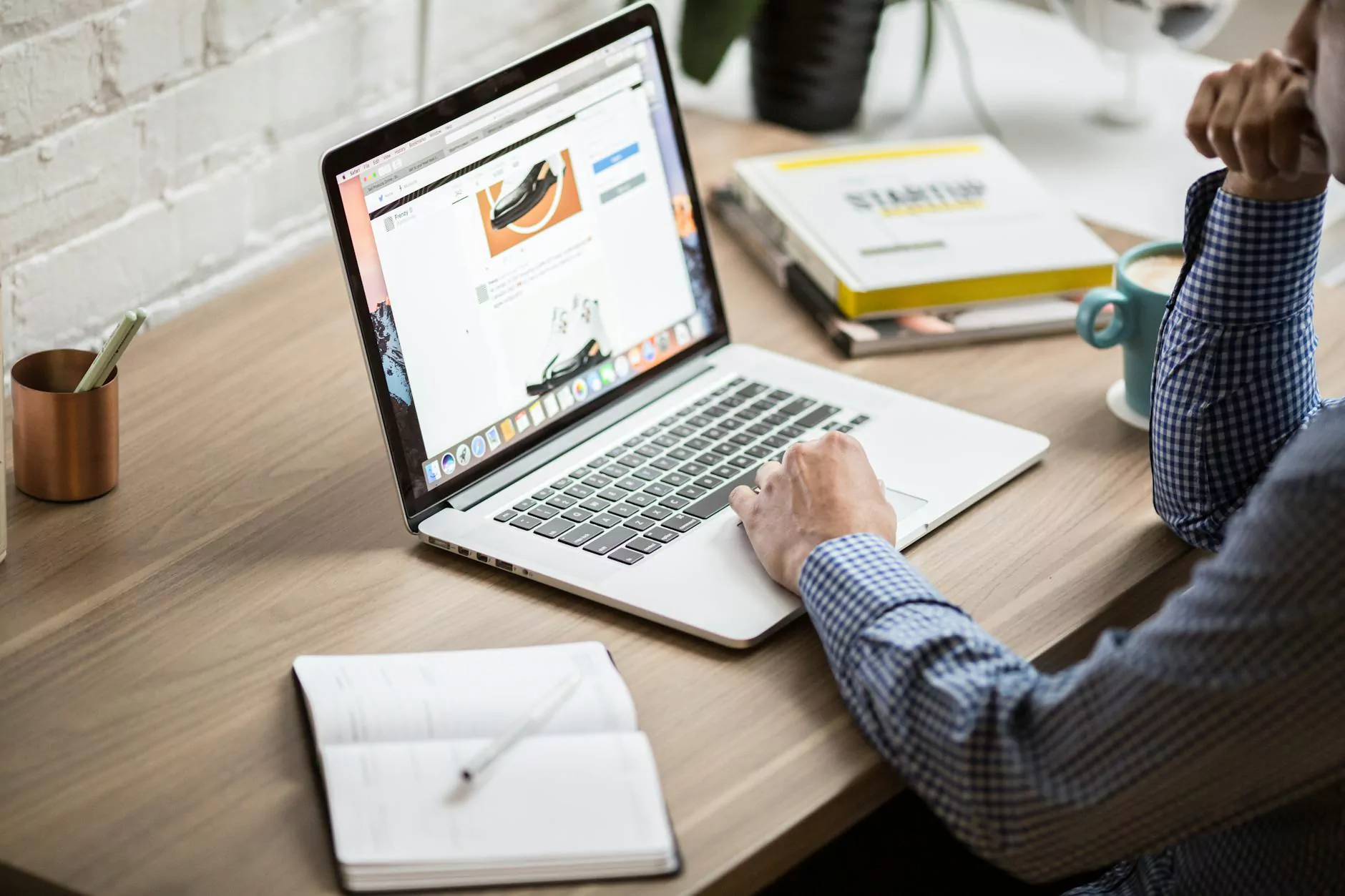 Welcome to Lifeline Computer Services, your trusted partner in the business and consumer services industry, specializing in website development. In today's digital world, it's essential to have a strong online presence. One of the most crucial aspects of this digital presence is choosing the right platforms to promote your business. In this comprehensive guide, we will explore the key differences between Yelp and Google and help you make an informed decision.
Understanding Yelp
Yelp is a popular review platform that allows users to discover and review local businesses. It has gained significant traction in recent years and is known for its emphasis on customer reviews and ratings. As a website development business, having a presence on Yelp can greatly impact your online reputation and visibility. Here are some key aspects to consider:
Customer Reviews and Ratings
Yelp puts a strong emphasis on customer reviews and ratings. Positive reviews can significantly improve your credibility, attracting potential customers who rely on others' experiences. Encourage your satisfied clients to leave reviews on Yelp, showcasing the quality of your website development services, and building trust.
Local Business Exposure
Yelp is highly focused on promoting local businesses. It provides a platform for your website development business to target customers specifically in your area. Make sure to optimize your Yelp profile with accurate business information, including your location, contact details, and service offerings. This way, potential clients looking for local web development services will have an easier time finding and contacting you.
Unveiling the Power of Google
Google needs no introduction as the world's most popular search engine. In addition to its search capabilities, Google offers various tools and platforms to enhance your online presence. Here's how leveraging Google can benefit your website development business:
Search Engine Visibility
When potential clients search for website development services on Google, appearing in the search results is vital. By optimizing your website's content with relevant keywords and providing high-quality, informative content, you can improve your chances of ranking higher on Google's search engine results pages (SERPs). Ensure that your website is properly optimized for SEO to maximize your visibility.
Google My Business
Google My Business (GMB) is an essential tool for businesses aiming to improve their local visibility. By claiming and optimizing your GMB listing, potential clients in your local area can find you easily. Don't forget to provide accurate information, including your website development services, business hours, and contact details. Encourage clients to leave positive reviews on your GMB profile, further enhancing your credibility and attracting new customers.
Choosing the Right Platform for Your Business
Determining whether Yelp or Google is the best platform for your website development business depends on various factors. Consider the following:
Your Target Audience
Understanding your target audience is crucial when choosing the right platform. If your website development services cater to local businesses or individuals in a specific area, Yelp may be a valuable platform. On the other hand, if your services are more broad-reaching and you want to focus on enhancing your online visibility, Google should be your primary focus.
Review Monitoring and Management
Do you have the resources and time to actively manage both Yelp and Google reviews? It's essential to monitor and respond to reviews promptly to maintain a positive online reputation. If you can allocate resources to manage customer reviews on both platforms, it is advisable to leverage the benefits of both Yelp and Google. However, if you have limited resources, prioritize the platform that aligns better with your target audience.
Cost Considerations
Both Yelp and Google offer free basic features for businesses, but there are also paid advertising options available. Consider your budget and weigh the potential returns when deciding whether to invest in paid advertising on either platform. It's crucial to set aside funds specifically for online advertising, ensuring maximum reach for your website development business.
Conclusion
As a website development business operating in the digital age, choosing the right platforms to promote your services is crucial. Yelp and Google offer unique features and benefits, catering to different aspects of marketing and online visibility. Determine your target audience, evaluate your resources, and consider your budget to make an informed decision. Remember, both Yelp and Google can significantly impact your website development business, so leverage their power wisely.
At Lifeline Computer Services, we understand the importance of digital marketing and online visibility in the website development industry. Contact us today to explore how we can help your business thrive in the digital realm!