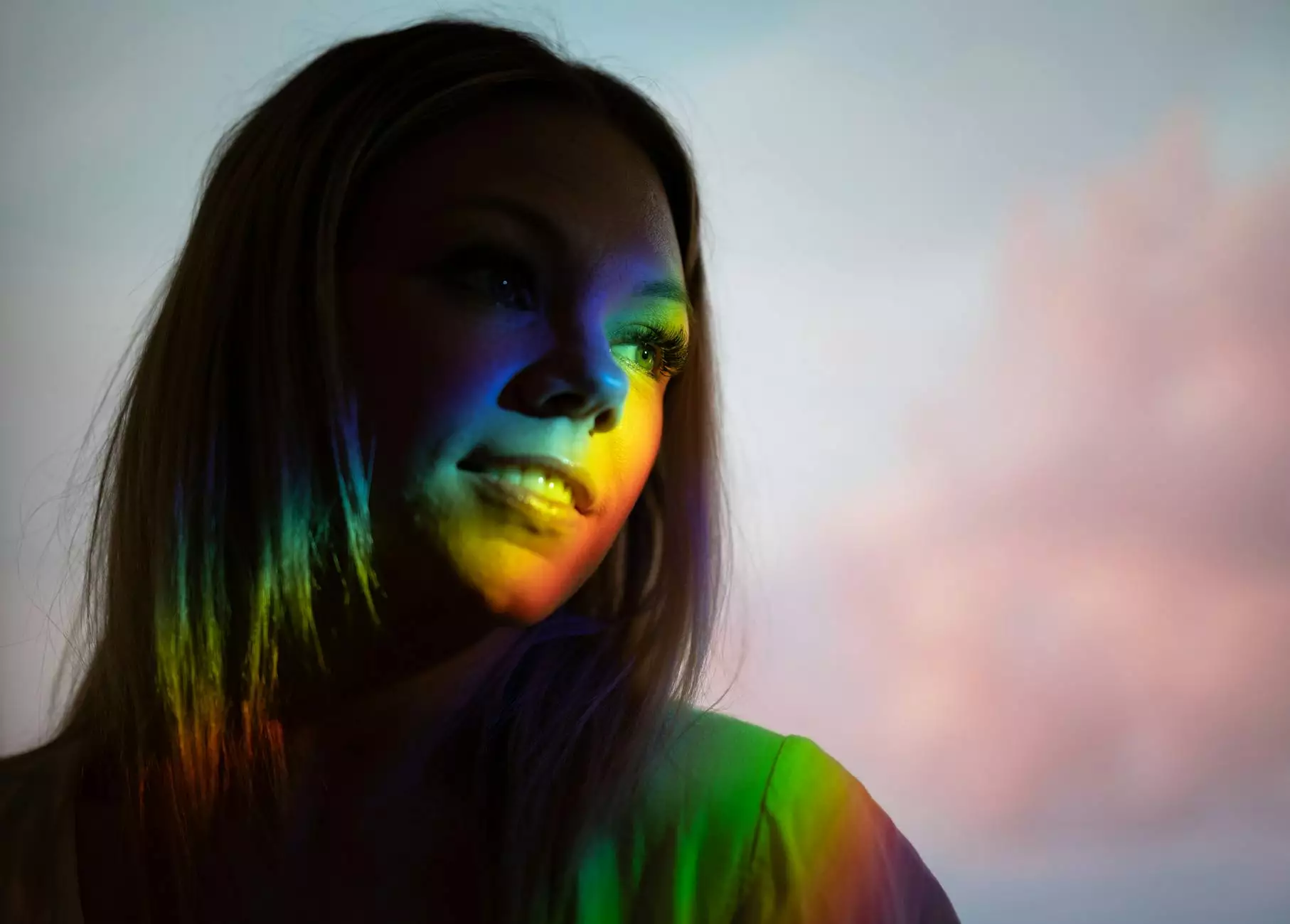 Introduction
Welcome to the "About Ray Galan" page of Lifeline Computer Services! As a prominent player in the business and consumer services industry, Lifeline Computer Services takes pride in delivering top-notch website development solutions. Led by Ray Galan, our dedicated team of experts is committed to providing high-quality services to our clients. In this article, we'll delve into Ray Galan's background, the expertise of Lifeline Computer Services, and our unwavering commitment to customer satisfaction.
Ray Galan's Background
Ray Galan is a seasoned professional with a wealth of experience in the web development field. With a passion for technology and innovation, Ray has successfully led Lifeline Computer Services in delivering exceptional web solutions to a diverse range of clients.
Lifeline Computer Services
Lifeline Computer Services is a leading website development company specializing in creating tailored web solutions for businesses across various industries. We take pride in our ability to understand our clients' unique requirements and translate them into remarkable online experiences. Our team of skilled developers, designers, and digital strategists work collaboratively to ensure that our clients' visions are transformed into reality.
Expertise and Services
At Lifeline Computer Services, we offer a comprehensive range of services to cater to your specific website development needs. We excel in:
Custom website design and development
E-commerce solutions
Responsive web design
Content management systems
Search engine optimization (SEO)
Website maintenance and support
Our expertise in these areas allows us to deliver cutting-edge solutions that drive results for our clients. Whether you require a simple business website or a complex e-commerce platform, Lifeline Computer Services has the skills and experience to exceed your expectations.
Commitment to Customer Satisfaction
At Lifeline Computer Services, our clients are our top priority. We strive to build strong, long-lasting relationships with every client we work with. We believe in transparent communication, collaboration, and delivering projects on time and within budget.
We understand that each business is unique, and we take the time to truly understand your goals and requirements. Our team of experts will work closely with you to develop a tailored web solution that aligns with your brand identity and helps you achieve your business objectives.
Conclusion
In summary, Ray Galan and Lifeline Computer Services are at the forefront of website development in the business and consumer services industry. With Ray Galan's expertise and our team's commitment to excellence, we consistently deliver high-quality web solutions that help businesses thrive in the digital landscape.
Choose Lifeline Computer Services for your website development needs and experience our dedication to creating exceptional online experiences. Contact us today to discuss your project requirements and embark on a successful digital journey!