Law - Lifeline Computer Services
Jan 11, 2023
Services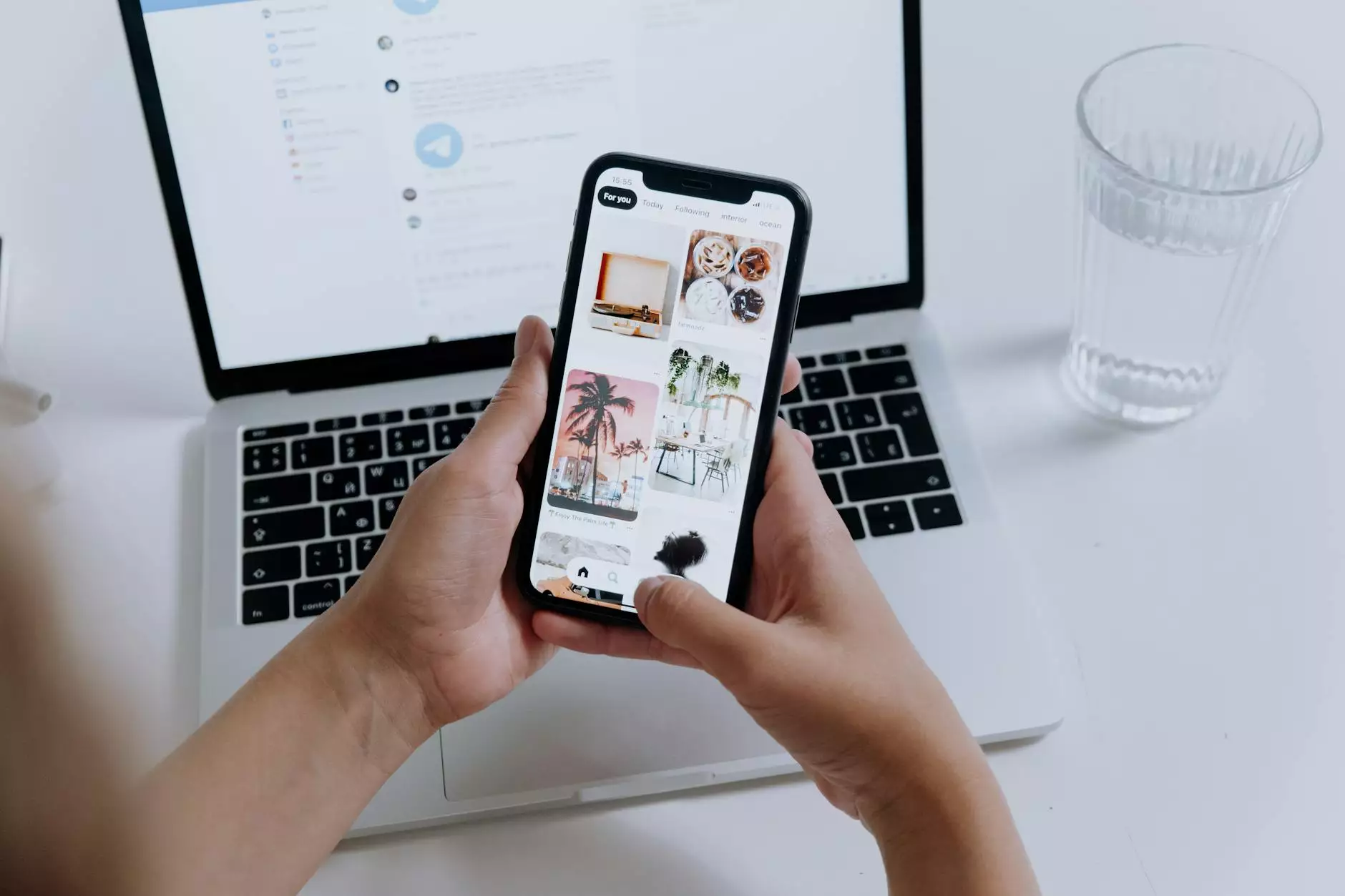 Professional Website Development for Law Businesses
Welcome to Lifeline Computer Services, your partner in website development for the field of law. With our expertise in creating stunning websites that are tailor-made for law firms and professionals, we ensure that your online presence stands out, attracts more clients, and helps you excel in the digital world.
Your Gateway to Success in the Digital Era
In today's digital age, a strong online presence has become crucial for every business, including law firms. Potential clients often search for legal services online, and having an exceptional website is the first step to attracting their attention. At Lifeline Computer Services, we understand the unique requirements of law businesses and provide top-notch website development services to position you ahead of the competition.
Why Choose Us?
We have extensive experience in creating websites for law businesses, enabling us to understand your specific needs and deliver exceptional results.
Our team of expert developers and designers are skilled in the latest technologies and trends, guaranteeing a website that is both visually appealing and highly functional.
We work closely with our clients to ensure that their website reflects their brand, services, and expertise, establishing trust with potential clients.
Our focus on search engine optimization (SEO) ensures that your website ranks higher on Google, helping you get discovered by potential clients searching for legal services in your area.
We offer comprehensive website development packages that include everything you need, from design and development to content creation and ongoing maintenance.
Our commitment to customer satisfaction means that we provide ongoing support and updates to keep your website running smoothly.
Our Website Development Process
At Lifeline Computer Services, we follow a systematic approach to create websites that exceed your expectations and drive more business to your law firm. Here is a brief overview of our website development process:
1. Discovery and Analysis
We start by conducting an in-depth analysis of your business, your target audience, and your competitors. This helps us understand your unique selling points and design a website that sets you apart.
2. Design and Development
Our expert team of designers will create a visually stunning website that reflects your brand identity and showcases your legal expertise. We leverage the latest design trends and technologies to ensure that your website is modern, user-friendly, and intuitive to navigate.
3. Content Creation
We believe that high-quality content is essential for engaging your website visitors and converting them into clients. Our team of skilled copywriters will work closely with you to create compelling and informative content that highlights your legal services and expertise.
4. SEO Optimization
As part of our comprehensive website development services, we implement SEO strategies to enhance your online visibility and outrank your competitors on search engines. We conduct thorough keyword research, optimize your website structure, and ensure that your content is SEO-friendly, helping you attract more organic traffic.
5. Testing and Launch
Prior to the launch, we rigorously test your website to ensure that it functions flawlessly across different devices and browsers. We conduct user testing to identify any usability issues and make necessary enhancements. Once everything is thoroughly tested, we launch your website, making it accessible to potential clients.
6. Ongoing Support and Maintenance
At Lifeline Computer Services, our commitment to your success doesn't end with the launch of your website. We provide ongoing support and maintenance services to ensure that your website remains up-to-date, secure, and optimized for performance.
Contact Us Today
Ready to take your law firm to new heights online? Contact Lifeline Computer Services today and let our expertise in website development propel your success in the digital world. We look forward to partnering with you!