Magento E-Commerce Design
Feb 12, 2022
Services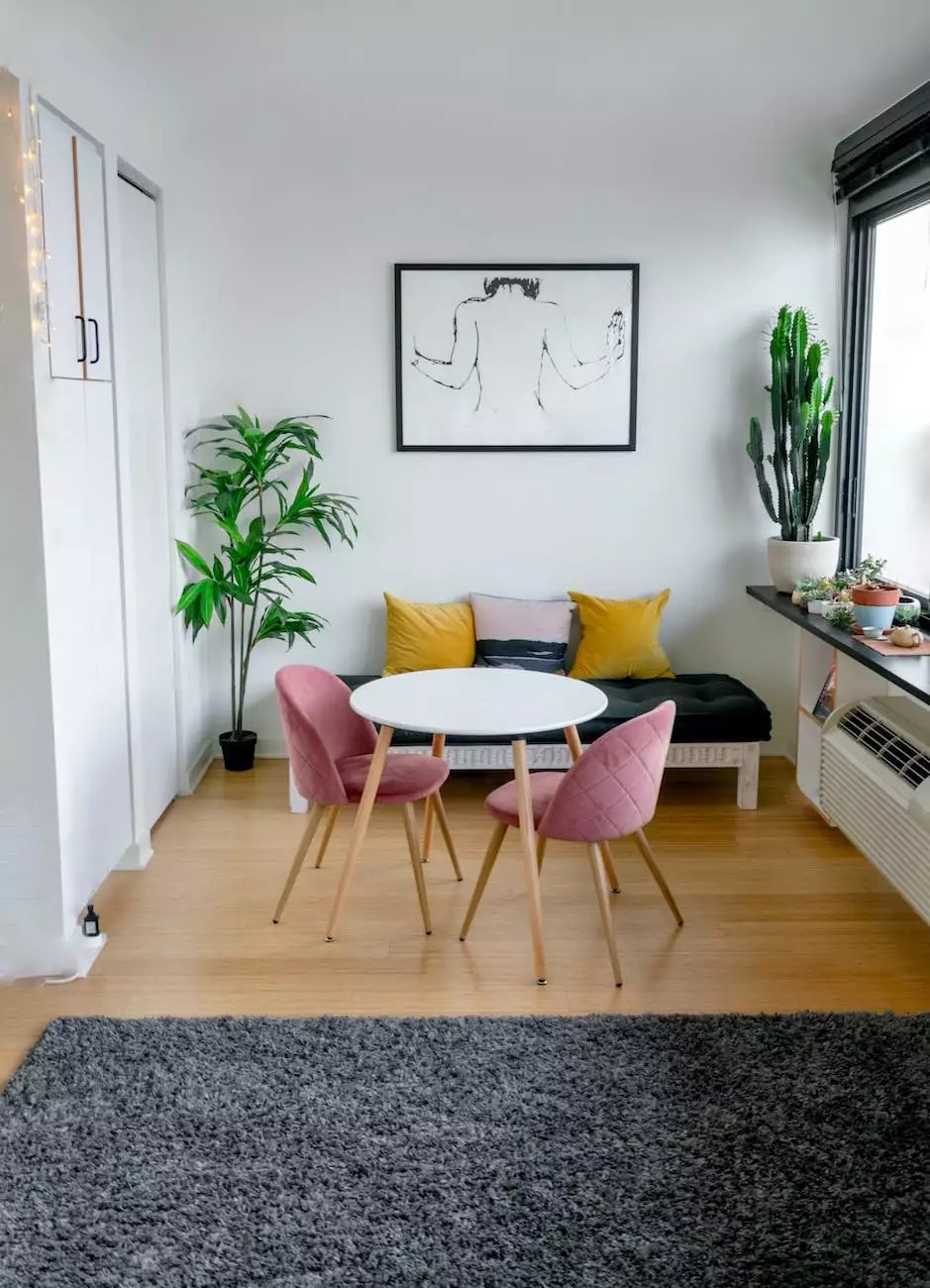 Your Partner in High-End Magento E-Commerce Design Solutions
Welcome to Lifeline Computer Services, your trusted partner in providing top-notch Magento e-commerce design services. As a professional website development company specializing in business and consumer services, we understand the importance of a visually appealing and user-friendly online platform for successful e-commerce ventures.
With our expertise in Magento design, we offer custom solutions tailored to meet your specific business needs. Whether you're a startup looking to establish an online presence or an established brand aiming to enhance your existing e-commerce platform, our team of skilled designers and developers is here to assist you every step of the way.
Why Choose Magento for Your E-Commerce Needs?
Magento is an industry-leading and highly robust e-commerce platform that empowers businesses to create stunning online stores with advanced features and functionalities. With its flexible architecture and extensive customization options, Magento allows for seamless integration of various components, including product catalogs, payment gateways, and shipping methods.
Here are some reasons why Magento stands out as the preferred choice for ambitious e-commerce ventures:
Scalability: Magento provides the scalability needed to accommodate the growth of your business, allowing you to expand your online store without compromising performance.
Flexibility: With a wide range of themes and extensions, Magento enables you to customize the look and functionality of your e-commerce site according to your branding guidelines and unique selling proposition.
SEO-Friendly: Magento offers built-in SEO features that help enhance your website's visibility in search engine rankings, ensuring better organic traffic and potential conversions.
Secure and Reliable: Security is of utmost importance for any e-commerce business. Magento comes equipped with advanced security measures and regular updates, providing a secure environment for your online store and protecting your customer data.
Advanced Analytics: Gain valuable insights into your customers' behavior, preferences, and purchase patterns through Magento's robust analytics tools. Use these insights to make data-driven decisions and improve your business strategies.
How Lifeline Computer Services Can Help
At Lifeline Computer Services, we have a team of experienced designers and developers who specialize in Magento e-commerce design. We take pride in delivering high-quality, visually stunning, and user-friendly online stores that drive conversions and maximize your business success.
Our process begins with a thorough understanding of your business objectives, target audience, and industry landscape. We collaborate closely with you to craft a unique design that aligns with your brand identity and communicates your value proposition effectively.
Here's what you can expect when you choose us for your Magento e-commerce design needs:
1. Custom Design and Development
We offer fully customized Magento e-commerce design and development services to make your online store stand out from the competition. Our team works closely with you to create a visually appealing and intuitive website that captures your brand essence and engages your target audience.
2. User-Centric Approach
We prioritize user experience throughout the design process, ensuring that your online store is easy to navigate, quick to load, and optimized for mobile devices. By creating a seamless and enjoyable shopping experience, we help you retain customers and drive repeat business.
3. Responsive and Mobile-Friendly Designs
In today's mobile-driven world, it's crucial for your e-commerce website to be responsive and mobile-friendly. Our experts ensure that your Magento store is optimized for different devices and screen sizes, providing a consistent and engaging experience to users regardless of how they access your site.
4. Integration of Essential E-Commerce Features
We understand that a successful e-commerce platform requires more than just an attractive design. Our team leverages the power of Magento's extensive range of features to integrate essential components such as product catalogs, secure payment gateways, inventory management, and shipping methods, providing a seamless shopping experience for your customers.
5. Ongoing Support and Maintenance
Our partnership doesn't end with the launch of your Magento store. We offer ongoing support and maintenance services, ensuring that your website runs smoothly and remains up to date with the latest security patches and updates.
Get Started with Lifeline Computer Services Today!
When it comes to Magento e-commerce design, Lifeline Computer Services is your trusted partner. We combine our technical expertise, creative vision, and in-depth knowledge of the e-commerce industry to deliver exceptional online stores that drive results.
Whether you're starting from scratch or looking to revamp your existing Magento website, we are committed to helping you achieve your goals. Contact us today to discuss your project and take the first step towards a high-performing and visually stunning e-commerce platform!