Web Design and Development - Los Angeles
May 5, 2022
Services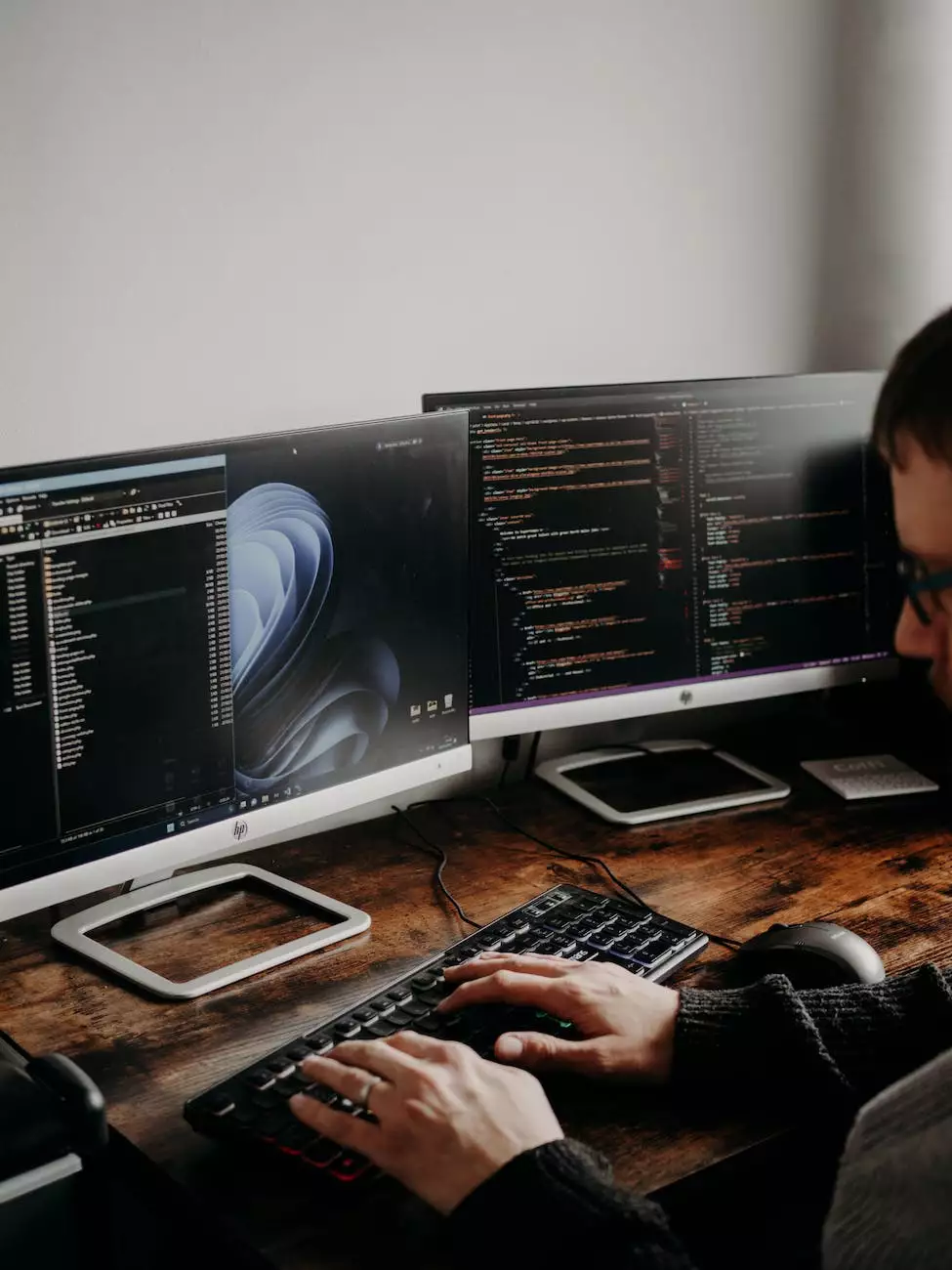 Welcome to Lifeline Computer Services, your go-to source for top-notch web design and development in the Los Angeles area. Our dedicated team of experts specializes in providing outstanding services to both businesses and consumers, ensuring a strong online presence and effective communication with your target audience.
Custom Web Design Solutions
At Lifeline Computer Services, we understand the importance of a visually appealing and user-friendly website. Our talented designers utilize the latest industry trends and technologies to create custom web designs that not only captivate your audience but also reflect your brand identity effectively. We combine creativity with functionality to ensure your website stands out from the competition.
Responsive Web Development
A responsive website is crucial in today's digital landscape, where users browse the internet on various devices such as smartphones, tablets, and desktops. Our skilled web developers specialize in creating responsive websites that adapt seamlessly to different screen sizes and resolutions. This ensures a consistent and user-friendly experience for your visitors, regardless of the device they are using.
E-commerce Solutions
In the age of online shopping, having a robust and secure e-commerce platform is essential for businesses aiming to thrive in the digital market. At Lifeline Computer Services, we offer tailor-made e-commerce solutions that are designed to meet your specific business requirements. From product catalogs and shopping carts to secure payment gateways, our experts will create an e-commerce website that maximizes conversions and delivers an excellent online shopping experience for your customers.
Search Engine Optimization (SEO)
Creating a visually stunning website is only part of the equation. To ensure your website's success, it needs to be visible to your target audience on search engine result pages. Our team of SEO experts employs proven strategies to optimize your website, increase its visibility, and drive organic traffic. We conduct thorough keyword research, develop engaging content, optimize metadata, and implement technical SEO best practices to improve your website's search engine rankings.
Content Management Systems (CMS)
Managing and updating website content should be hassle-free and efficient. Our web development team specializes in various content management systems, including WordPress, Joomla, and Drupal. These CMS platforms offer user-friendly interfaces, allowing you to easily update content, publish blog posts, and manage your website's overall performance. We provide personalized CMS solutions that empower you with greater control over your website's content.
Website Maintenance and Support
At Lifeline Computer Services, we understand that maintaining a website can be time-consuming. Our team provides reliable website maintenance and support services, ensuring your website operates smoothly and efficiently. Whether you need regular updates, security patches, or technical assistance, our professionals are always available to address your needs promptly.
Why Choose Lifeline Computer Services?
With countless web design and development agencies out there, you may be wondering why Lifeline Computer Services is the right choice for your business. Here are a few reasons to consider:
Experience: With over a decade of experience in the industry, we have successfully delivered numerous web design and development projects across various industries.
Expertise: Our team consists of skilled professionals who are passionate about what they do. From designers to developers and SEO experts, each member brings a unique skill set to the table.
Customer Satisfaction: We prioritize client satisfaction above all else. Our goal is to build long-lasting relationships with our clients by providing exceptional services, timely communication, and unmatched support.
Affordability: We believe that quality web design and development services should be accessible to businesses of all sizes. That's why we offer competitive pricing without compromising on quality.
Don't miss out on the opportunity to establish a strong online presence and attract new customers. Contact Lifeline Computer Services today for all your web design and development needs in Los Angeles.