Shopify Development by Lifeline Computer Services
Oct 2, 2021
Services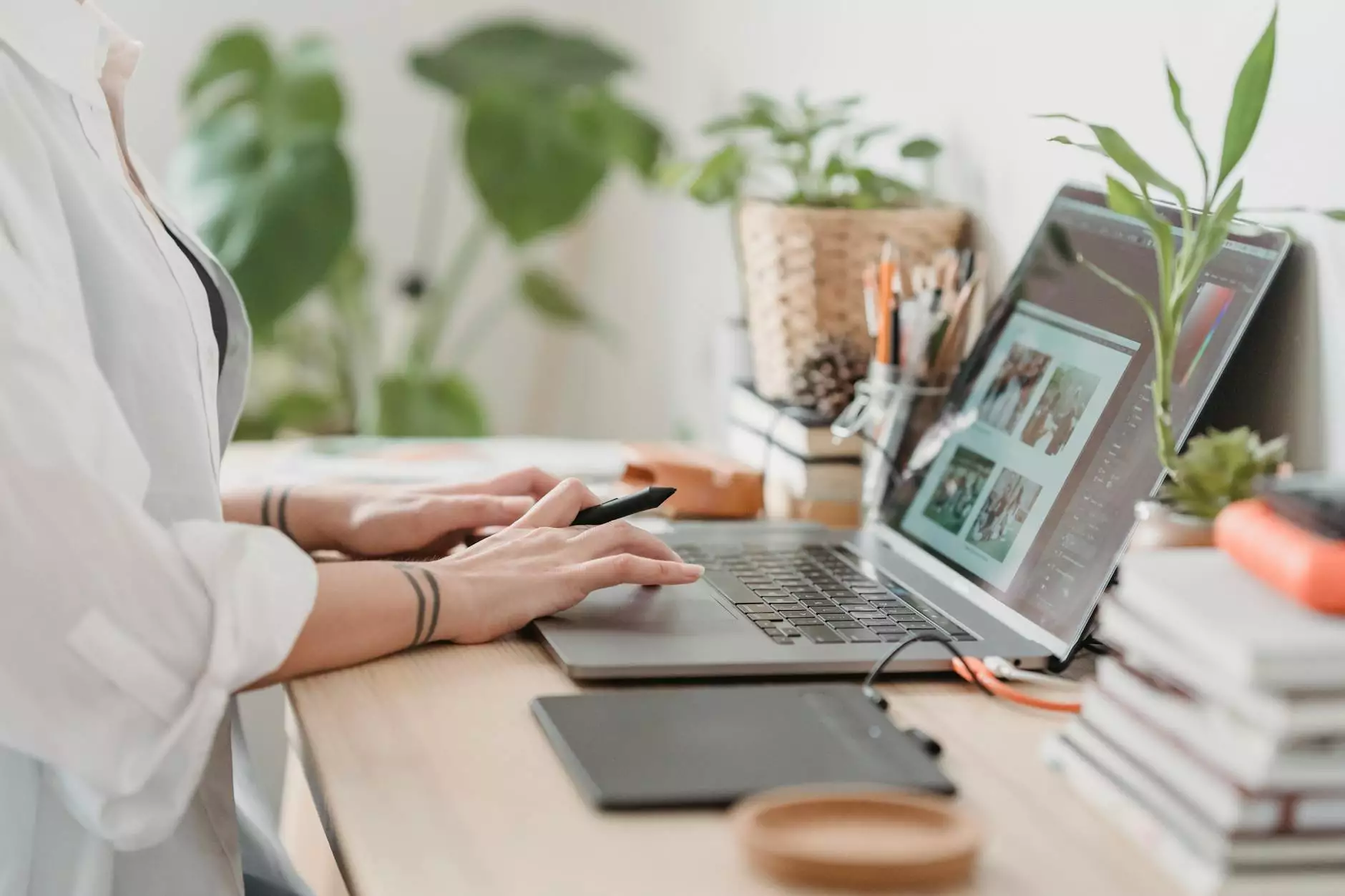 Welcome to Lifeline Computer Services, your trusted partner for all your Shopify development needs. With our expertise and experience in website development, we are here to provide you with top-notch Shopify solutions for your business. Our team of skilled developers works diligently to ensure that your Shopify store is built to perfection, tailored to your unique requirements.
Why Choose Shopify for Your Business Website?
Shopify is a leading e-commerce platform that empowers businesses to create a professional and visually appealing online store. It offers a range of customizable themes, advanced features, and a user-friendly interface, making it an ideal choice for both small and large businesses. With Shopify, you can easily manage products, track inventory, process payments, and more.
The Lifeline Computer Services Advantage
When it comes to Shopify development, Lifeline Computer Services stands out from the competition. Our team of experts has extensive experience in designing and developing Shopify stores for various industries. We take the time to understand your business goals and create a unique Shopify website that reflects your brand identity and resonates with your target audience.
Comprehensive Shopify Development Services
At Lifeline Computer Services, we offer a wide range of Shopify development services to meet your specific needs:
Design and Development: Our talented designers create visually stunning and user-friendly Shopify stores that leave a lasting impression on your customers.
Theme Customization: We customize Shopify themes to align with your brand guidelines and enhance the overall user experience of your online store.
Responsive Design: We ensure that your Shopify store is fully responsive and optimized for seamless browsing across all devices, including desktops, tablets, and mobile devices.
Third-Party Integrations: We integrate various third-party applications and tools to enhance the functionality of your Shopify store, such as payment gateways, shipping providers, and marketing automation.
SEO Optimization: Our team of SEO experts implements industry best practices to optimize your Shopify store for improved search engine rankings and increased organic traffic.
Performance Optimization: We optimize your Shopify store to ensure fast loading times, smooth navigation, and optimal performance, providing an exceptional user experience.
Why Invest in Professional Shopify Development?
Investing in professional Shopify development services yields numerous benefits for your business:
Brand Identity: A professionally designed Shopify store enhances your brand image, credibility, and customer trust.
Customization: With professional development, you can customize your Shopify store to align with your unique business requirements and stand out from the competition.
Scalability: Professional development ensures that your Shopify store is scalable, allowing you to grow your business without limitations.
Security: Professional developers implement robust security measures to protect your Shopify store and customer data from cyber threats.
Support and Maintenance: Lifeline Computer Services offers ongoing support and maintenance services to keep your Shopify store running smoothly and efficiently.
Contact Us for Professional Shopify Development
Are you ready to take your online business to new heights with a stunning Shopify store? Don't hesitate to get in touch with Lifeline Computer Services. Our team of experts is eager to assist you in achieving your business goals through top-notch Shopify development services. Contact us now and let's discuss your project requirements!
Disclaimer: Lifeline Computer Services is an independent entity and is not affiliated with Shopify Inc. This content is solely created for informational purposes and does not imply any endorsement from Shopify Inc.