Pay Per Click PPC Management - Los Angeles
Jan 6, 2023
Services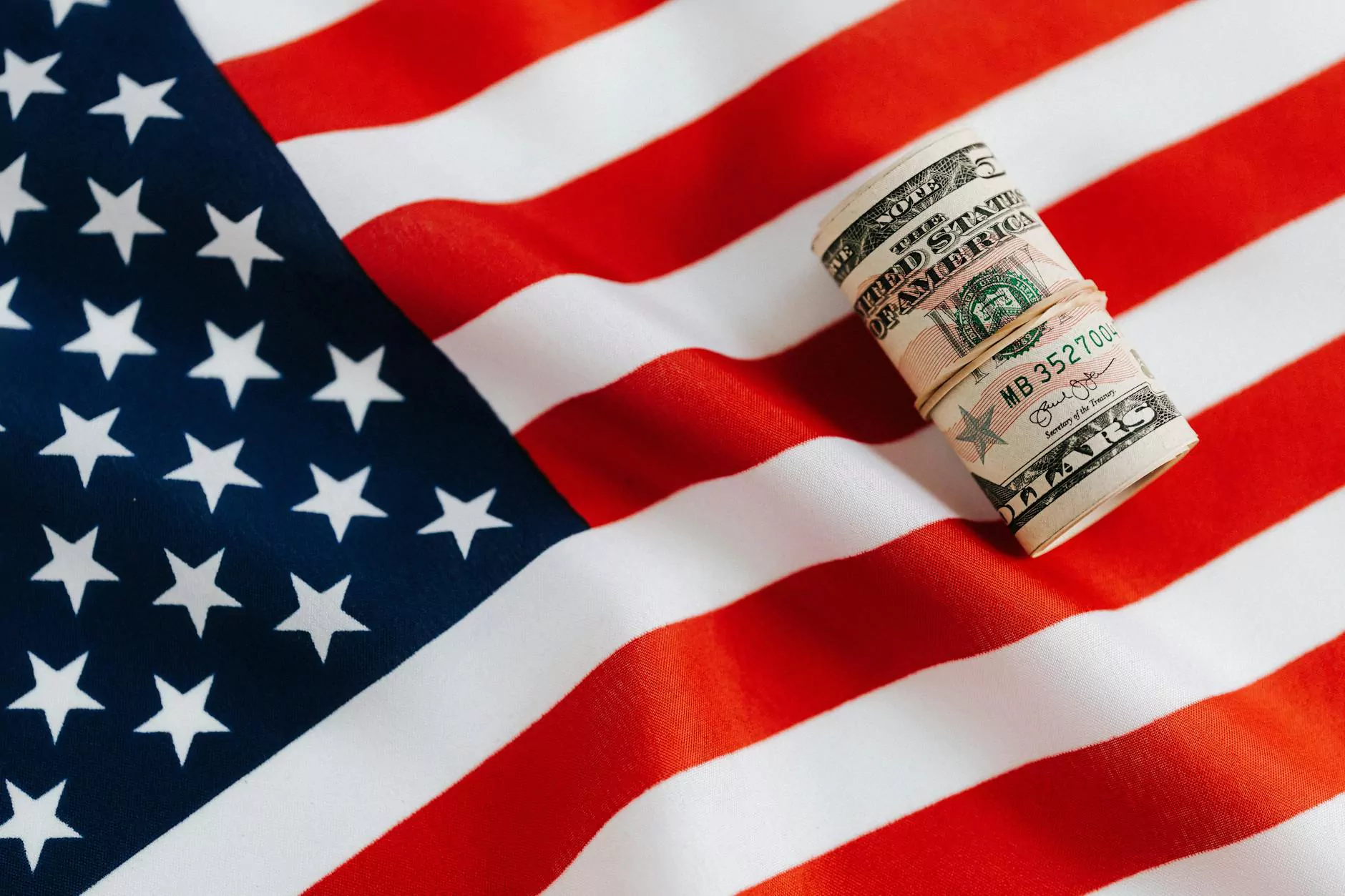 Boost Your Online Presence with Lifeline Computer Services
Welcome to Lifeline Computer Services, your go-to destination for top-notch Pay Per Click (PPC) management in Los Angeles. If you're a business owner looking to increase your online visibility, generate qualified leads, and drive more traffic to your website, you've come to the right place. Our dedicated team of SEO experts and high-end copywriters is here to help you outrank your competition and achieve digital success.
Why Choose Lifeline Computer Services?
At Lifeline Computer Services, our mission is to deliver exceptional PPC management services tailored to fit your unique business needs. Here's what sets us apart:
1. Expertise in Business and Consumer Services - Website Development
With years of experience in the business and consumer services industry, specifically website development, we understand the intricacies of your market. Our in-depth knowledge allows us to create highly targeted PPC campaigns that drive results and maximize your return on investment (ROI).
2. Comprehensive Keyword Research
An integral part of successful PPC management is thorough keyword research. Our team utilizes advanced tools and techniques to identify the most relevant keywords for your industry. By targeting the right keywords, we ensure that your ads reach your target audience, resulting in higher conversion rates and improved online visibility.
3. Customized Campaign Strategy
We believe in a personalized approach when it comes to PPC management. Every business is unique, and we take the time to understand your goals, target audience, and budget constraints. Based on this information, we develop a customized campaign strategy that aligns with your objectives, ensuring optimal performance and delivering the best possible results.
4. Compelling Ad Copywriting
Our team of high-end copywriters excels in creating compelling ad copy that grabs the attention of your potential customers. Through a blend of persuasive language, relevant keywords, and concise messaging, we craft ads that drive clicks and conversions. Our goal is to make your brand stand out from the competition and leave a lasting impression on your target audience.
5. Constant Monitoring and Optimization
Success in PPC management requires continuous monitoring and optimization. Our team keeps a close eye on your campaigns, analyzing data, and making necessary adjustments to improve performance. We constantly optimize your ads, bidding strategies, and landing pages to achieve maximum results, all while staying within your designated budget.
Contact Lifeline Computer Services Today
If you're ready to take your online presence to the next level, Lifeline Computer Services is here to help. Our expert team of SEO professionals and copywriters is passionate about delivering exceptional PPC management services that drive real, measurable results. Don't let your competition outshine you in the digital landscape. Contact us today and watch your business grow!