Want to Diversify Your Marketing? Here Are 7 Alternatives to Advertising on Facebook to Consider
May 11, 2022
Blog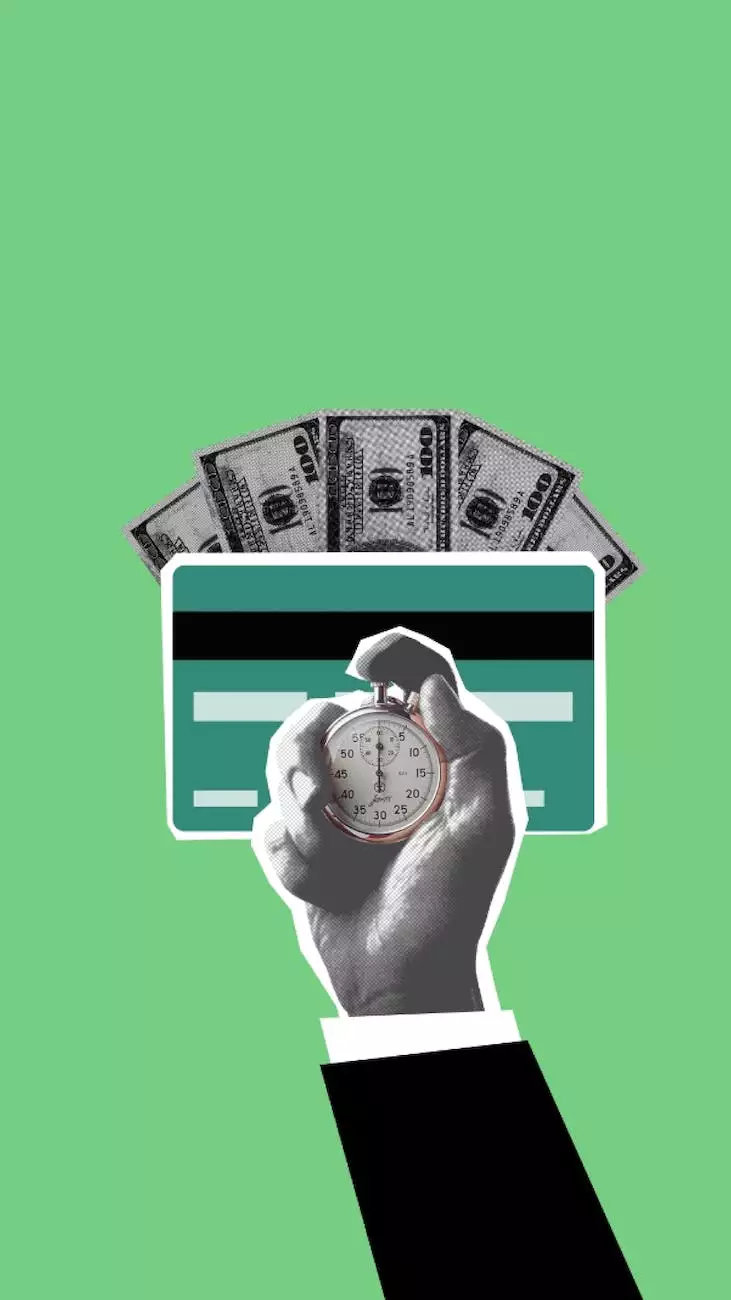 Welcome to Lifeline Computer Services! We are a leading business and consumer services company specializing in website development. If you are looking to expand your marketing efforts beyond Facebook, you've come to the right place. In this article, we will explore seven alternatives to advertising on Facebook that can help you diversify your marketing strategy.
1. Instagram
Instagram is a popular social media platform owned by Facebook. With over a billion active users, it offers a vast potential audience for your business. Utilize Instagram's visual nature to showcase your products or services through compelling images and videos. Take advantage of features like hashtags, stories, and influencers to reach your target audience effectively.
2. LinkedIn
If you are targeting professionals and businesses, LinkedIn is an excellent platform for advertising. With its robust networking capabilities, you can connect with industry leaders, promote your brand, and generate leads. LinkedIn's advertising options, such as sponsored content and InMail campaigns, can help you reach a highly engaged audience in the business and professional community.
3. YouTube
Video marketing continues to rise in popularity, and YouTube is the go-to platform for sharing video content. Create informative and engaging videos related to your industry, products, or services. Optimize your YouTube channel and videos with relevant keywords and tags to enhance visibility in search results. Leverage YouTube's advertising options, including TrueView ads and bumper ads, to reach your target audience effectively.
4. Twitter
Twitter is a real-time social networking platform that allows businesses to engage with their audience through short and concise messages. Use Twitter to share updates, promotions, news, and connect with industry influencers. Take advantage of Twitter's advertising options, such as promoted tweets, to amplify your reach and boost brand awareness.
5. Pinterest
Pinterest is a visual discovery platform that allows users to find and save ideas for various interests. If your business is visually appealing or targets a predominantly female audience, Pinterest can be a valuable advertising platform. Create eye-catching pins that showcase your products or services, and utilize Pinterest's advertising features like promoted pins to drive traffic and conversions.
6. Snapchat
Snapchat is a multimedia messaging app known for its disappearing content and engaging filters. If your target audience includes young adults and millennials, Snapchat can be an effective platform to engage with them. Utilize Snapchat's sponsored lenses, geofilters, and Snap Ads to create interactive and memorable experiences for your audience.
7. TikTok
TikTok is a social media platform that has gained immense popularity among Gen Z and younger audiences. Create entertaining and engaging videos that align with your brand and resonate with TikTok users. Explore TikTok's advertising options, such as in-feed ads and branded hashtag challenges, to tap into this rapidly growing platform and capture the attention of your target audience.
In Conclusion
As you can see, there are numerous alternatives to advertising on Facebook that can help you diversify your marketing efforts. Each platform offers unique features and target demographics, so it's important to evaluate your business goals and target audience before implementing your marketing strategy. At Lifeline Computer Services, we understand the importance of a comprehensive marketing approach, and our team of experts is here to assist you in achieving your marketing objectives. Contact us today to learn more about our website development services and how we can help you succeed!