The ABCs of CBD Marketing
Nov 14, 2017
Blog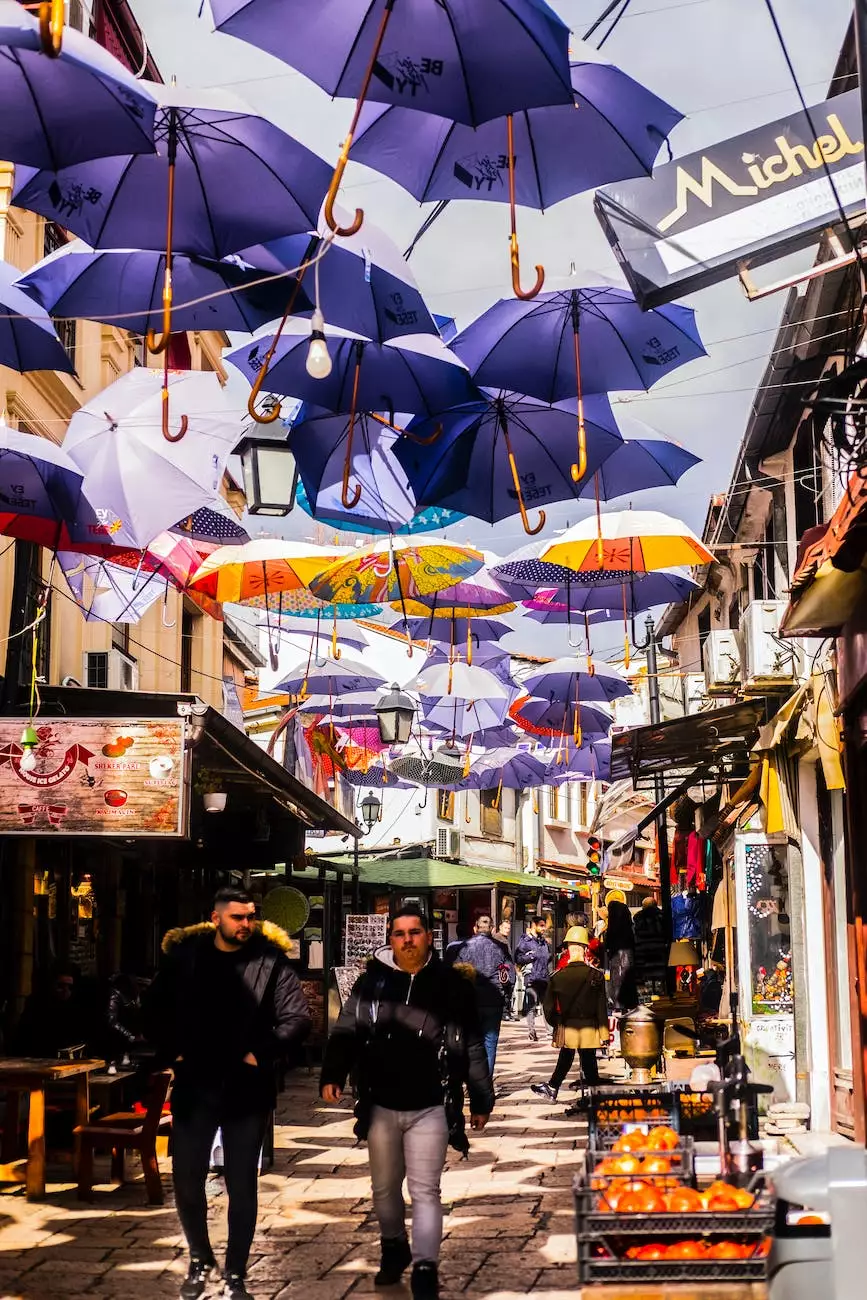 Introduction
Welcome to Lifeline Computer Services, your go-to source for all things related to website development and CBD marketing. In this comprehensive guide, we will delve into the world of CBD marketing and provide you with valuable insights, strategies, and tips to help you stand out in the competitive CBD industry. Whether you're a beginner or an experienced marketer, our goal is to equip you with the knowledge and tools necessary to succeed in promoting CBD products online.
Understanding CBD and Its Market Potential
CBD, short for cannabidiol, is a compound derived from hemp plants. It has gained immense popularity in recent years due to its potential health benefits and non-psychoactive properties. As more people become interested in incorporating CBD into their daily routine, the CBD market has experienced exponential growth.
According to market research, the CBD industry is projected to reach billions of dollars in revenue in the coming years. This presents a significant opportunity for businesses and entrepreneurs to tap into this burgeoning market. However, with the increasing competition, it's crucial to implement effective marketing strategies to differentiate yourself from others.
Key Strategies for CBD Marketing
1. Establishing a Strong Online Presence
In today's digital age, having a strong online presence is vital for any business. To effectively market CBD products, you need a well-designed and user-friendly website that showcases your brand and product offerings. Partnering with Lifeline Computer Services, experts in website development, ensures you have an optimized site that drives traffic and converts visitors into customers.
2. Content Marketing and SEO
Create informative and engaging content that educates consumers about the benefits of CBD and related topics. Incorporate relevant keywords naturally and strategically throughout your website to improve search engine rankings. Lifeline Computer Services employs skilled SEO experts who understand the intricacies of optimizing content for search engines, helping your website gain higher visibility on Google.
3. Social Media Advertising
Utilize social media platforms to reach your target audience and build brand awareness. Lifeline Computer Services can assist you in developing a comprehensive social media strategy, ensuring your ads resonate with potential customers and drive conversions. From targeted ad campaigns to social media management, we have the expertise to maximize your social media presence.
4. Influencer Partnerships
CBD influencers and industry experts have a loyal following and can help you expand your reach. Collaborating with influencers who align with your brand values and product offerings can significantly impact your marketing efforts. At Lifeline Computer Services, we can connect you with influential figures in the CBD community to amplify your brand message and increase your brand awareness.
5. Customer Reviews and Testimonials
Positive customer testimonials and reviews can boost your credibility and trustworthiness. Encourage your customers to leave reviews and testimonials on your website or popular review platforms. Lifeline Computer Services can assist you in implementing a review management system that showcases customer feedback and helps you establish a stellar reputation in the industry.
Conclusion
In the ever-evolving world of CBD marketing, Lifeline Computer Services is your trusted partner. Our extensive expertise in website development and digital marketing strategies positions us as a leader in the industry. By following the ABCs of CBD marketing outlined in this guide, you'll be well-equipped to navigate the CBD landscape and achieve success in promoting your products. Let us help you establish a strong online presence and drive your CBD business to new heights.