WilFit - Website Development Portfolio
Nov 11, 2019
Portfolio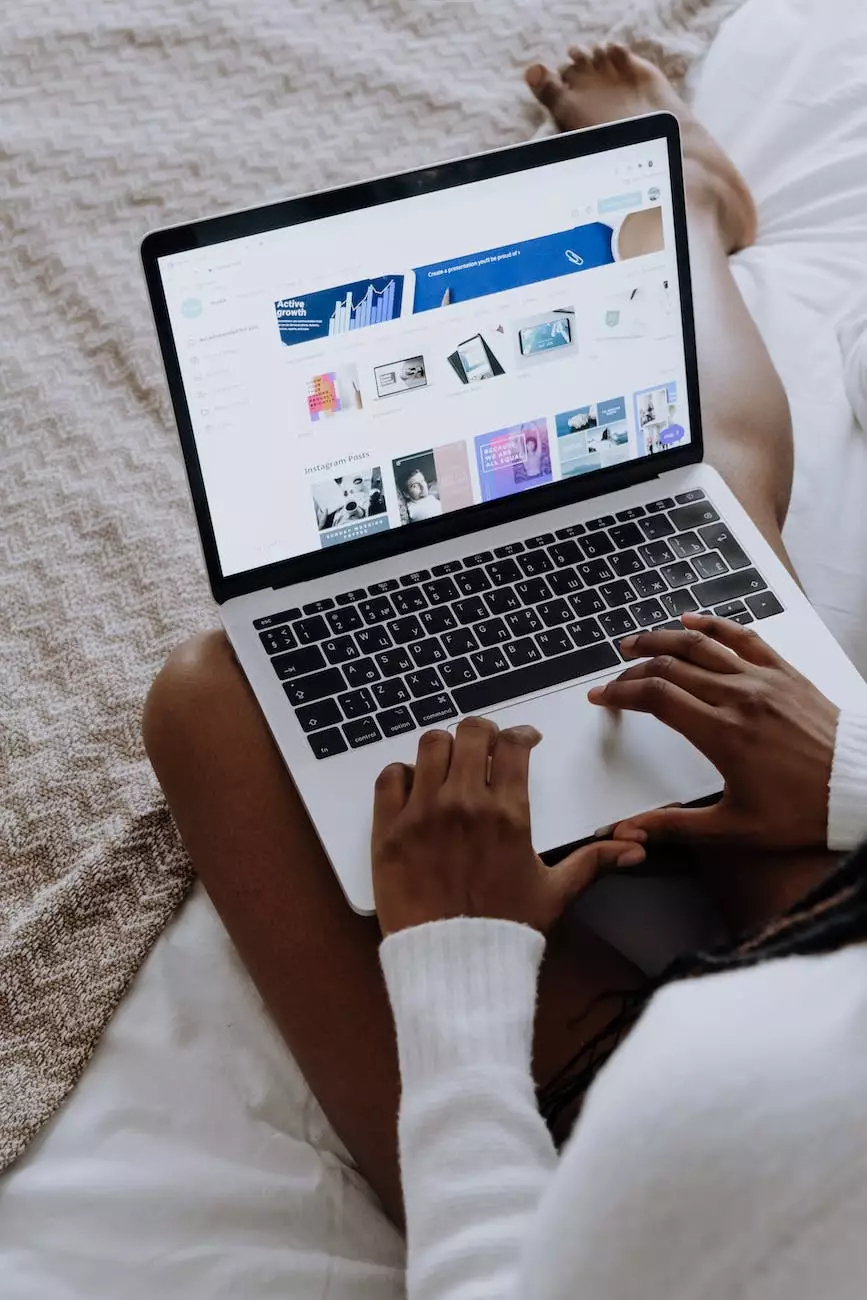 About WilFit
Welcome to the Lifeline Computer Services' website development portfolio showcasing our successful project named WilFit. We pride ourselves on delivering high-quality business and consumer services, and WilFit is a shining example of our expertise in website development.
Introduction
WilFit is a cutting-edge website designed to meet the needs of fitness enthusiasts. As the demand for online platforms continues to rise, WilFit focuses on providing a seamless user experience and a wide range of features that cater to individuals pursuing an active and healthy lifestyle.
Why Choose WilFit?
At Lifeline Computer Services, we understand that a well-designed and intuitive website is essential in today's competitive digital landscape. Our team of skilled professionals ensured that WilFit stands out from the crowd by incorporating the following key features:
1. Responsive Design
WilFit boasts a responsive design, adapting seamlessly across various devices, including desktops, laptops, tablets, and smartphones. This mobile-friendly approach allows users to access the website with ease, regardless of the device they are using.
2. User-Friendly Interface
We focused on creating an intuitive and user-friendly interface for WilFit. Navigating through the website is a breeze, allowing users to quickly find the information they need, sign up for membership, browse fitness programs, and connect with other like-minded individuals.
3. Extensive Fitness Resources
WilFit offers a wealth of fitness resources to support users on their wellness journey. From workout guides and nutrition tips to inspirational success stories, the website serves as a comprehensive platform for individuals seeking guidance and motivation.
4. Social Community
Building a community is vital in any fitness-driven platform. With WilFit, we integrated a social hub where users can connect with fellow enthusiasts, share achievements, join challenges, and participate in active discussions. The social aspect enhances engagement and makes the fitness journey more enjoyable.
5. Personalized Recommendations
Understanding that each individual has unique goals and preferences, WilFit incorporates personalized recommendations. Through data-driven algorithms, we provide tailored workout plans, diet suggestions, and relevant content, ensuring that users receive the most relevant information and support.
Our Expertise
WilFit is a testament to our expertise in website development within the business and consumer services industry. We excel at leveraging the power of modern technology to create user-centric platforms that drive engagement and deliver tangible results.
1. Extensive Industry Knowledge
Our team possesses extensive knowledge of the business and consumer services sector, allowing us to understand the unique needs and preferences of our clients. By staying up-to-date with industry trends, we ensure that our websites are at the forefront of innovation.
2. Skilled Development Team
We have a highly skilled and dedicated development team that is well-versed in various programming languages and frameworks. Their expertise enables us to create websites with robust functionality while ensuring optimal performance and security.
3. User-Centric Approach
At Lifeline Computer Services, we believe that user satisfaction is paramount. We take a user-centric approach, conducting thorough research and user testing to create websites that meet user expectations and deliver exceptional experiences.
4. Attention to Detail
We pay meticulous attention to detail when crafting websites. From engaging visuals to seamless navigation, our team ensures that every element is carefully designed to enhance user engagement and encourage conversions.
Conclusion
At Lifeline Computer Services, we are proud to present WilFit as a remarkable testament to our expertise in website development for the business and consumer services industry. WilFit's intuitive design, extensive features, and personalized approach set it apart from the competition. If you are in need of top-notch website development services, look no further than Lifeline Computer Services.